"A ten-day Atlantic island-hopping small group tour from Porto to Sao Miguel, via Lisbon, whale watching and Azorean wine. Led by expert guides. "
Highlights
Porto | Lisbon | Faial Island | Pico Island | Whale watching excursion | Sao Jorge Island | Pico do Pedro Trail guided hike | Sao Miguel Island | Ponta Delgada
Description of Azores and mainland Portugal small group tour
From beautiful Porto with its famous vineyards and the chic streets of Lisbon to the wild Atlantic-washed Azores, this ten-day small group tour offers an insight into some of Portugalís most spectacular, and most contrasting regions.

This trip is perfect for travellers who enjoy sharing experiences, and perhaps the odd glass of port, as part of a like-minded group. Your expert guides will lift the lid on the heart of ancient and modern Portugal on this trip, introducing you to the freshest local seafood, emotional fado (traditional Portuguese music) performances and lead you to the most spectacular island vistas.

After sampling the modern delights of Lisbon, and ancient delights of Portoís famous wines, fly back in time to a distant remnant of Portugalís Old Empire; the Azores. Explore Faial and its stunning carpets of blue hydrangeas; sample wines from Picoís UNESCO designated vineyards and spot the whales swimming off its coast; hike in Sao Jorgeís mountains and soak in the view of itís steep, Atlantic-backed cliffs and sample fresh seafood in Ponta Delgadaís vibrant farmersí market.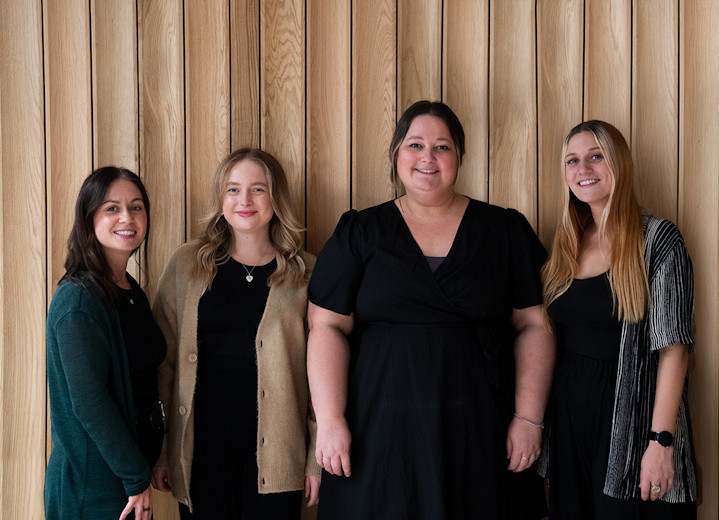 Check dates
For departure dates contact us on 01273 823 700
Responsible tourism
Responsible tourism: Azores and mainland Portugal small group tour
Environment
Until a little over 30 years ago, whaling was a way of life in the Azores especially on Pico Island, which we visit on this trip. For almost two centuries hunting these diverse aquatic mammals was part of islander culture. In 1984, the Azoreans made a very responsible and brave decision. Following the International Convention for the Regulation of Whaling, whale hunting in the Azores ended. This didnít mean that local people lost their income, in fact they managed to convert the whaling tradition into whale watching and research instead.
Today, the boats are not going out to hunt, instead they are going out to save more than 20 different types cetaceans (whales, dolphins and porpoises) by research and education. Weíre proud to educate our travellers by taking them on an included whale watching tour, but also showing them around the museum on Pico Island. A museum that displays the role of whaling in the culture and industry of the islands and the road to the responsible transition that took place in the mid-eighties.
Our Azores and mainland Portugal trip hops around the beautiful yet fragile islands of the Atlantic Ocean. As such we believe in the philosophy of taking nothing but pictures and leaving nothing but footprints. Therefore, itís very important for us to choose who we work with wisely and ensuring that our stance on environmental issues and carbon emissions are part of our supplierís policy too. To this end, our day trip around Sao Miguel Island is run by someone whose love for the Azores and its beauty matches our own. On this tour youíll do fair amount of walking, visit plenty of local producers like pineapple farmers or ceramic factory workers, and reach spots no one else knows about. The views (and photographs) you will take away with you are breath-taking.
Community
We always want to have a positive impact on the destinations we visit, and sometimes it takes a little bit of thought as to the best way to give back to the local communities in those places. In the Azores we do this by visiting local craft and souvenirs shops, eating in local restaurants and staying in small, family run hotels. The most interesting local spot here has to be the ceramic factory in Lagoa on Sao Miguel Island. The local craft that is still live on the islands are hugely supported by travellers. Have a look at the carefully painted pottery or intricately produced decorative tiles and youíll understand why weíre so proud to back this beautiful local craft.
We started operating trips to the Azores fairly recently. We are building our knowledge of places and attractions quickly, but we understand that often itís best to ask locals to show us around. We do that in few places on this trip. Youíll visit Sao Miguel Island under watchful eye of our local friends. Youíll also be taken out for a whale watching activity by local experts. Not forgetting the mainland section of this trip either. The port tasting in Porto (a must-do, right) is guided by our friend who knows little bit more about this delicious wine than the fact itís delicious. Likewise, in Lisbon, we suggest probably the best local tour of the city: Lisbon Sunset Fado & Tapas. It will be at your own expense, but we know every penny spent on this activity is worth it.
Popular similar holidays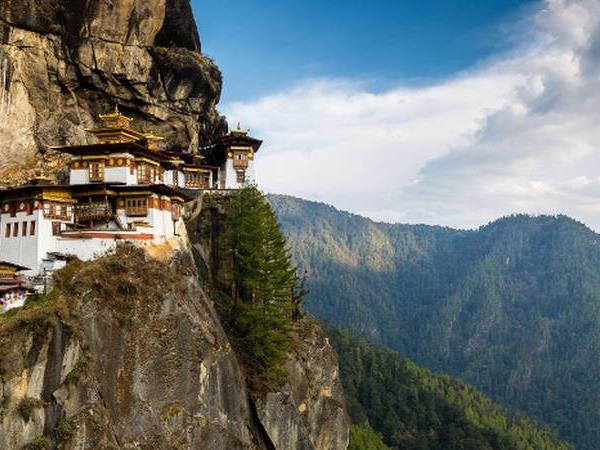 Experience Bhutanese culture & festivals
From £2990 14 days excluding flights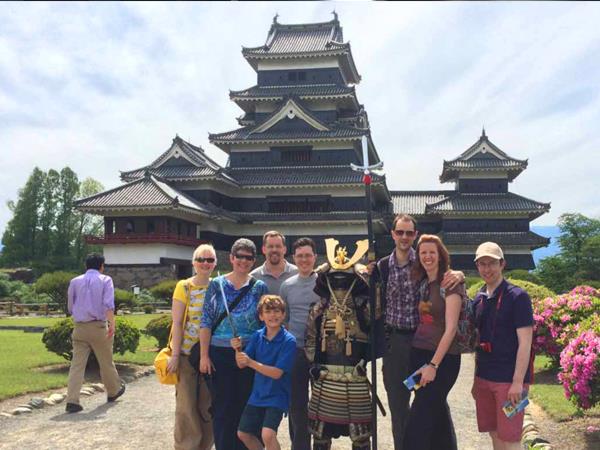 Cultural activites and traditional experiences galore
From £3950 15 days excluding flights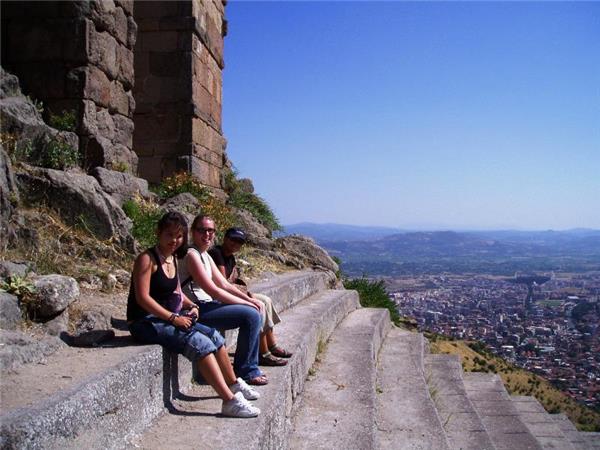 The perfect introduction to cosmopolitan and memorial Turkey
From £479 - £575 8 days excluding flights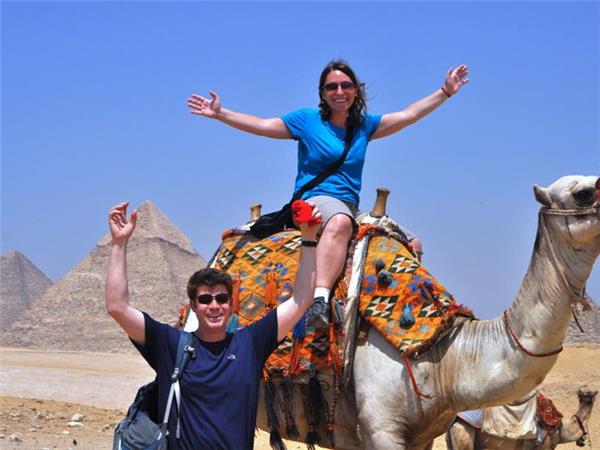 Cairo and the Nile Valley with a Red Sea beach extension
From £755 - £1299 13 days excluding flights