"From working with honey bee farmers to raising public awareness, get stuck into bee conservation in Bali on this month-long volunteering trip."
Highlights
Orientation day | Bahasa Indonesia lesson | work with NGO | campaign management, social media and project planning | workshops with local farmers
Description of Bee Conservation in Bali
Honey bees are responsible for over 80 percent of the world's produce, yet its population is on a dangerously steady decline. With an NGO partner in Bali, you'll get the chance to help protect these tiny threatened creatures and the environment they rely on to thrive.

In the NGO's HQ in southeasterly Sanur, you'll work alongside fellow bee campaigners on developing a project plan, crowd funding campaign management, social media marketing and admin. But the volunteering will also take you all over the island as you help set up and develop the West Bali Plan Bee Centre and visit other beekeeping farms on the island. You might also be asked to help develop training support tools and lead workshops with the local farmers there.

Best of all, you'll meet people from various backgrounds and communities. An all-day orientation and Bahasa Indonesia language lesson will prep you for your volunteering experience, plus you'll get the chance to stay with a host family.

Please note that you will need to be at least 18 years old to participate in this project and are required to go through a background check beforehand. This trip has been screened against our responsible travel policy for volunteering with children.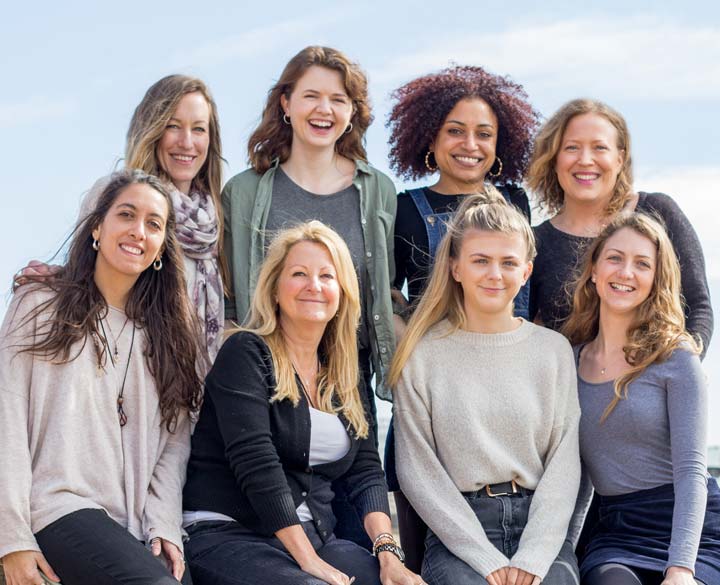 If you'd like to chat about this holiday or need some help finding one we're here to help.
Check dates
2019: 1 Aug, 1 Sep
Responsible tourism
Responsible tourism: Bee Conservation in Bali
Environment
WILDLIFE
Our honey bee farm is located in the rural area of West Bali, far from the hustle and bustle of tourist attractions. The village is boasting with tall trees, farms, and groves where the beehives are cultivated. Unlike many farms that put their beehives in neat rows, we trust our farmers to place the hives wherever they see fit within their farms –on a tree, in their front yard, or near the chilli garden. Rather than adjusting our environment to fulfill our needs, we adjust to our environment to ensure the bees' wellbeing. By placing the hives in strategic points in the area, they are able to roam free and pollenate as many plants as they can, as well as get the nutrients they need for their sustainability!
ENERGY
The honey bee farms in our community consist of small, family-run businesses with limited power and machine resources. Therefore, its byproducts are processed manually or using simple, traditional methods, which are more ecologically sustainable.
Community
A FAIR DEAL
Our beekeeping farm empowers local youths and farmers by providing job opportunities as well as helping them improve their economic condition.
Through training and workshops, honey bee farmers can learn new ways to create various byproducts from their resources, as well as to package and market it in a way that is both sustainable and lucrative.
We hire local representatives as dedicated facilitators to assist the volunteers' transition into their life at the project site.
CAMPAIGNING FOR A CHANGE
Our honey bee conservation effort also extends to raising public awareness about the importance of bees in our daily lives.
We engage with other communities and encourage them to be 'friends of the bees' by introducing them to its byproducts and how it's made, as we did in the Honey Tasting with the Bali International Women's Association last year.
We also encourage the involvement of young people by holding a workshop with Bali Island School, in which the students then create posters and artwork about their newfound knowledge of bees.
This issue has also been taken into the Global Issue Network Conference 2017 in Hong Kong, where our Bee Ambassador presented about the decline of bees to students and teachers from all over the world as well as raise funds by selling beeswax candles at her 'Save the Bees' booth.
Popular similar holidays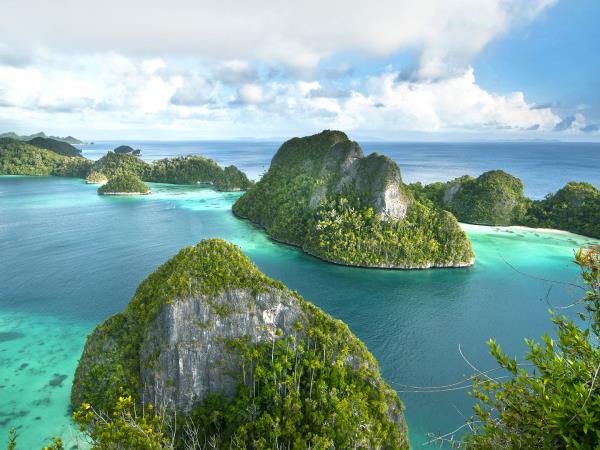 Dive and conserve the stunning coral reefs of Raja Ampat
From £1095 - £3550 15 days excluding flights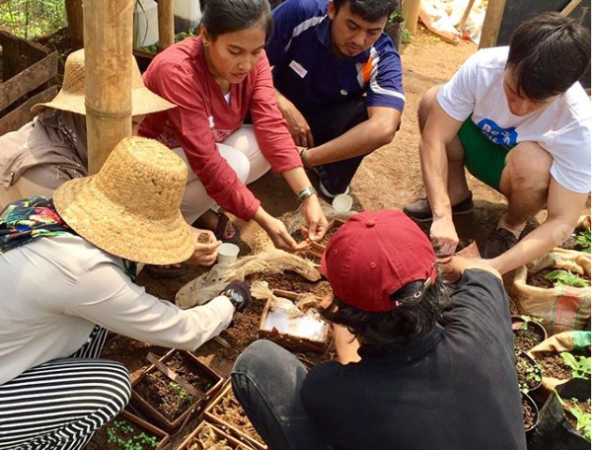 Experience the making of local spices and artisan food
From US $935 - US $2365 4 weeks excluding flights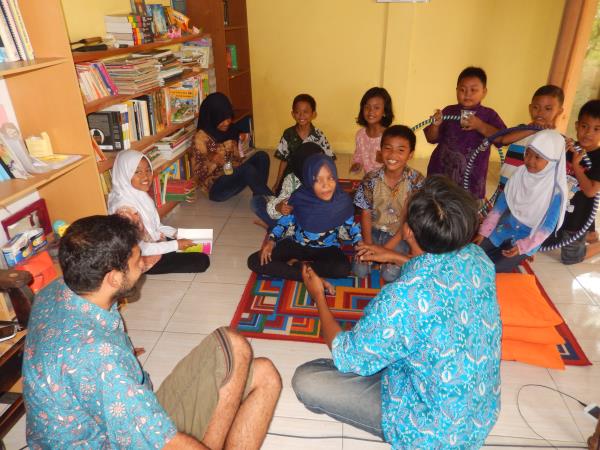 Discover local culture in idyllic East Java
From US $660 - US $1500 4 weeks excluding flights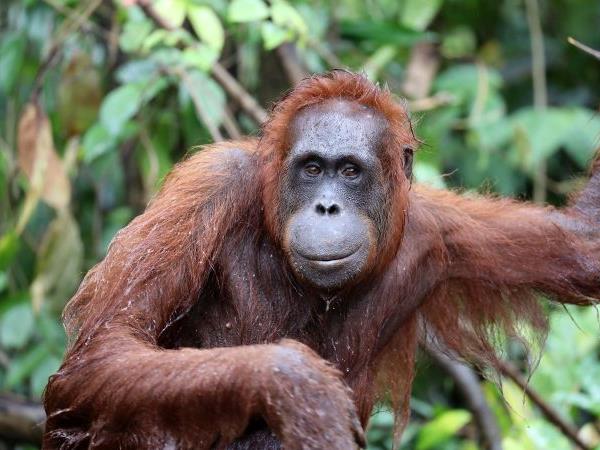 Care for stunning endangered orangutans in beautiful Borneo
From £1195 - £1895 13 days excluding flights