"Help smallholder farmers preserve their agricultural ecosystem and create a sustainable business on the beautiful – and underrated – Flores Island."
Highlights
Learn about permaculture | empower independent farmers | teach English | share social media knowledge | stay with a local family
Description of Agriculture volunteering in Indonesia
This agricultural volunteering trip in Indonesia takes you to Ende, a city on Flores Island that's had huge farming potential for centuries. Its vast farms and lands create a quaint charm of a serene village. However, the sector has been struggling; local children today prefer to leave farming behind in favour of urban office jobs.

The volunteering programme you'll join was established to help smallholder farmers continue their businesses while keeping them environmentally and financially sustainable in a highly competitive global industry. Become a force of empowerment for local farmers by sharing your knowledge, from teaching English to navigating social media platforms for marketing.

You'll learn about the concept of permaculture and various types of cultivation on the farm, and get involved in the process of making, testing and packaging the products, as well as the service aspect of the industry. Along the way, you'll get an insightful look into artisan food production on a beautiful and underrated Indonesian island.

Please note that you will need to be at least 18 years old to participate in this project and are required to go through a background check beforehand.

If you would like some help or advice, or just want to discuss your ideas for your next trip, do give us a call.
Check dates
2019: 1 Jul, 1 Aug, 1 Sep
Responsible tourism
Responsible tourism: Agriculture volunteering in Indonesia
Environment
WILDLIFE
Our landscape is filled with terraced fields, farms, and untouched lush greens. Although these areas are cultivated by workers, we urge our farmers and workers to take good care of the environment while doing so. We avoid using chemicals as our compost or pesticide that are harmful for the ecosystem, as a part of our responsible agriculture movement. We want our project to be as beneficial as possible, not only for the people behind it, but also for everyone and everything surrounding it!
We are currently still developing our environmental conservation practices in our project, and we are open to ideas that would help us contribute more for the Earth. Let us know how we can do better!
SUPPLIERS
Our suppliers in daily operational needs are entirely local. In respect to our communal way of living, we do our best to work with our family, friends, and community to maintain good business relationship and grow together as community businesses. This reduces our carbon emission from transportation and multiple layers of wrapping, as most cases with shipped products are.
Community
LOCAL CRAFTS & CULTURE
This project empowers local people who work as smallholder farmers in the agriculture sector. We introduce new ways to ensure the product quality of long-standing food production traditions. Volunteers will work with farmers on the field or help them develop their product, from packaging to marketing. Of course, we encourage our volunteers to try the products and purchase them, but what's more fun is that they get to support local businesses firsthand!
A FAIR DEAL
This project not only aims to preserve the agricultural practices, but also the traditional agricultural field itself. Local farmers work close to nature in the field for the best quality of the produce and are equipped with tools and machines that help them create attractive and lucrative products. We provide opportunities to learn, as well as to improve their businesses so that they can thrive even in the international level of the industry.
We also hire local people as guided facilitators for our program. In addition to a source of income, this opportunity is geared to be their platform to practice their intercultural skills and expand their knowledge by meeting people from different places. That way, we hope that their products are not the only things thriving internationally, but the people as well.
Popular similar holidays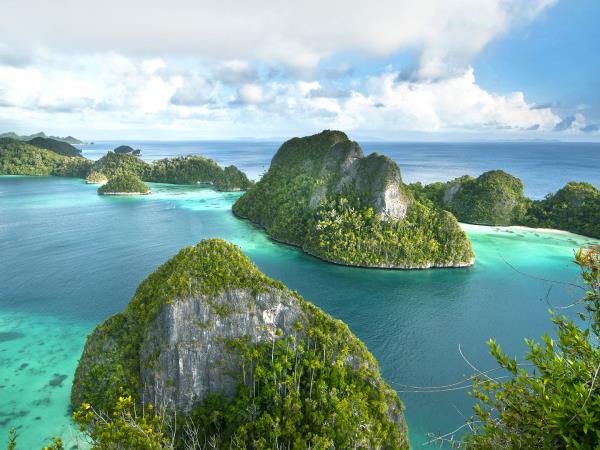 Dive and conserve the stunning coral reefs of Raja Ampat
From £1095 - £3550 15 days excluding flights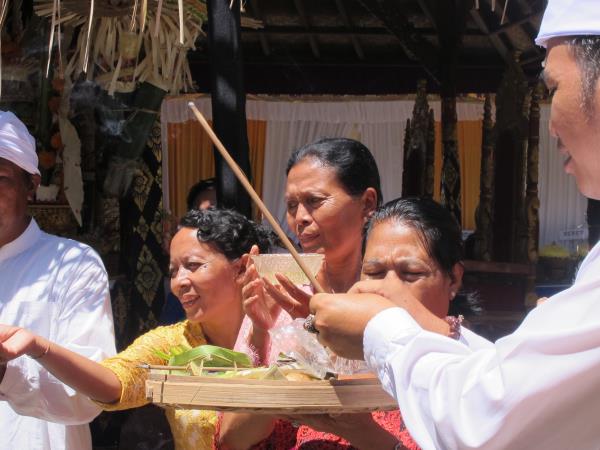 Volunteer in the biggest deaf community in Indonesia
From US $795 - US $1925 4 weeks excluding flights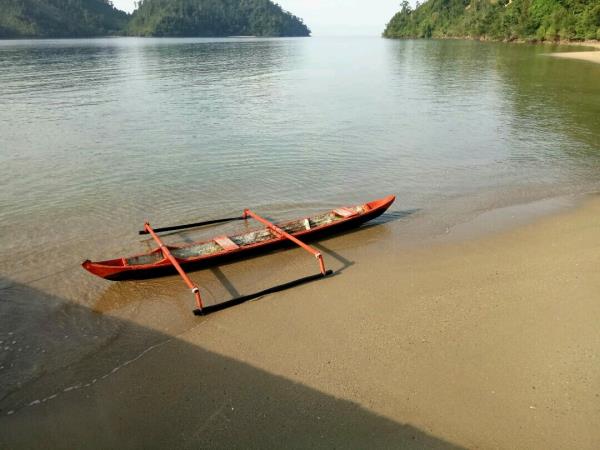 Teach English in the stunning island of Mandeh
From US $880 - US $1980 4 weeks excluding flights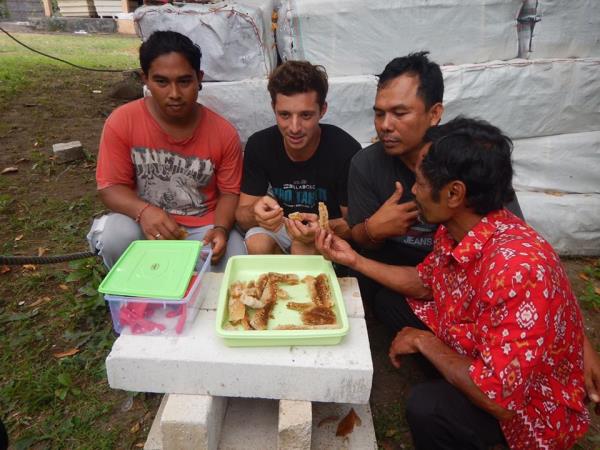 Honey bee conservation in the exotic island Bali
From US $825 - US $1925 4 weeks excluding flights