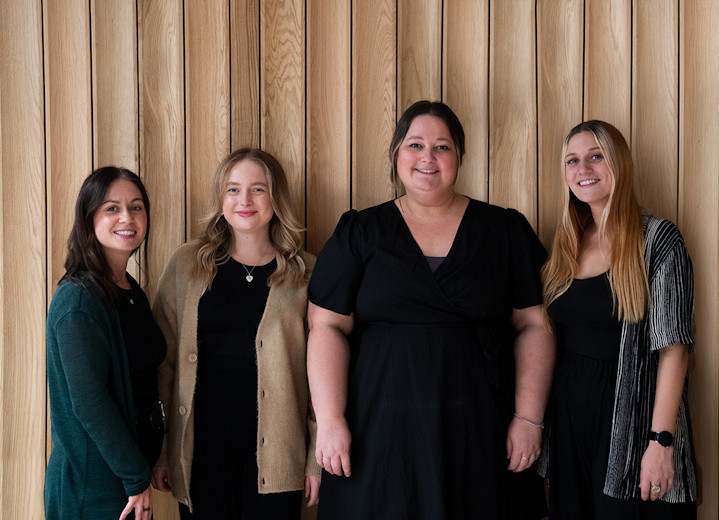 Responsible tourism
Responsible tourism: Mindfulness retreat in Morocco
Environment
Being 'water wise' is important wherever you visit. However, in a desert-nation like Morocco, water is an especially valuable resource. Ways to save water include taking shorter showers, turning off taps when your brushing teeth, only washing clothes when necessary, and not taking more drinking water than will be consumed. We suggest our clients carry re usable shopping bags and bring a re usable water bottle to re-fill. We also advise taking any used batteries home where they will be more easily recycled.
All our guests are sent detailed pre-departure information upon booking their trip. This includes information on travelling responsibly and minimising waste whilst travelling. Travellers are encouraged to remove unnecessary packaging from items before leaving home (recycling facilities are often more accessible in home countries) and to use either rechargeable batteries , wind-up or solar-powered electrical items-such as torches and cameras .
At the start of your trip your Tour Leader will also remind the group of the importance of disposing of waste wisely.
Community
We always use local qualified guides and use locally owned hotels and accommodations where possible. We also encourage buying directly from co-operatives where we know the women who grind the Argan or weave the carpets are paid well.We actively support and donate to 2 animal welfare charities in Morocco, Refuge Dar Hammosh and the Barbary Ape conservation society as well as visiting local refuges for clients to see first hand what work is being done. Visits to local markets allow clients to purchase from the producer and gives insight into local ways of life.
We employ only local, authorised and trained guides who we pay above average wages and encourage them to improve their skills such as languages. They are aware of our stand on water conservation and the disposal of garbage which has a knock on effect in their communities.
The owner of the company lives among a rural village community here in Morocco where she donates books and pencils, which we ask clients to help with, to a village school for children who can not afford these.
Popular similar holidays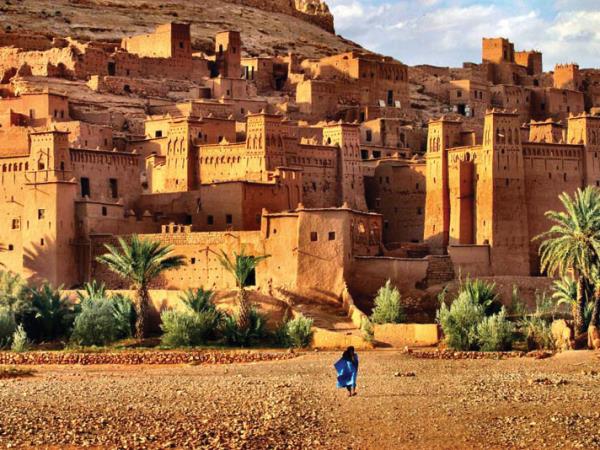 A true Moroccan adventure of Kasbahs, mountains and desert
From £1245 7 days excluding flights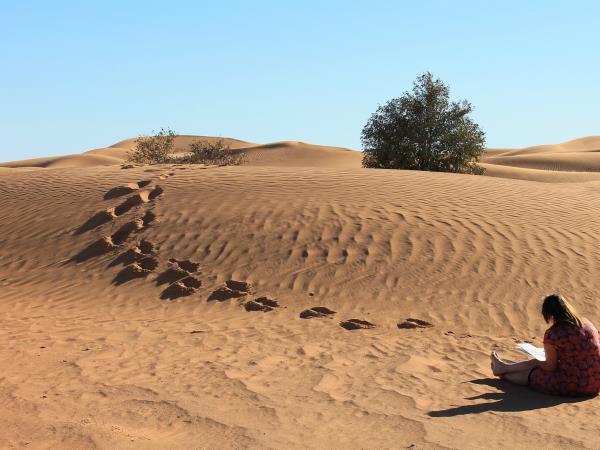 Sketching the high dunes and desert landscapes of Morocco
From £900 8 days excluding flights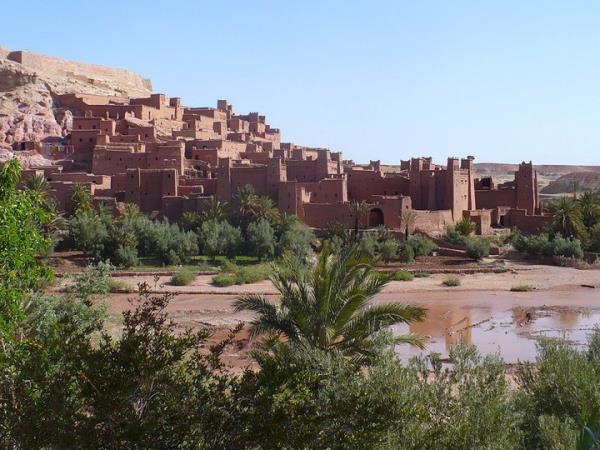 Ride from Oasis to Oasis through the Sahara
From £799 8 days excluding flights
'Sketchbook journey' through the stunning sights of Morocco
From £1250 12 days excluding flights