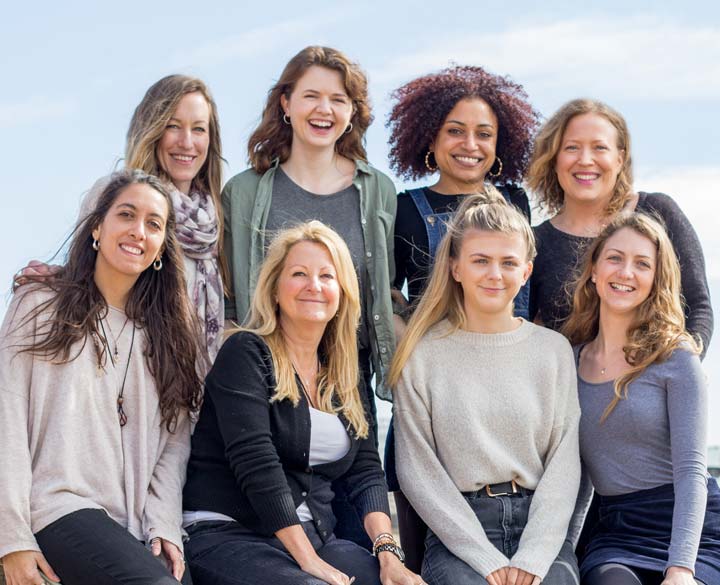 If you'd like to chat about this holiday or need some help finding one we're here to help.
Check dates, prices & availability
Responsible tourism
Responsible tourism: 3 day Margaret river tour, Australia
Environment
Environmental sustainability is deeply ingrained into our company culture and we are totally committed to the preservation of our natural environment for generations to come. We are proudly an Eco-certified tour company meaning our tours adhere to best practice and standards for environmentally responsible tourism.
We are the only company in Australia that offsets its carbon footprint internally by planting 1.2 hectares of native vegetation on our property Coodlie Park Farm Retreat each year with one third of the property being set aside for environmental rehabilitation. Some of our other environmental practices include:
• 100% carbon neutral business
• Eco Tourism Australia Accredited
• Climate action certified as a 'Climate Change Innovator'
• Our guides have extensive knowledge on native plants and animals, indigenous culture and eco-tourism and will share this knowledge with our passengers
• We spend over $10,000 annually on our efforts to reduce our carbon footprint
• In addition we contribute $15,000 annually with in-kind labour
• We have invested $40,000 in rainwater tanks and plumbing over the past 10 years
• We pay a premium for all of our 'green energy' electricity produced from renewable sources
• We are a certified WWOOF farm for volunteer workers
Many of our passengers over the years have stopped and immersed themselves in a real Aussie farm experience, rolled up their sleeves and done some hard yakka which is their way of giving something back to the planet. We welcome travellers who share the same philosophy to come and stay with us for a couple of night or a couple of weeks to give back to the environment and offset their own travel carbon footprint.
Our travellers are typically like minded – aged between 20 and 45 looking for a unique and authentic Australian experience but this trip will appeal to travellers of all ages who enjoy meeting new people as well as seeing new places. Wildlife enthusiasts can also enjoy the opportunity of whale-watching and to swim with sealions and dolphins in a natural environment.
Part of the outback experience is to see native animals and local flora in their environment. Our guides all have a keen interest and respect for our flora and fauna. Wildlife is viewed but never provoked, chased or cornered. We explain to our passengers that noise must be kept to a minimum, to avoid rapid or sudden movement and to avoid camera flashes and to use safe night lights. Disturbance of flora is kept to an absolute minimum.
Camp sites are always chosen to ensure little or no impact to the environment occurs. Due to the arid and isolated nature of the areas we visit an understanding of minimal water use is essential. All water is carried in and grey water carried out. We purchase reusable items (utensils and containers) and buy food in bulk with minimal packaging. All waste is carried out and disposed of in an appropriate manner. We collect and thoughtfully dispose of any rubbish sighted in the parks visited. We retain and dispose of our own rubbish in a similar manner. We minimise the use of disposable packaging and recycle all catering items where possible.
Where other organizations or community groups are involved, we pay entry fees, make purchases and create economic revenue. All catering is arranged or purchased locally or home made. Our tour group sizes are limited to 21 people maximum, this size group can be managed to minimise any negative impact on the environment, the enjoyment of other people, the capacity of community services, the safety and stress of wildlife. We encourage the practice of low noise bush walking and special solo activities making our guests at one with the environment.
We minimise the use of our tour vehicle in preference for walking, travelling only on formed roads and tracks, applying the annual recorded mileage to a carbon offset program. Vehicle fuel and service requirements are purchased locally. We conduct our operations from our home and have a policy of recycling all materials but essentially paper, clerical supplies, minimising power and water usage, recycle bottles, cans and sort all other tins, glass and plastics for collection. Our vehicles are serviced and maintained after each trip by a certified mechanic to ensure that they operate at peak efficiency. Any localised servicing or emergency repairs are done en-route
Community
For the business to grow and be recognised for its vital contribution to the local economies, it is important to 'shop local' where possible. We continue to build local networks and businesses to support the local economy.
We use local operators to run our optional excursions, thus ensuring that money goes directly to the supplier and the community. The nature of outback regional and rural communities ensures that local staff and produce are utilised at all times. In the remote outback towns that we visit, almost all of the businesses are run by locals and while some produce is transported in, we always give preference to local fresh produce.
We promote close relationships with our suppliers and have long standing partnerships with many. By our visits and the payment of entrance and activity fees ensure that National and Conservation Parks are able to continue their vital conservation and education work. Through annual and access fees to national park authorities we provide revenue essential to the protection and maintenance of the parks we visit. We comply with the management plans of each park and assist by reporting adverse events or special findings to the park management.
Popular similar holidays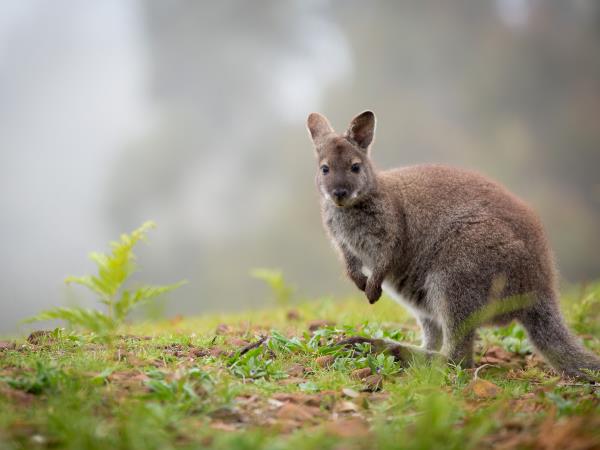 Explore coastal expanses and mountainous magnificence on this Tassie tailor made trip
From AU $1100 - AU $6000 14 days excluding flights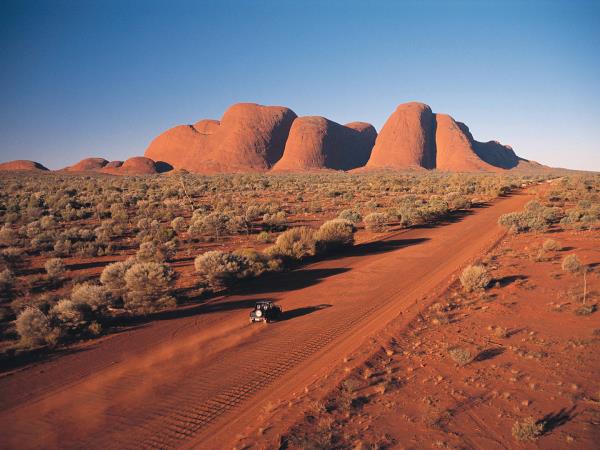 Explore 3 very different states of Australia
From £15250 22 days including UK flights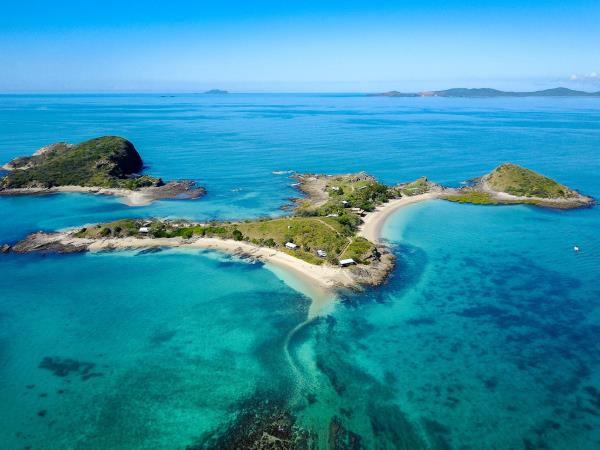 Tailor-made Tour to Australia's Coast, Outback & Reef
From £6825 25 days including UK flights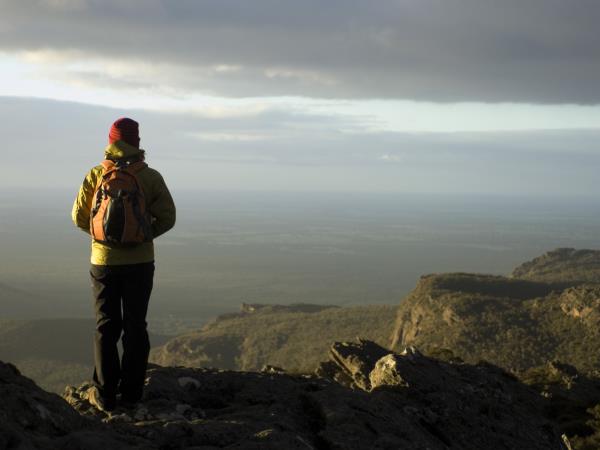 Diverse coast and mountain journey. Great accommodation/food
From AU $672.50 - AU $1545 3 days excluding flights