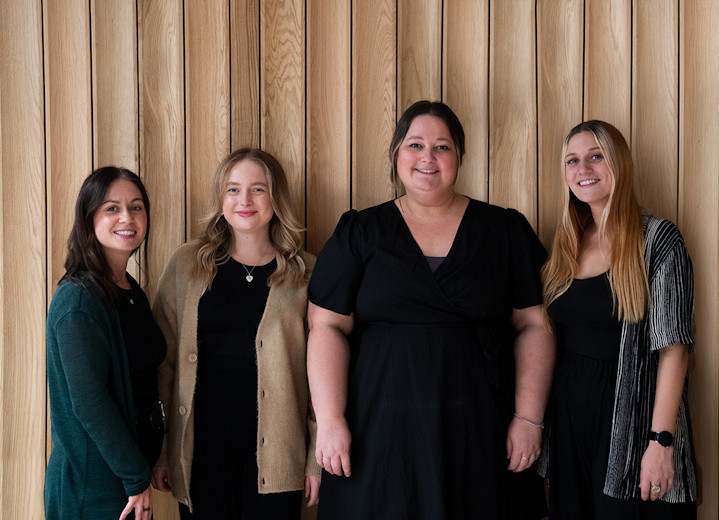 Check dates
For departure dates contact us on 01273 823 700
Responsible tourism
Responsible tourism: Winter Trans-Siberian Railway holiday
Environment
This tour across Trans-Siberian Railway uses trains as the main transportation mean, moreover trains for your adventure are going to be local trains with set departures (not tourist trains). We believe this is the most environment friendly thing you can do during travels - take train instead of going by plane.
All our activities are run with respect to the environment, making sure that the volume of participants and type of tourism we offer doesn't have any negative impact on local conditions and infrastructure. We inform our clients about the natural environment and how to behave there, especially if they enter protected areas like national parks and nature reserves. For example Krasnoyarsk Stolby nature reserve, where we hire the guide of the Reserve, who takes us along the paths which are allowed to take and explains in detail how we should behave in order not to do any harm. In Baikal protected area we also explain certain rules, starting from simple not littering to honouring the recent ban on fishing/eating the famous Omul fish because its population is under threat. We promote other fish types instead, drawing to our tourist's attention the link between buying Omul and encouraging poachers. We educate tourist on mass tourism on lake Baikal from group travels, letting them know broadly what consequences it has already now on the lake and point our few NGOs which they can support to make change.
We aim to work with suppliers, communities and organisations, who are committed to environmental protection. Additionally, taking into consideration that sustainable development is still a new topic in Russia, we educate our partners and suppliers about environmental responsibility of their operations and we encourage them to improve their practices in this sphere. For example you will always have a ticket to Baikal nature protected area, which is easy not to buy, because noone will check, but we ask our local guides to do that, because we want to support it. We have regular conversations with our local guides and suppliers on sustainability issues, reducing consumption, plastic usage and demonstrating responsible behaviors. At the same time we would ask our tourists to be examples themselves and to share sustainability practices of their countries with locals, which is much needed.
We give priority to public transport (where available) and optimise the itinerary to reduce the carbon footprint. During this itinerary you would use trains for between cities connection, public transport during the city activities.
Community
We are a small Russian inbound tour operator based in Moscow, run and owned by young enthusiastic entrepreneurs who love Russia, its breathtaking nature, rich culture and hospitable people.
As a company, we aim to contribute to the long-term future of Russia's economic stability, environmental wellness, cultural heritage and people's well-being by acting responsibly and implementing sustainable solutions on all levels of our operations. This tour for example is exclusively operated by local suppliers, local service providers and local guides. We place our guests at the heart of the local communities by using small and medium locally run and locally owned accommodation providers.
We give our clients the chance to interact with real Russian people on the tours, and on the train – by placing them in the 3rd or 2nd class compartments, which are also commonly used by local travelers. We of course educate our customers on local customs, and culturally appropriate ways to behave by providing them guidelines on how to travel responsibly. Information is delivered in the pre-arrival kit, available on our tours and on our website.
We organize informal language classes, giving our tourists the chance to learn the basic Russian phrases, which will help them to interact with locals more freely. We provide our customers with quality and adequate information on destinations they visit, to increase understanding of local culture, its problems and facilitate cultural exchange with local people.
As a company, we actively participate in discussions about sustainability and responsible tourism, providing feedback and sharing our experiences with our staff.
Popular similar holidays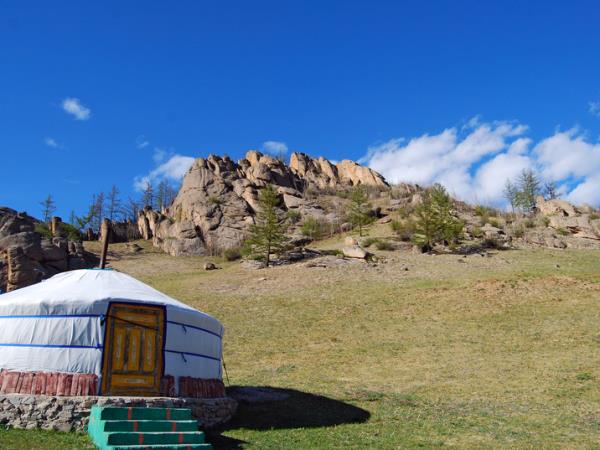 Watch this epic land glide by through the window of a comfortable train
From £1950 - £2699 17 days excluding flights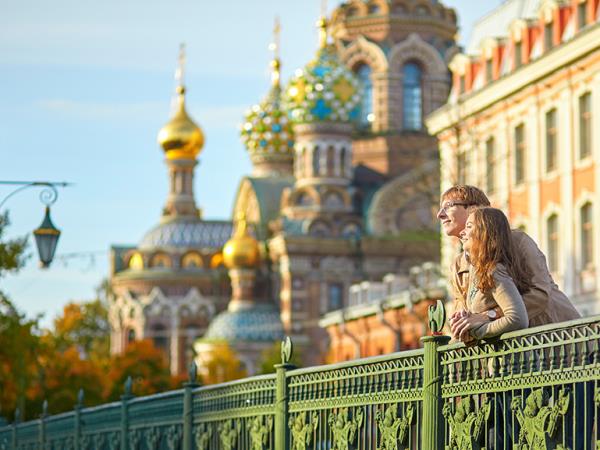 Russia overland westbound on the Trans-Siberian Railway
From £5530 - £5590 21 days excluding flights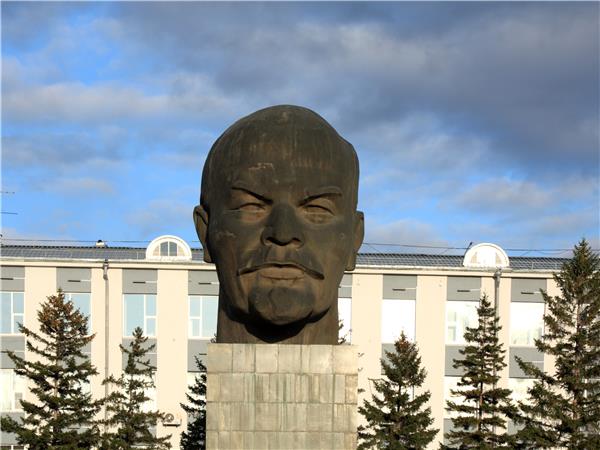 From the Pacific to the Baltic on the Trans-Siberian Railway
From £5915 - £6120 24 days excluding flights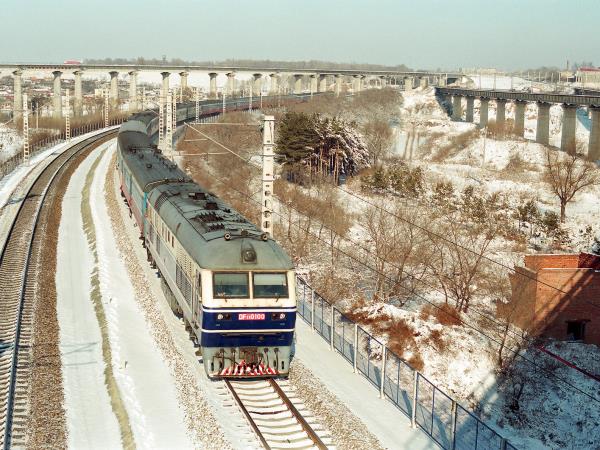 From Moscow to Baikal, tailor-made
From €1800 - €2350 12 days excluding flights