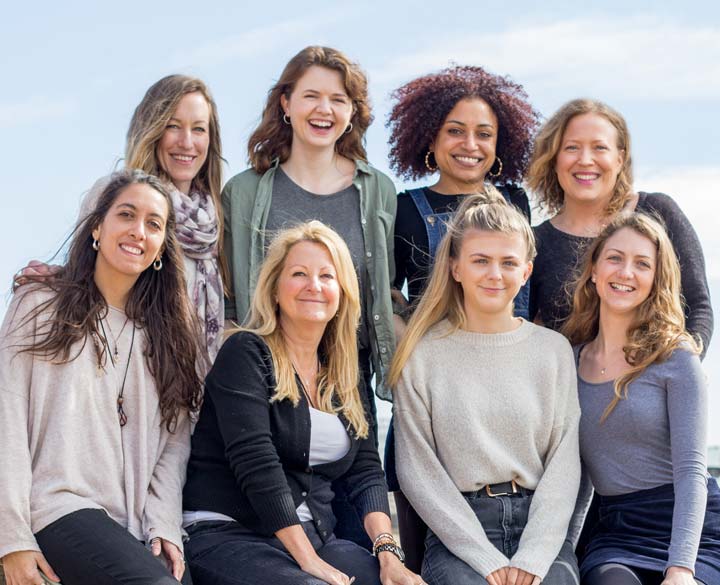 If you'd like to chat about this holiday or need some help finding one we're here to help.
Check dates
2019: 18 Jul, 19 Jul, 20 Jul, 21 Jul, 22 Jul, 23 Jul, 24 Jul, 25 Jul, 26 Jul, 27 Jul, 28 Jul, 29 Jul, 30 Jul, 31 Jul, 1 Aug, 2 Aug, 3 Aug, 4 Aug, 5 Aug, 6 Aug, 7 Aug, 8 Aug, 9 Aug, 10 Aug, 11 Aug, 12 Aug, 13 Aug, 14 Aug, 15 Aug, 16 Aug, 17 Aug, 18 Aug, 19 Aug, 20 Aug, 21 Aug, 22 Aug, 23 Aug, 24 Aug, 25 Aug, 26 Aug, 27 Aug, 28 Aug, 29 Aug, 30 Aug, 31 Aug, 1 Sep, 2 Sep, 3 Sep, 4 Sep, 5 Sep, 6 Sep, 7 Sep, 8 Sep, 9 Sep, 10 Sep, 11 Sep ...
Responsible tourism
Responsible tourism: Ecuador group tour
Environment
When going on our tours in mainland Ecuador we have strict conditions on how people visit these places. The amount of pollution in the Andes is very limited since the lodges we use are eco-friendly. This means that all of our guests that come on this tour will have to adapt to strict criteria on how to control waste. As soon as our guests arrive in the lodge in the Andes, certain instructions will be given to them so that they also learn how to behave and respect these beautiful places and its environment.
The transportation in Mainland Ecuador is designed to reduce the emission of carbon as much as possible. By using brand new vehicles we reduce carbon emissions as much as possible.
Most lodges and hotels we use on the Andes and Amazon region are eco friendly and make use of solar energy and also compost and treat their sewage.
Community
The people that work with us in the Andes region are local people that know how and where to find all things local. We support and promote the use of local restaurants and hiring local people at the hotels that we use as well as for the activities of our tours. Every time we take our guest to the Andes, we always offer lunch for them and we do so in local restaurants that we know have a good quality service but also delicious food.
We hire local guides, local experts and local transportation to better support the local communities. We try to make sure we support the people that make an effort to welcome us and therefore we promote a better service in the tourism sector. In this way, tourism becomes one of the main sources of development in the Andes region and that is how with every traveler we contribute to this unique place in the world.
We also support local projects & people through volunteering, fundraising or charity. As a company, we have a project in which we support a local volunteering organisation in the poor area of Quito. This organisation contributes by creating sports activities, giving English lessons and also by supporting young children that are in need of extra activities but do not have the resources for it. What our company does is donate 1% of our direct sales to this organisation so that they can have some resources to administrate the organisation. Apart from this we also organise an event with the organisation and the kids once a year.
Popular similar holidays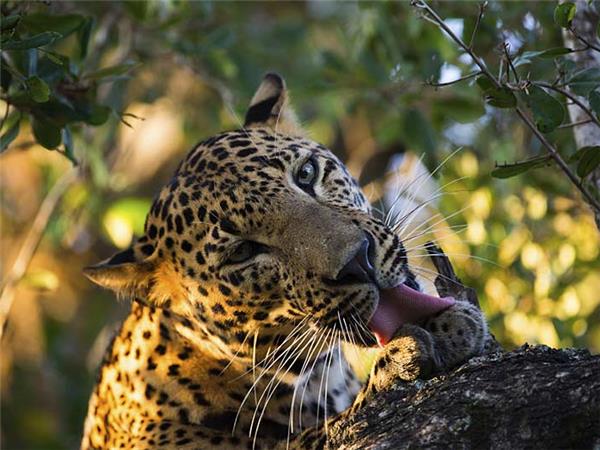 Whales and the wildlife of Yala National Park
From £2279 - £2879 11 days including UK flights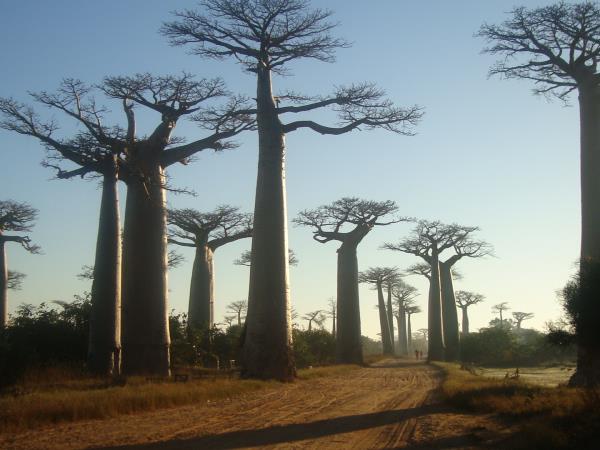 Madagascar's unique wildlife and off the beaten track gems
From £2975 21 days excluding flights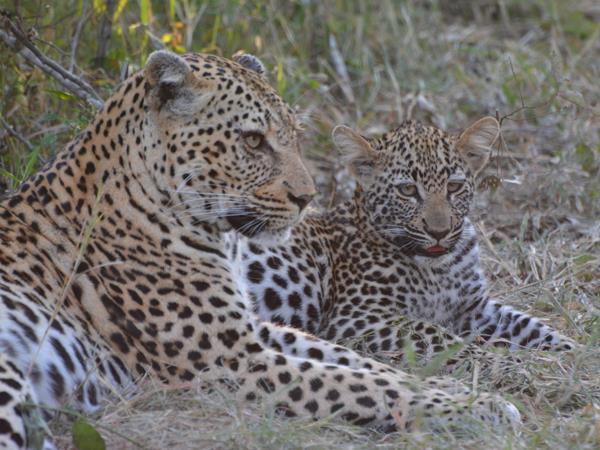 Award winning wildlife safaris in South Africa
From £2340 - £3300 10 days excluding flights
A fabulous small group guided trip in Nambia
From £3150 - £3595 12 days excluding flights