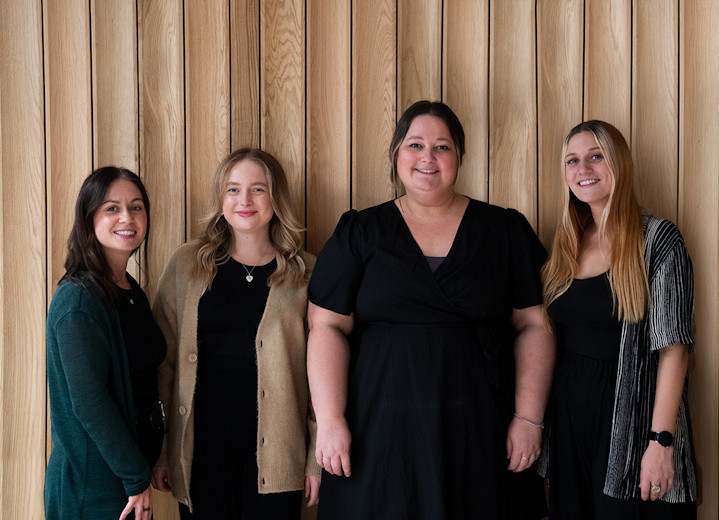 Responsible tourism
Responsible tourism: Photography retreat in Isle of Harris, Scotland
Environment
On the face of it, the landscape of the Outer Hebrides is pretty resilient; it's built on ancient, extremely hard rock. It's frequently lashed by storms and large scale agriculture has never been able to establish itself there. But that's not to say that it doesn't need to be approached with sensitivity. To that end, we minimise the amount of trash we generate, recognising that disposal is even more of an issue on an island. There are recycling sites on the island which we use and we buy loose fruit and vegetables rather than those packaged in plastic. Most drinks that we buy are in glass bottles or TetraPaks - both of which are recycled locally. Since we provide guests with all their meals, snacks and drinks, the waste generated by them is minimal. At the start of the Retreat, guests are loaned a metal water bottle to use during the week and advised that the tap water is a better alternative to bottled water. Which it is!
The Outer Hebrides are on the verge of a transformation of their energy economy as community owned windfarms anticipate feeding their potentially huge output into the National Grid once a dedicated interconnector is laid between Lewis and the mainland. In the meantime local HEP and wind schemes contribute significantly to the power we use during our Retreats. The lessons of the failed giant windfarm bid for Lewis have been learned and new schemes avoid sites which would involve breaking open a lot of peat - which releases large amounts of CO2.
The beautiful beaches we visit are backed by dunes prone to erosion where visitors repeated access by the same point, so we take them to different access points.
Depending on numbers, we use with a low emissions car (in the £30/year road tax category) or a modern minibus with stop-start technology, to transport our guests during Retreats. Since is our accommodation is centrally located for most of the locations we visit, we don't run up a high mileage.
We recognise too, as many more people do now, the contribution of meat production to a host of environmental problems. So, we have cut down on the number of meat dishes we serve, substituting them with very tasty vegetarian alternatives. When we use meat, we prefer to use local venison and seafood, if available, is locally caught.
Community
Harris relies heavily on tourism to bring money to the island and we support the local community stores by spending a proportion of our overall food budget there. Since we don't use a hotel, we can exercise more control over the provenance of the food we serve to our guests and makes sure we choose local specialities when available.
Charlotte is a trained chocolatiere and we have found that chocolate is a very useful "social lubricant"; she distributes gifts of her award-winning work to the shops she uses for supplies, the house cleaner and others we want to show gratitude to. In this setting, and in others where we deliver Retreats, we have found that this literally, "leaves a nice taste in the mouth" that is remembered when we return the next time.
The islanders are out-going and we always make sure we give guests extra time to chat and learn more about life on the Outer Hebrides. This helps them to be better informed when support for a campaign is sought beyond the island (as has been the case in last last couple of decades, against a highly-destructive super-quarry at Lingerabay and a massive, peat- destroying wind farm on Lewis). There are a number of talented artists working on Harris and we give guests the opportunity to support their work by scheduling gallery visits.
Popular similar holidays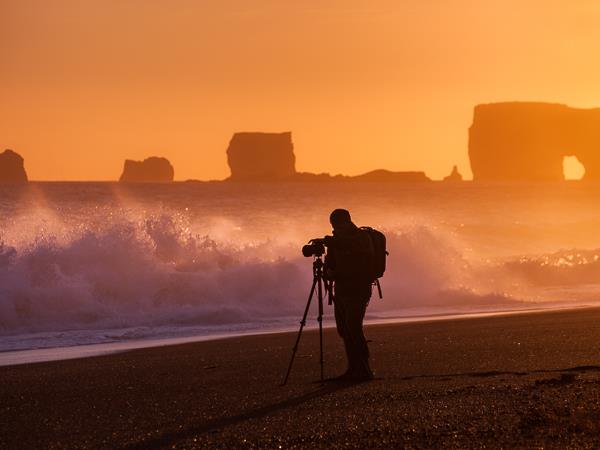 Photographic trip in the stunning west and southeast Iceland
From £3150 - £3250 10 days excluding flights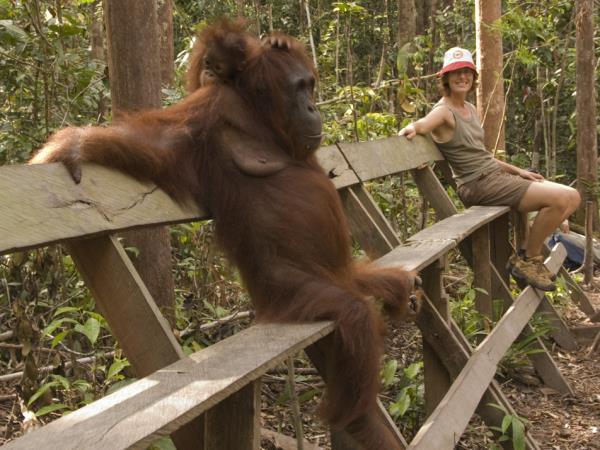 Develop your photography skills in Borneo
From £2275 - £2465 10 days excluding flights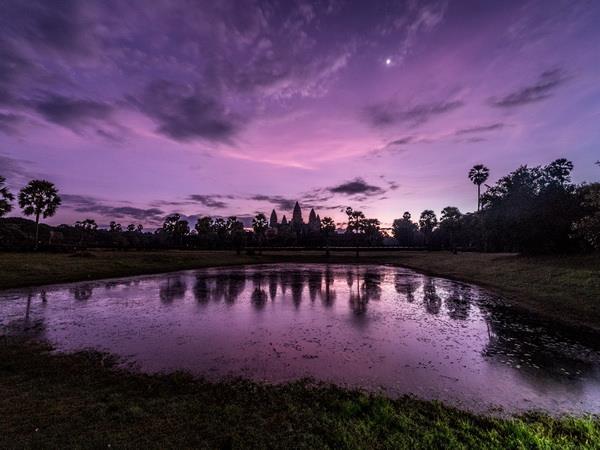 Improve your photography - escorted tour of scenic Cambodia
From £2300 - £2500 13 days including UK flights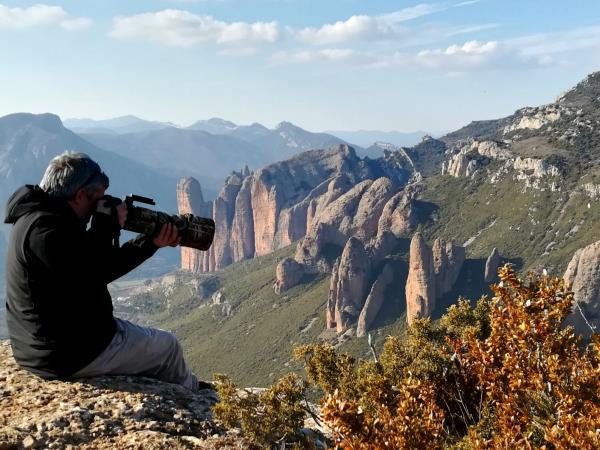 Nature photography holiday in the breathtaking Spanish Pyrenees
From €1595 8 days excluding flights