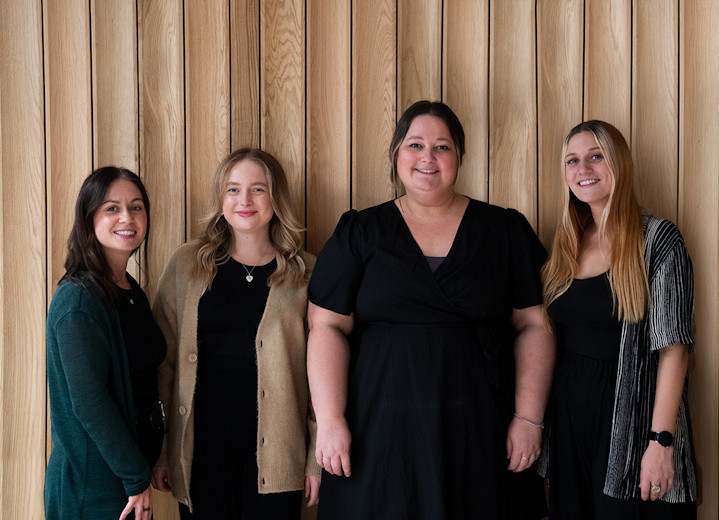 Check dates
2019: 30 May, 31 May, 1 Jun, 2 Jun, 3 Jun, 4 Jun, 5 Jun, 6 Jun, 7 Jun, 8 Jun, 9 Jun, 10 Jun, 11 Jun, 12 Jun, 13 Jun, 14 Jun, 15 Jun, 16 Jun, 17 Jun, 18 Jun, 19 Jun, 20 Jun, 21 Jun, 22 Jun, 23 Jun, 24 Jun, 25 Jun, 26 Jun, 27 Jun, 28 Jun, 29 Jun, 30 Jun, 1 Jul, 2 Jul, 3 Jul, 4 Jul, 5 Jul, 6 Jul, 7 Jul, 8 Jul, 9 Jul, 10 Jul, 11 Jul, 12 Jul, 13 Jul, 14 Jul, 15 Jul, 16 Jul, 17 Jul, 18 Jul, 19 Jul, 20 Jul, 21 Jul, 22 Jul, 23 Jul, 24 Jul ...
Responsible tourism
Responsible tourism: Ancascocha trek in Peru
Environment
We take care seriously the environmental responsibility as we are a responsible local tour operator.
During our activities, we take care to reduce our environmental impacts wherever we do activities, for example the conservation of biological and cultural diversity. We always advise our customers not to scare the animals they meet along the way and not to leave garbage around. In some areas of our treks, we will pass through national parks, where it is strictly forbidden to contaminate rivers and camps. We make sure our customers know this. They are also instructed not to destroy plants or pick up flowers. They are also not allowed to climb the Inca walls, in order to preserve the cultural diversity.
Sustainable use of ecological resources (should have a minimal impact). Therefore, we use solar panels and lamps. During the day, we charge them with solar energy, so that our passengers will use them in the tents at night. We also provide customers with biodegradable soap, which doesn"t hurt the environment and we place special biodegradable plastic bags in the toilets that we later empty and re-use. These bags eventually disintegrate in the environment, thus not polluting it.
Increased environmental and cultural awareness which further encourages the local population to preserve its environment. On long routes we provide customers with hot water, but we advise them not to overuse it and save as much as possible. Moreover, we always ask our customers not to bring plastic bottles, which may contaminate the environment, but recommend bringing Nalgene bottles that are reusable, or the CamelBak hydration pack.
Furthermore, we our aware that Machu Picchu is an a place of high touristic interest. To do our bit, we keep our groups small. Average is 2 to 3 people. Maximum 12 people per group. By taking small groups on our Inca Trail trek we have a lower impact on the villages and Inca ruins that we visit along the 4-day trekking and we are also able to control the waste that we can generate during the journey.
We do recycle paper in our office. We always try to use both sides of a page, in order to limit use of paper. We also don"t use flyers in order to advertise, but we try to do most of our advertising on the internet.
Community
We do support local economies through increased local revenue, jobs for local populations, and use of local supplies and services thus helping communities to rise their standards of life. We also recommend customers to visit local projects and do so when they agree, in order to try to help communities.
We promote community empowerment by sharing participation in the management of local ecotourism activities.We have selected our porters, kitchen staff and horsemen from local communities. We also invest in community projects, where these staff live. For example, the community of Sacsayhuaman, where most of our staff live, still had no school a few years ago. So, the poor children were forced to walk for 4 hours, come rain, sunshine, hail or snow. Therefore, a lot of children gave up studying. So, we decided to do something for them and made donations that, among other things, helped pay for the school roof. We continue to donate a small percent of every trek we sell directly to the school fund.
Popular similar holidays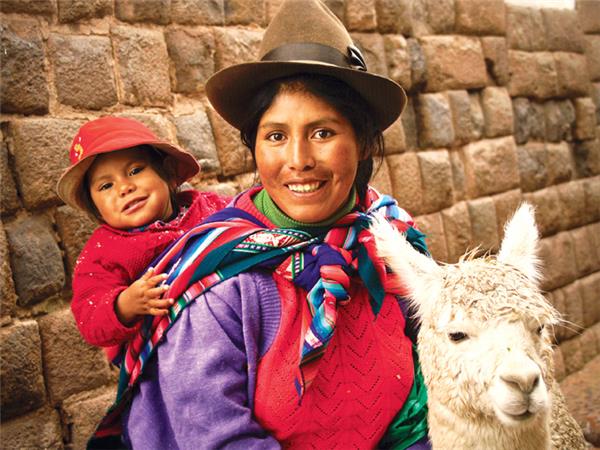 Peru on an adventure from mountains & Altiplano to jungle
From £1470 - £1850 9 days excluding flights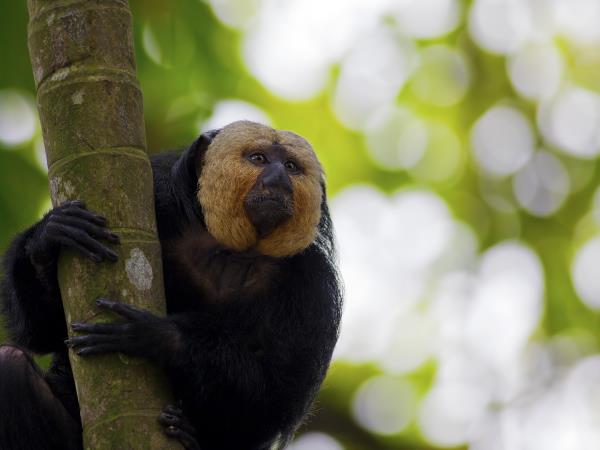 The best of mainland Ecuador - Andes to the remote Amazon
From US $4325 15 days excluding flights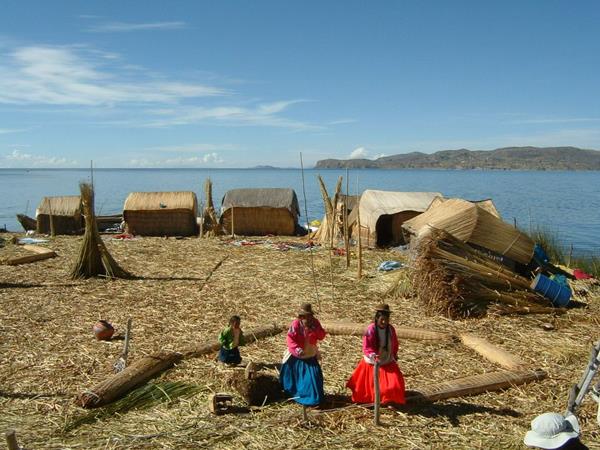 Customisable Overland Trip: Machu Picchu & Titicaca Islands
From £1220 8 days excluding flights
Customisable tour of Inca Ruins and the Amazon Rainforest
From £1280 8 days excluding flights