"A 17 day, small group tour of Vietnam, travelling north to south by a mix of private and public transport and staying in a wonderful array of accommodation. From houseboat to homestay to hotel. "
Highlights
Hanoi | Halong Bay | Pu Luong National Park | White Tai village of Mai Chau | Trang An Grottoes | Sleeper train to Dong Ha | Demilitarized Zone or DMG and Vietnam War sites | Hue | Hoi An | Mai Son City | China Beach | Marble Mountain | Ho Chi Minh City (formerly Saigon) | Cu Chi tunnels | Cai be and Mekong Delta
Description of Hanoi to Saigon overland tour
This Hanoi to Saigon overland tour is a fully guided, seventeen day holiday covering the length and breadth of Vietnam, starting in its thousand year old capital, Hanoi, and finishing in the iconic Ho Chi Minh City, with superb cultural and natural heritage in between.

Whether you are visiting the extraordinary karst limestone wonderland that is Halong Bay, the atmospheric and charming city of Hoi An, or the UNESCO Heritage city of Hue, Vietnam never fails to astound. In Hue, for example, you will see pagodas and tombs of the Nguyen Dynasty, the most famous pagoda being Thien Mu, the tallest in Vietnam. Another extraordinary ancient site is at My Son City, the country's most important ruined temples from the Cham Empire.

We also explore some stunning landscapes on this trip, taking a boat trip through the Mekong Delta and also Pu Luong National Park, where we also spend a night in the White Tai village of Mai Chau. Exploring more recent history is an important aspect of this Vietnam holiday, and we take time to visit and try to absorb the impacts of the Vietnam War at sites such as the Cu Chi Tunnels and the Demilitarised Zone.

Enjoy time with local communities and immerse yourself in local culture whether it is at floating markets on the Mekong, savouring superb street food in Hanoi or wandering in the markets of Hoi Chi Min City, formerly known as Saigon. As we stay in a real mix of accommodation along the way, you will meet many welcoming Vietnamese people at hotels, on board boats or at homestays throughout your journey.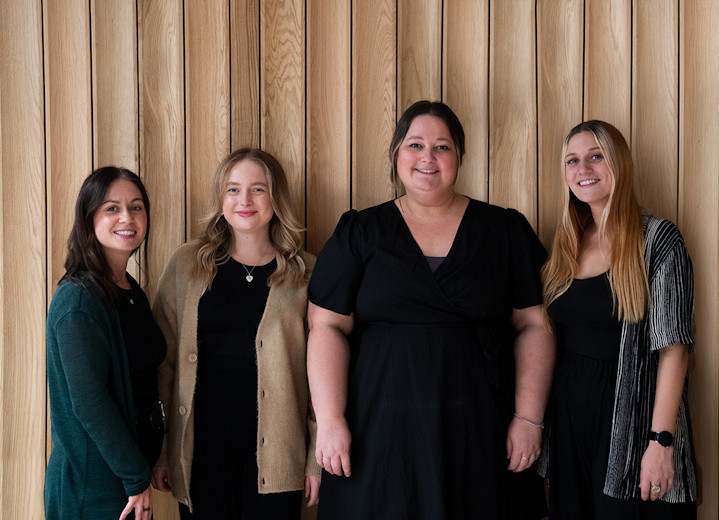 Check dates, prices & availability
Holiday type
Small group holiday
This is a 'small group adventure' - you will be sharing your experiences with like minded people. Group sizes are limited to a maximum of 12 persons, a genuinely small group. Experience has taught us that smaller groups are less intrusive to local cultures and environments whilst allowing more interaction with local people. Furthermore it means greater flexibility on a day to day basis and on a social level it proves to be fun. Whether you are travelling alone or with friends/family its good value, and a great way to meet new people! The intention is to travel as a group of friends rather than a typical tour group, so don't expect stick-on name badges or any following the umbrella.
Responsible tourism
Responsible tourism: Hanoi to Saigon overland tour
We are encouraging maintenance of traditional handicrafts and supporting people with disabilities (in a region where disabilities can utterly preclude gainful employment) by visiting, and encouraging purchases from, the Hong Ngoc Humanity Centre in Sao Do town, near Hanoi.

This is an entirely Vietnamese-run NGO, which allows disabled children and young adults to learn vocational skills relating to the manufacture and marketing of handicrafts. More on how we are having a positive impact on Vietnam soon.

Information: Providing suitable, relevant information for our customers; to help them to gain a wider understanding of our style of tourism that focuses on learning, genuine interaction with the local communities, reciprocity and cultural exchange processes. To be aware of the potential impact of tourism on the local society, culture and environment, and to behave and dress appropriately with a respect and appreciation for local customs, mores and traditions and a respect for the ecology of areas visited. Our guides and leaders thus facilitate communication of our values to both travellers and local communities, educating them in sustainable tourism practices

Group sizes: By limiting groups to small sizes we aim to reduce the impact on both local communities and the environment whilst allowing for greater genuine interaction with said communities. It also results in a higher guide/customer ratio thus greater facility for supervision and individual assistance and allows us to use smaller hotels and restaurants and employ the services of more genuinely 'local' operators perhaps not otherwise well equipped for larger groups.

Destinations: We combine the well known tourist sites with many off-the-beaten-track, rarely visited destinations thus diverting tourist revenue and contact with responsible tourism into areas not usually benefiting as well as providing a more authentic view of the region visited.

Local products: As much as possible we aim to employ local personnel, (guides, drivers, agents etc), use local restaurants and smaller privately owned accommodation. Customers are also encouraged to buy and use local products and services as much as possible in order to support and stimulate the local economy.

Instruction: By explaining our methods and the reasons behind them local agents, guides and hotels are encouraged by us to adopt further responsible tourism practices themselves and guides and drivers are provided with additional training in this respect.


Popular similar holidays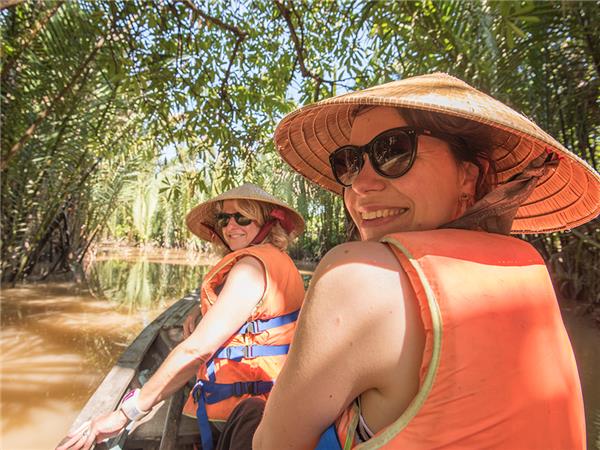 Capture the spirit of Vietnam on this compact adventure
From £710 - £955 10 days excluding flights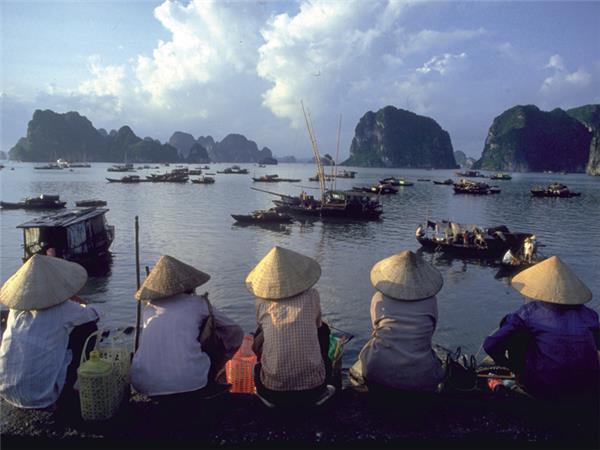 A comprehensive north to south exploration
From £1849 - £2449 16 days including UK flights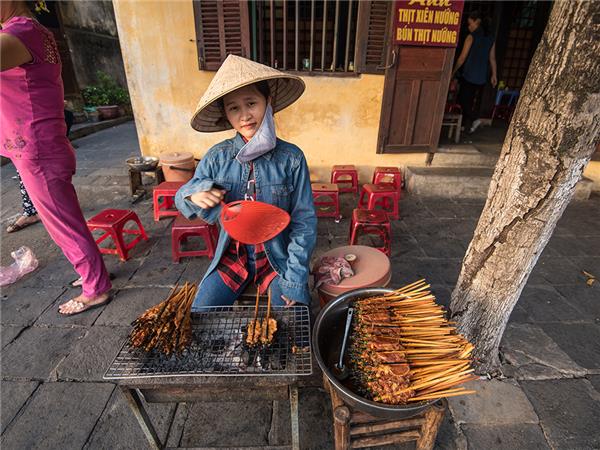 Exotic 2 week culinary and cultural tour of Vietnam
From £1096 - £1465 12 days excluding flights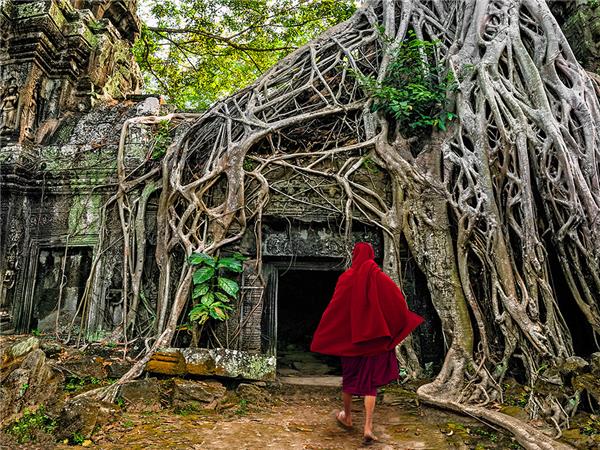 Thailand to Southern Vietnam via Angkor Wat
From £557 - £740 9 days excluding flights