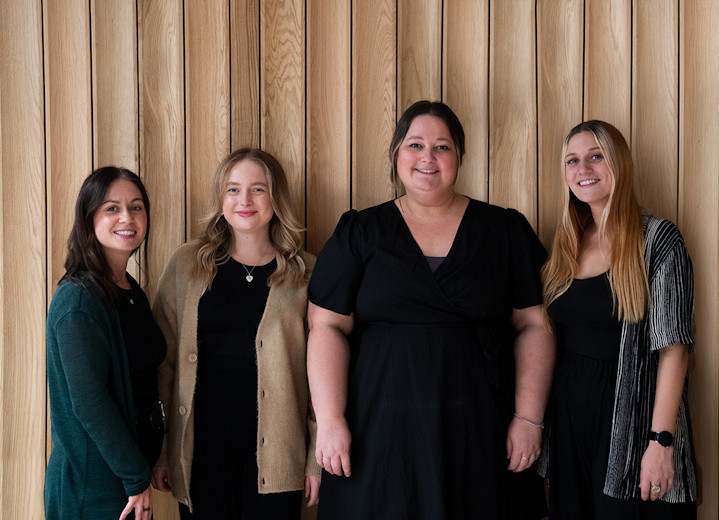 Departure information
This is program is available all the year and can be changed or modified according to your needs
Holiday type
Travelling with a local operator
This holiday is operated by a company based in the holiday destination and they will be able to provide expert local knowledge. They will be able to tailor make your holiday to suit your requirements not only concerning the dates of travel but also typically the standard of accommodation, and thus price. It is rare for local operators to be able to help with the booking of your flights.


Responsible tourism
Responsible tourism: Petra & Pyramids tours to Jordan & Egypt
Make your holiday to Egypt and Petra unforgettable but not at the expense of the environment or the local people. All tour guides are responsible for ensuring that the guests understand the nature of the environment that they are in and minimise the impact that they may have. Concerning local community, we use locally owned hotels and restaurants and their entire employees are local people. Our visit to Wadi Rum reinforces in the Bedouin community the need to preserve their cultural heritage. Most of the employees are from the Bedouin community and the Jordanian government does its best to keep the Bedouin customs and their culture heritage for the development of tourism in Jordan. The government makes Bedouins aware of that importance.

Through our environmental responsibility, all historical places visited are to be left as we found them without touching sites and dropping litter, and we always advise guests to conserve the environment and not to smoke at the historical sites. Moreover; our local staff are prevented from smoke during working hours. Moreover, we decided not to use car horns excessively whilst driving (unusual here in the Egyptian streets).

We offer our clients the chance to visit charitable organisations in Egypt, like Masr Al Mahrusa Baladi. This NGO tries to improve the quality of education in Egypt at governmental schools, especially primary schools, and takes care of genius students at governmental schools. Also, they help to wipe out illiteracy, in addition to bringing up and educating orphans.

During clients' visit to historical places in Luxor, Aswan and Petra, there is a souk (Bazaar) where they can deal directly with normal local people with the help of our local guides. We send information about the climate, customs, traditions and clothes of Egypt and Petra by e-mail after confirming a guest's reservation.
1 Reviews of Petra & Pyramids tours to Jordan & Egypt
4 out of 5 stars
---
Reviewed on 25 Jul 2010 by Isabel Villena
1. What was the most memorable or exciting part of your holiday?

Petra was just incredible; everyone should visit this wonderful city and landscape. Just visiting Petra justifies the travel.


2. What tips would you give other travellers booking this holiday?

I wouldn't recommend the services of this tour operator; they send us a really wonderful tour and timetables that was not accomplished (mostly in Jordan), the last transfer to Cairo was an 8 hours night ride from Taba with a security guard (we think it's unacceptable that we were not warned of this situation, when it's forbidden to travel at night with tourists), they didn't send us the timetables in advanced (that we requested a few times) and once there we had a lot of spare time that they profited to offer us complementary activities with an extra price (not really cheap), and other few things too long to write. We felt that the Egyptian Operator wanted only our money, but really well treated by the Jordan Operator. We feel cheated mostly by the organiser of the tour (Yosri), so the information he gave us before our holidays weren't accomplished, an he wasn't capable to say nothing after our return to Spain, even if he knew that we were not happy with the tour so we spoke with our operator in Cairo (Rashid).


3. Did you feel that your holiday benefited local people, and minimized impacts on the environment?

Not really, we felt that the money that tourist spend there don't go to the population, but to the government and enterprises who don't use this money to ameliorate the country, it seems like a really poor country but it's one of the most visited countries.


4. Finally, how would you rate your holiday overall?

If we don't care about the tour operator, Egypt is a worth place to visit (mostly Cairo and Luxor), diving the Red Sea is just wonderful (we really recommend Emperor's Divers Operator), and Jordan is a really beautiful country (everyone should visit Petra).

Read the operator's response here:
First of all let me seize this opportunity to transmitting you all our best & sincere wishes from our Customer Care & Quality control department. We thank you very much for receiving your feedback addressed to responsibletravel and to us. Please be informed that your comments are very important. It helps us detecting the area of complain to fixing it quickly and conveniently also to avoid possible customer dissatisfaction before it happens. We are concerned about the satisfaction of our clients to ensure that services meets our expectations according to our evaluation system which was set up especially to measuring quality of service, analyzing results for future planning and measuring guest satisfaction as well on monthly basis, also we never lose contact with our clients even after their way back home. Our objective is providing superior customer satisfaction and to building long lasting relations & loyalty with our esteemed clients.

We extend our sincere apology for any concern that happened to you during your trip to Egypt & Jordan dated from June 3rd 2010 to June 16th 2010. After reading the review you have posted, I would like to answer your comments point by point as your review was not really clear or specific,

2. I invite you to look at the final confirmation sent by Yosri in which all information was detailed and clear, the day by day itinerary, inclusions, exclusions, all necessary historical information's in both Egypt & Jordan. Regarding the last transfer from Taba to Cairo (on the way back from Jordan), that day there was no flights Taba/Cairo adapted to this date, otherwise Yosri could have granted you a flight.

The distance from Taba to Cairo is 720km so it is very normal that Taba to Cairo would take approx 7 hours, also you moved at afternoon, we had to grant you a security Guard, this is obligatory with the check points on the road. These are imposed by Egypt Government to ensure security for all travelers. If you move at afternoon, with a distance of 720 km, it is automatic that you drive at night. It is not forbidden to travel from Cairo to Taba or from Taba to Cairo, everyone can use the road at night, and the only thing is that needs special permission from the Egyptian Authorities, there are some regulations to be followed not only by us but all tour operators.

Now if any of the services that were mentioned on the contract, that you did not receive, we are fully ready to compensate, as I explained that our main objective is to satisfying our customers. I would appreciate if you have missed any service that you did not have, please advice with many thanks.

3. Well, I only have to thank you for this last point of view, if you see that Egypt might be a poor country but very rich in terms of culture, civilization and history which have been lasting from 5 thousand years ago. It is not bad to participate in ameliorating our country and develop the Tourism Industry as an economic Sector which represents one of the major national income for the country,

I would like to thank you very much for your feedback, as it always help us ameliorating our quality of service, also we are at your entire disposal if any of the services that you have missed or not received, we are ready to compensate as to keep a long lasting relations with our dearest customers. Thanks once again for your constructive comments and please do not hesitate to come back to us for any help or assistance we might supply.

---
Popular similar holidays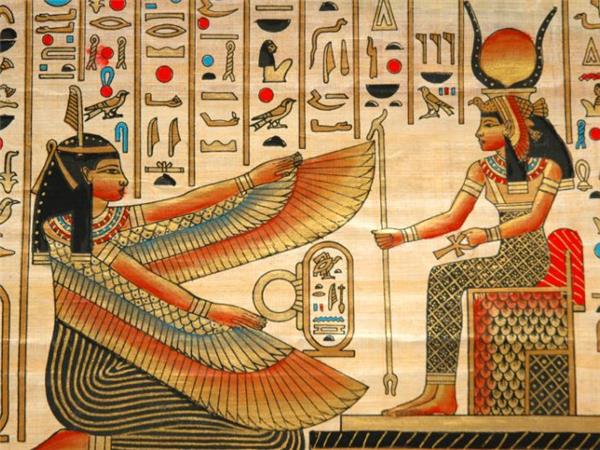 An Egyptian adventure the whole family will remember
From £599 - £1299 12 days excluding flights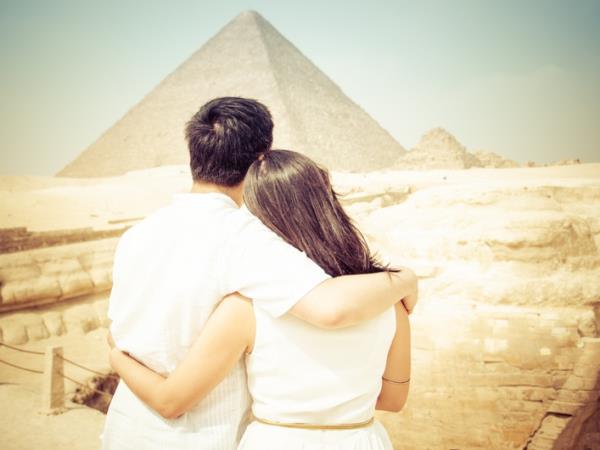 Enjoy the Remarkable Sights in Egypt and Petra in 7 days
From £718 - £795 7 days excluding flights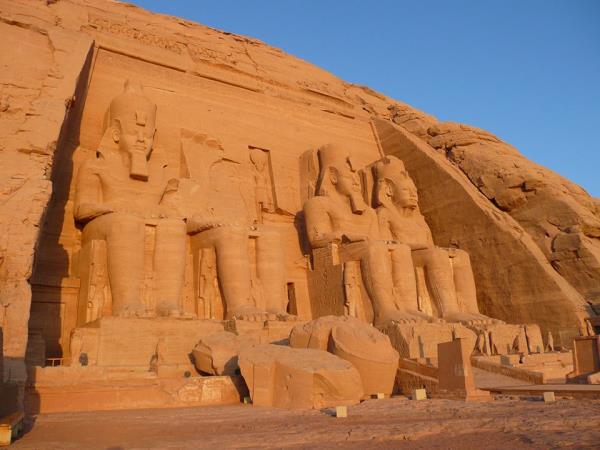 Cairo, Giza, Luxor & Aswan Nile Cruise & Red Sea Holiday
From £833 - £962 12 days excluding flights