"Become an Arctic ambassador as you set sail in the summer for a week on a small Spitsbergen expedition ship. Watch wildlife in remote regions - Arctic conditions permitting, of course."
Highlights
Longyearbyen | Spitsbergen | expedition auctions | midnight sun | spacious cabins | polar bear perimeter sentries | Arctic dips | Potential wildlife sightings may include: polar bears, arctic fox, Svalbard reindeer, and colonies of land and sea birds |
Description of Spitsbergen wildlife cruises
Spacious cabins, Zodiac trips and explorations on dry land make this eight day Spitsbergen cruise an absolutely enthralling experience with polar bears, reindeer, seals, arctic fox and colonies of birds just the tip of the iceberg when it comes to wildlife.

The very nature of Spitsbergen only allows for expeditions at certain points of the year, namely the summer, with near permanent sunshine and invitations to take a dip in the Arctic ocean just a couple of highlights to enjoy alongside icy encounters both on and offshore.

Harsh conditions might make this part of the world inhospitable and uninviting for some although, for others, itís the thrill of venturing off grid and into the unknown that makes Spitsbergen wildlife cruises all the more enticing.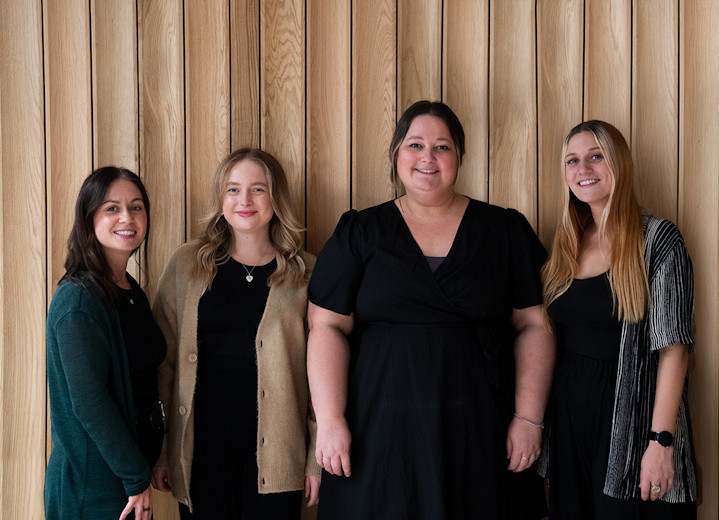 Responsible tourism
Responsible tourism: Spitsbergen wildlife cruises
As a leader in Sustainable Tourism, we are committed to ensuring that all of our marine expeditions operate in a socially and environmentally responsible manner. All expeditions aboard the ship meet and exceed all environmental regulations and protocols in the regions that we visit.

Our end goal is to minimize the potential negative impact of tourism in the areas we operate while maximizing the positive impact of instilling a widened understanding and appreciation of these regions. During our voyages, we ask all our passengers that they see their visit to these areas as a privilege and that they share their newfound knowledge and experiences with others when they return home. We also hope that by bringing people to these regions that they continue to act as ambassadors and stewards of these areas.

Staff & Crew Our crew and expedition team act as stewards of the environment and are well versed in the strict environmental protocols on board and on land. All of our travellers are thoroughly briefed in these protocols before being allowed to participate in excursions and are always supervised by our team when on shore.

Expedition Auctions At the end of every M/S Expedition departure, we raffle our Captainís Sea Chart together with expedition books signed by the staff, the flag from the bow of the ship and many other items as souvenirs of the voyage. All proceeds are then donated through Planeterra to support the Bear Health project and the Save the Albatross campaign.

BearHealth - Location: Svalbard, Arctic
Developed to address the health and wellbeing of polar bears due to the threats of global warming and pollution, the project aims to identify the effects of exposure to pollutants and climate change on the health of polar bears, and to compile the results in order to perform a total health assessment of polar bear populations in the Svalbard region. Our donation of £5,000 covered the cost of on-ship lab analyses of 50 Polar bears and funded the field work of one PhD student.

Marine Gas Fuel
The ship operates on marine gas oil, which is cleaner than truck diesel fuel as it offers lower sulfur dioxide emissions.

4-Stroke Outboard Engines In an effort to drastically reduce environmental pollutants 4-stroke outboard engines have been installed on all of our zodiacs. Our 4-stroke outboard motors produce less noise pollution and have engines similar to those of an automobile. Since there is no mixing of oil and gas the exhaust is intrinsically much cleaner and friendlier to the environment.

Rechargeable Batteries We provide battery chargers and rechargeable batteries on the ship for use by our travellers as a way to decrease the consumption of batteries and their harmful effects on the environment.

Recycled non-chlorine bleached paper In an attempt to reduce the amount of dioxins released into the environment through paper production, the ship has been stocked with recycled, non-chlorine bleached paper and toilet paper.

Planeterra Foundation & the ship gift shop Through our commitment to responsible tourism we have developed the Planeterra Foundation, a non-profit organization that supports local community projects and international charities around the world. Certain items sold in the shipís gift shop have been made by local communities in South America. By purchasing these items you will be directly supporting these artisans and proceeds also go to the Planeterra Foundationís community project fund
1 Reviews of Spitsbergen wildlife cruises
5 out of 5 stars
---
Reviewed on 02 Aug 2011 by Susie Barrett
1. What was the most memorable or exciting part of your holiday?

Seeing a mother polar bear and her two cubs walking on the ice floes walking along them then diving in and swimming to the next one. The cubs following on behind her. Fabulous!


2. What tips would you give other travellers booking this holiday?

Be warm but also have some smart casual clothes to wear in the evening. When inside of the boat you can be relatively warm - have those layers for going out on deck where it can be cooler but you can watch the midnight sun or enjoy the on deck BBQ. If you want good photographs make sure you have a camera with long range focus as you are often at a distance from the wildlife so as not to disturb them.

Take your swimming gear as you do get the opportunity to swim in arctic waters - everyone that did did survive! Mobile phone signal is lost once you come out of the fjord and into the sea - there is a possibility to set up an email system with reception but this can be costly. Remember that this is an extreme part of the world where nature rules and that anything can happen and sometimes it does.


3. Did you feel that your holiday benefited local people, and minimized impacts on the environment?

Yes. We shopped in Longyearbyen and had snacks there some people stayed in the hotels there too. We were advised that we could not remove anything from the island by way of stones, bones, or remove any plants to take home. We were asked to bring biodegradable products to use. We always kept at a distance from the wildlife in order to not stress them and allow them to go about their daily life as usual.


4. Finally, how would you rate your holiday overall?

Excellent. The team leaders are very knowledgeable and the trips out were well organised and we were well guarded by perimeter sentries in case a polar bear should arrive. We were very well fed and with lots of choices - be prepared to put on weight! The cabins were spacious and our cabin crew were great at tidying us up and keeping our cabin shipshape. There were safety boxes freely available at reception. I didn't use one and didn't feel the need too which was very nice. Fellow passengers were really good fun and added to the whole experience - it gets you talking more travel.

---
Popular similar holidays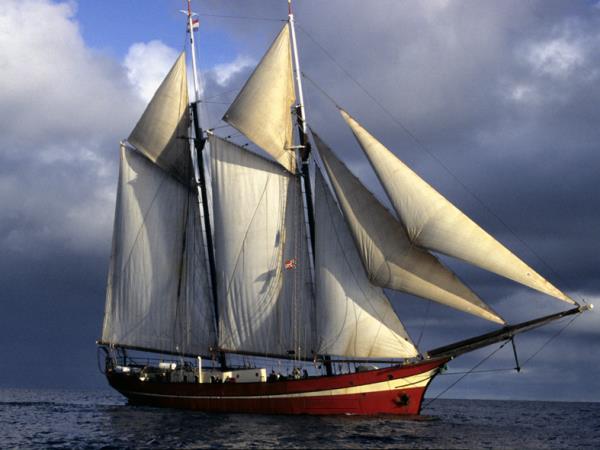 Experience sailing in the fjords
From Ä2450 - Ä5150 8 days excluding flights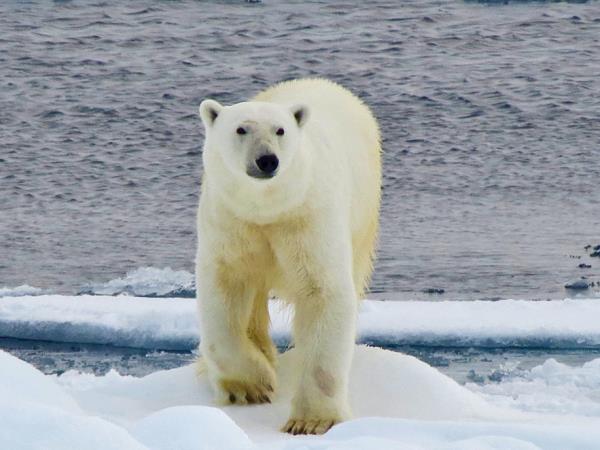 Expert Led, Polar Bears, Whales, Birdlife, photography
From Ä3250 8 days excluding flights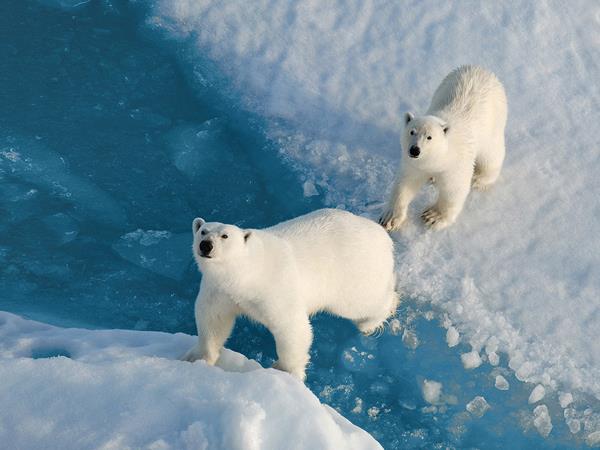 A unique expedition to rarely visited Franz Josef Land
From £7295 - £7595 15 days excluding flights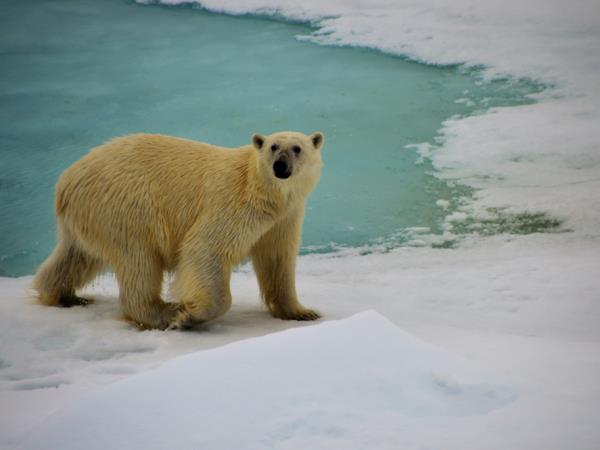 Awe-inspiring for divers & non-divers
From Ä3790 8 days excluding flights