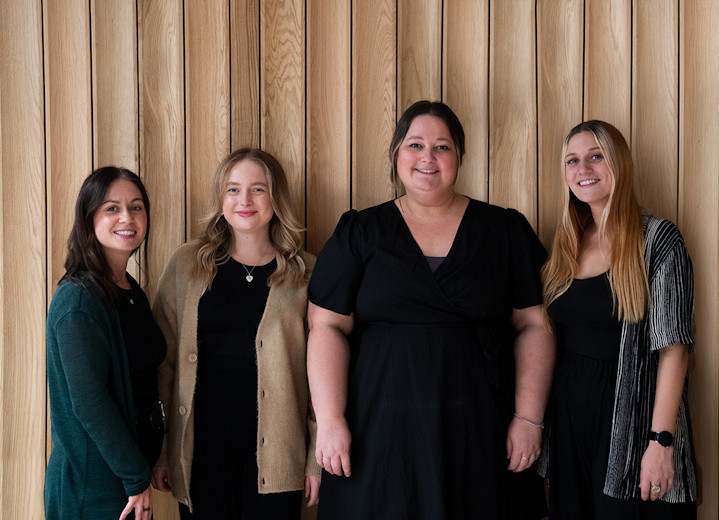 Departure information
This trip can be tailor made throughout the year to suit your requirements
Holiday type
Volunteer travel - what's it all about
Are you looking for an adventurous trip with a purpose, or on a gap year or career break? If you want to make a difference in some of the world's most important conservation areas - and in community projects - then volunteer trips are for you! Volunteers tend to have a sense of adventure, and come from a range of different backgrounds and from all over the world.
Edward Abbey said 'sentiment without action is the ruin of the soul'.
Responsible tourism
Responsible tourism: Elephant conservation project in Sri Lanka
Environment
As with all conservation projects, your work will depend on what is required at the time your project takes place. We have partnered a local NGO in Sri Lanka for over 7 years, supporting their sustainable conservation efforts by recruiting volunteers. The main aim of the project is to "save elephants, other biodiversity and their habitats by helping people", and that's how you'll make a difference. By volunteering your time you're directly helping the project staff with daily tasks, enabling them to focus on other work.
By supporting local conservation efforts you're influencing local community in many ways, such as, preserving their natural environment and the animals that live there, bringing income to the project enabling them to develop conservation efforts and ultimately education through cultural exchange. With the help of volunteers the Conservation Society we work with has also curbed the Human-Elephant conflict (the fight for land and food – it results in bloody battles and deaths of both man and beast annually) which was rife in Sri Lanka. By helping monitoring the fences that the Society has implemented you will be directly helping to reduce the conflict even further.
Community
Throughout their stay, the volunteers are continuously learning about the animals they track and see and the environment in which they live, and how everything interacts to maintain an ecological balance. They leave armed with an immense knowledge of Sri Lankan ecology, an appreciation and respect for conservation. Volunteers are given cultural advice before and on your arrival, affording you an understanding of Sri Lankan culture which will guide your interactions with local people and improve cultural awareness.
You taking part in this project enables us to continue to donate financial assistance as well as necessary goods, where it is needed around the world.
Examples of donations include:
- Monthly donations to a variety of schools, orphanage and animal sanctuaries around the world to help with costs.
- Donations to a school in Zambia to sponsor the education of five children per year.
- Donation made to a school in Ghana to build new signs to advertise the school, buy a photocopier, buy reading books and pain some classrooms in need of repair.
- Donation of funds to build a toilet at one of the schools we work with in Cambodia – until now the children have had to go into neighbouring houses or in the bushes!
- Computer and Camera for a Street Kids project in South Africa.
- Ongoing monthly donations made to orphanage in Buenos Aires, Argentina, and every year additional money given at Christmas to buy presents for children.
- Approximately £1,500 towards the building of a desperately needed classroom in a Zulu school in eMakhosini, South Africa.
- Water tanks for various projects in Ghana and Kenya to allow the children safe drinking water.
- Toys and play equipment for children at a project that was severely lacking funds for this in South Africa.
- A donation of books for the Red Cross Hospital in Cape Town.
- A donation of $400 to the elephant project in Thailand.
We also donate significantly to conservation research efforts and the purchasing of necessary conservation equipment. In the past, these donations have been made in all continents and in projects where we work, and some where we do not work.
We are committed to upholding strict ethical standards that ensure a positive and lasting impact upon the environments, communities, institutions, volunteers, animals, children and people that we work with. For example, we encourage our volunteers to make the most of local opportunities available to them, such as shopping at local markets, eating in local restaurants and using local services and transport.
We encourage volunteers to pay fairly for goods and services. We believe that over payment for goods and services or payment to beggars can have negative consequences and result in the over-reliance on tourism within the local community. We strongly advise against purchasing wildlife souvenirs or anything which may perpetuate the death or cruel treatment of animals for the purpose of profit.
By living in the volunteer house provided by the project you'll, again, be providing much needed income and employment to the local population. The house is simple and built from natural materials and you'll be actively encouraged to recycle, be efficient with energy and water usage and preserve the natural surroundings. All food is provided and sourced locally. Your transport to and from the project will usually be either on a bicycle or walking again contributing to green efforts. In recent history, due to the volunteers being there, and providing an extra pair of hands around the house, the Conservation Society has also been able to take in sick and injured animals and rehabilitate them back into the wild. Without the help and support of the volunteers this could not happen.
Popular similar holidays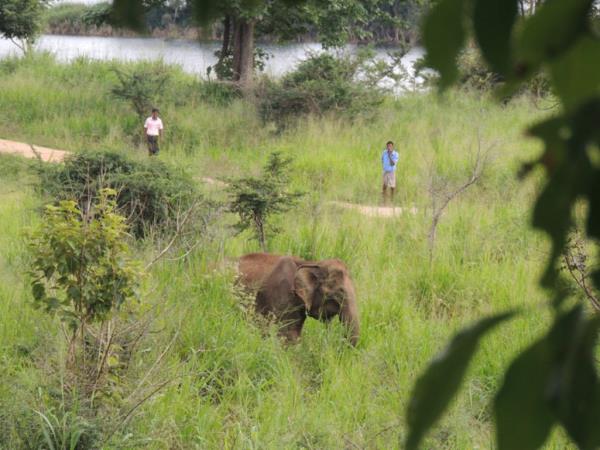 Family volunteering with elephants in Sri Lanka
From £745 - £1030 7 days excluding flights
If you love dogs then help volunteer with dogs in Sri Lanka
From US $1039 21 days excluding flights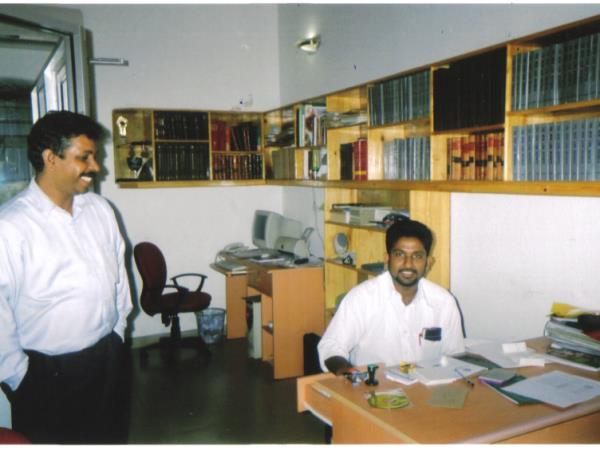 Brilliant Law Internship in Sri Lanka
From £995 14 days excluding flights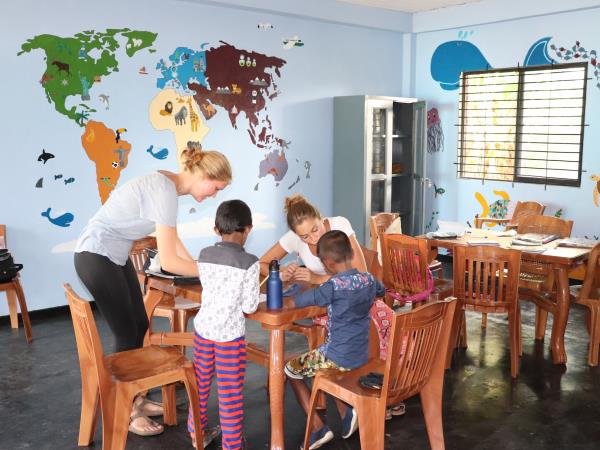 Volunteer with your family in tropical paradise of Sri Lanka
From US $620 7 days excluding flights