Sichuan and Yunnan holiday in China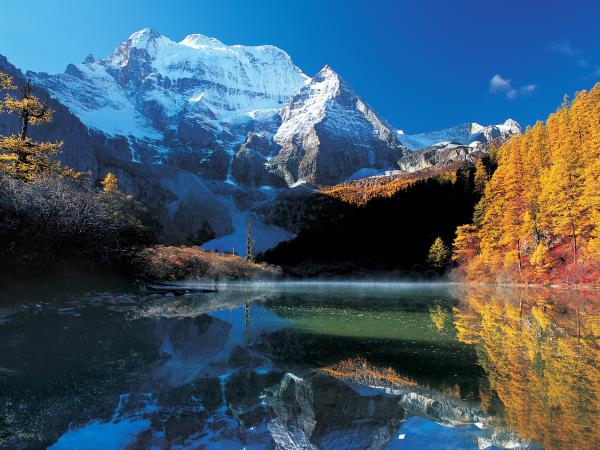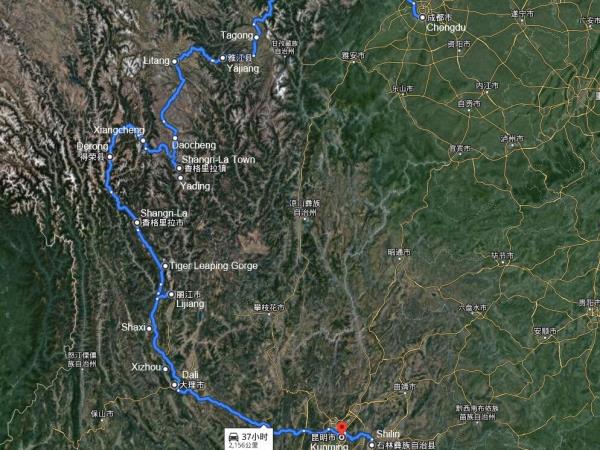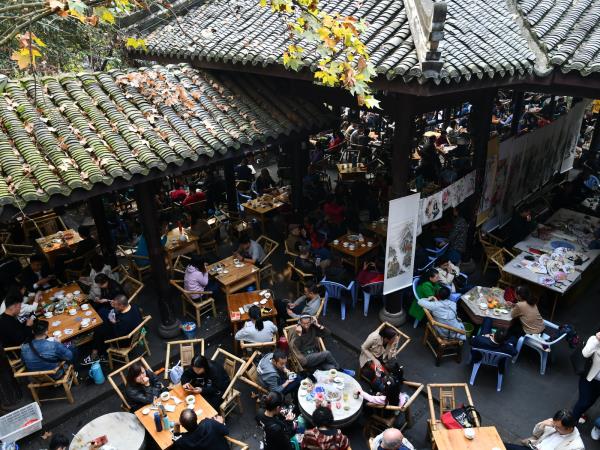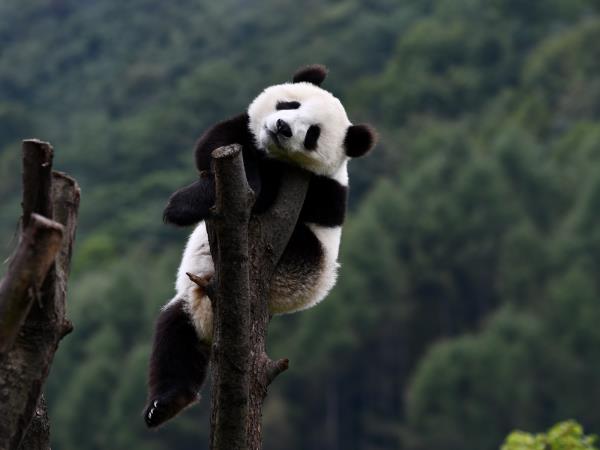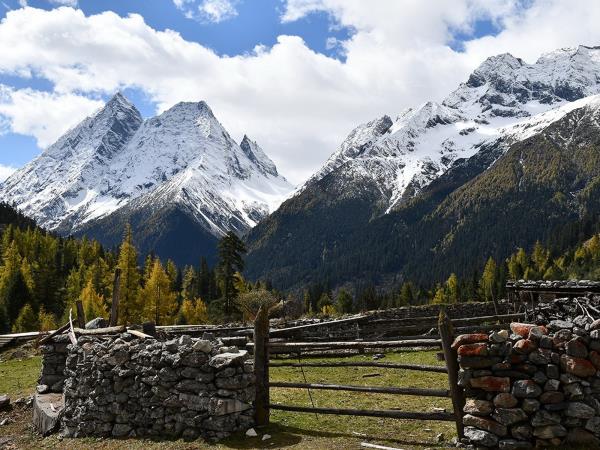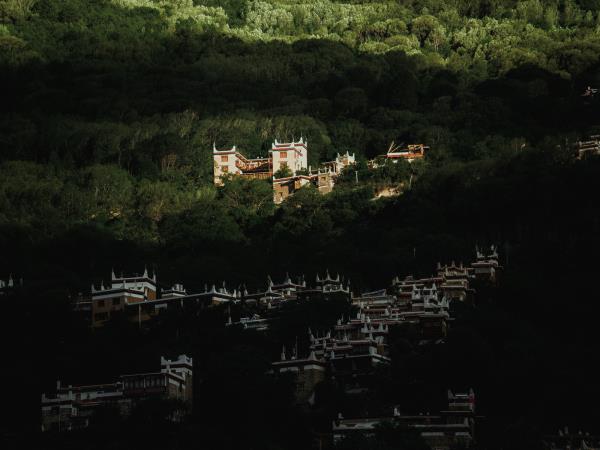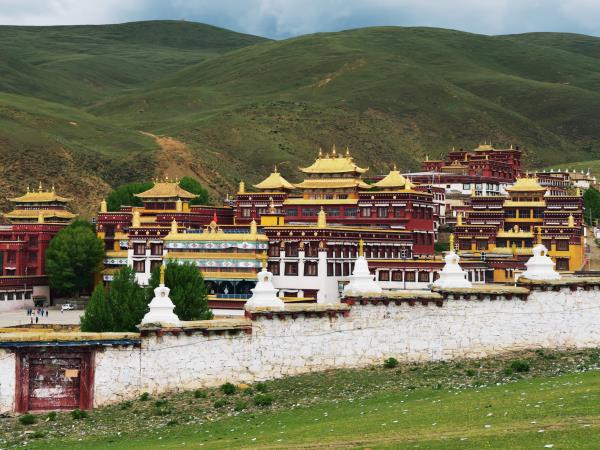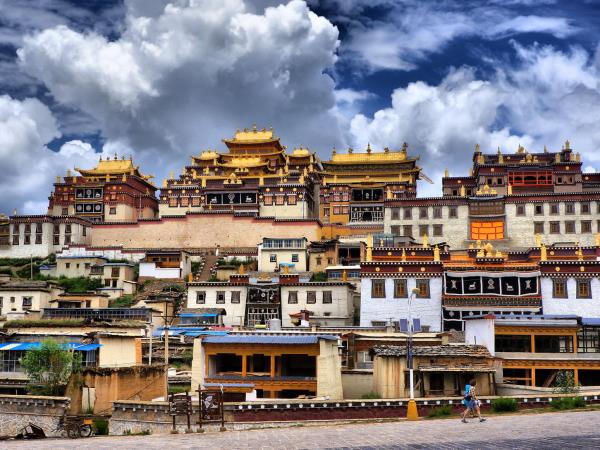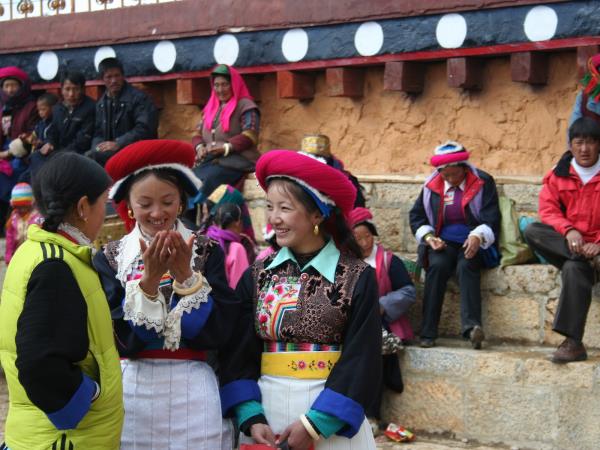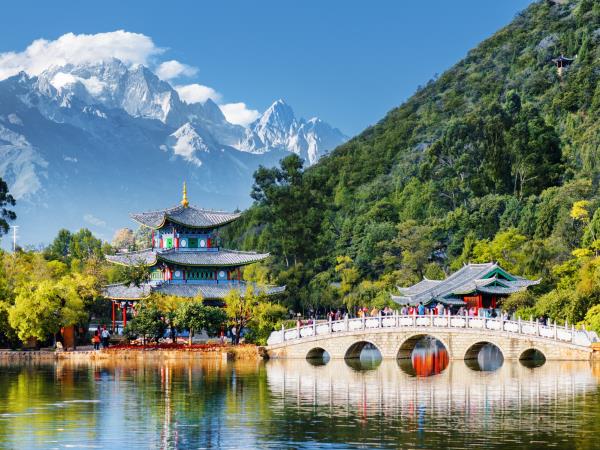 Description of Sichuan and Yunnan holiday in China
Price information
Included Overnight in hotel Breakfast Transfer and overland tour Entrance fee for sightseeing English speaking guide Train ticket: Dali - Kunming Excluded China visa Lunch and dinner Tip and personal expenses Service not mentioned in the itinerary
Responsible Travel
As the pioneers of responsible tourism, we've screened this (and every) holiday so that you can travel knowing it will help support the places and people that you visit, and the planet. Read how below.
Planet
Many rare animals and plants thrive in this area. When the travel groups pass by, we require the accompanying drivers and guides to persuade and supervise the behavior of tourists. Although some flowers, butterflies or insects are particularly attractive, they still should not be arbitrarily picked or captured. The forest vegetation is luxuriant. In some areas along the line, the climate is dry and the temperature is high. Therefore, attention must be paid to prevent mountain fires. At the same time, tourists must abide by the code of conduct stipulated in the responsible travel manual distributed before departure in the process of garbage treatment, water source protection, especially toilet access in the wild, so as to avoid any damage to the natural environment.

The following rules should be observed:
1. Pay attention to protect the environmental sanitation of the scenic spot and do not litter.
2. Abide by the rules of the scenic spot and do not scribble on the trees and buildings.
3. Be careful not to pick flowers or leaves of rare plants as souvenirs for tourism.
4. Keep a safe distance from wild animals. Do not feed, disturb or contact with wild animals.
5. Do not take part in cycling activities such as elephants, do not watch wildlife performances, and do not seek to take pictures with wild animals.
6. Avoid using disposable tableware when traveling in the wild.
7. Firmly resist eating wild animals and rare plants, and do not buy any specimens or souvenirs made from local wild animals and plants.
8. Introduce and publicize environmental protection knowledge to tourist companions, and remind everyone of civilized and responsible travel.
9. If you are interested in the local endemic flora and fauna and want to contribute your love and support, you need to contact the local official organizations directly to donate or participate in volunteer activities. Our travel agency has been continuing to carry out this kind of cooperation with relevant departments.

The word "Shangri La" originates from the Kingdom of Shambala in Tibetan Buddhist scriptures, and is also the Tibetan language of Zhongdian area in Diqing, Yunnan Province, meaning "the sun and moon in the heart". In March 1928, American Explorer Joseph Rock set out from Muli, crossed Yading, Daocheng and other places, and went deep into Gongga (Minya Konka) mountain area. After two trips through Yading Daocheng, he published his travel notes and photos in the magazine "National Geographic". In April 1933, British writer James Hilton wrote the famous novel "Lost Horizon" based on these travel notes and photos, especially Rock's exploration experience at the three sacred mountains (Xiannairi, Yangmaiyong and Xianuodoji) in Gongga Ling area. People called the "Xanadu" described in the novel as "Shangri-La". And since then, there was an upsurge of searching for Shangri La in the world.

Shangri La is located in the junction of Sichuan, Yunnan and Tibet provinces, covers the main part of Hengduan Mountains. In this big triangle area, there is a characteristic Khampa culture. The ancient tea horse road connects the whole Shangri La area like a vast net. The region is also the most splendid corridor of ethnic evolution in China, and a major channel for ethnic migration, differentiation and evolution. The Minjiang River, Dadu River, Yalong River, Jinsha River, Lancang River and Nujiang river sometimes flow quietly on the plateau, and sometimes run and roar in the deep valley. The natural scenery here is unique on the earth, which is the precious wealth given by nature to human beings.

Beautiful Shangri La, all over the wonderful scenery, people linger on. There are lofty and holy snow mountains, vast grassland, winding rivers, quiet and beautiful lakes, splendid temples, devout and simple herdsmen, flocks of cattle and sheep... All of these vividly depict the human attachment and yearning for nomadic and agricultural civilization. It also has a unique female culture and chieftain culture, deeply influenced by Tibetan Buddhism. The sutra banners, mani walls, lamas of all ages, mysterious scripture tubes, devout believers, and six character proverbs in different forms can make people deeply shocked and enlightened.

In this beautiful and peaceful land, there are 13 different nationalities, including Tibetan, Lisu, Han, Naxi, Yi, Bai and so on. They are all united and harmonious. In the traditional customs such as life style, clothing, residential buildings and wedding etiquette, they all maintain the characteristics of their own nation and thus form the special customs of different nationalities. In this vast area of Sichuan, Yunnan and Tibet, there are full of similar natural landscapes and cultural similarities. Peaceful coexistence of all kinds of beliefs is an ideal country for people, and also a synonym for "Garden of Eden" and "Utopia". Shangri La represents people's pursuit of beautiful things and yearning for a peaceful and harmonious life.
People
There are many colorful national festivals and cultural activities in Shangri La. The eighth day of the second lunar month is the busiest festival of Naxi nationality. During the festival, tens of thousands of participants get together from far and near, including Tibetan, Yi, Hui and other ethnic minorities. The Shangri La horse racing festival will be held around the Dragon Boat Festival on the fifth day of the fifth lunar month every year, which generally lasts for three days. This is the most solemn traditional folk festival of all ethnic groups in Shangri La County, and it is also a grand gathering of Tibetans in spring. Xianzi Festival is a regular musical festival of each year in Deqin County. During the festival, the villages and towns will send folk art performance teams to Deqin County to participate in ethnic and folk literature and clothing performances. The Dengba Festival, which is held on the 15th day of the seventh month of the lunar calendar, is one of the traditional festivals with strong characteristics of Niru Tibetans. It is also a productive traditional festival in Tibetan agricultural areas. Gedong Festival, also known as Mask Dance Festival, is a religious activity specially organized by Tibetan Buddhist temples. The time of Gedong Festival in each temple is different. For Songzanlin Temple in Shangri La is on December 26-29 of Tibetan calendar. During this period, there will be recitation of sutras and ceremonious mask dance. There are various masks, including horses, deer, monkeys, yaks, dogs, crows, pigs, tigers,etc.

We will take part in the above-mentioned festivals and celebrations according to the different dates of each tour group. With the people of different nationalities, with different skin color, dress, clothing, language and manners, we can enjoy the rich and colorful cultural heritage of various ethnic groups and regions. In the current situation of economic globalization, people should respect the diversity of culture in cultural exchanges between different countries and nationalities.

The significance of respecting cultural diversity is not only the internal requirement of developing the national culture, but also the inevitable requirement of realizing the prosperity of world culture. The exchange, reference and integration of different national cultures can not only learn and absorb the excellent cultural achievements of other nationalities, but also promote a brand-new culture integrating various cultural characteristics through the mutual reference of different national cultures. Thus, cultural diversity is an important basis for cultural innovation. In the operation of all our travel groups, we attach great importance to upholding an equal, open and inclusive attitude towards local people and folk culture.
Popular similar holidays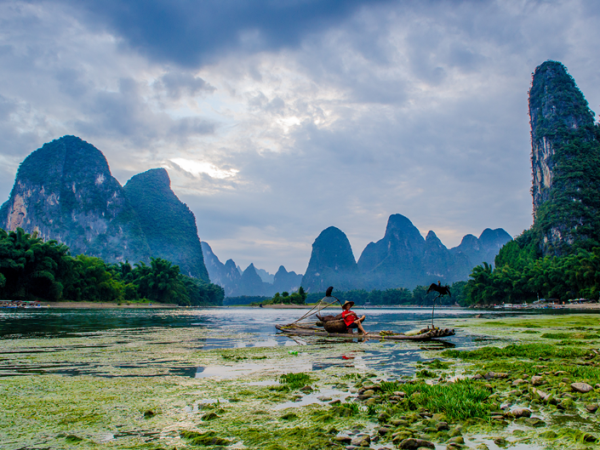 From US $2319 - US $2719 11 days including domestic flights only
Walk along the Great Wall and relax in the stunning LiRiver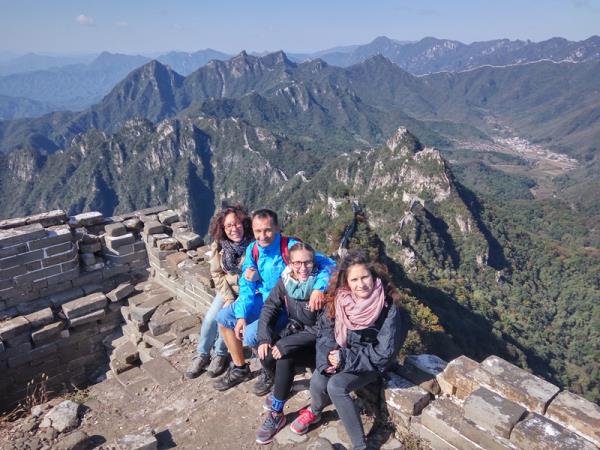 From US $2830 - US $3600 14 days including domestic flights only
A wonderful experience of real China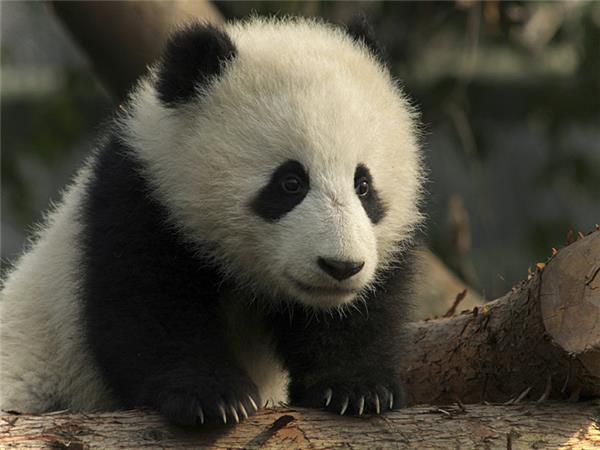 From £3599 - £3999 20 days including UK flights
A comprehensive China itinerary covering its length and breadth