"Explore a hidden kingdom steeped in mysticism and blessed with natural wonder, on a horse trek holiday in Bhutan. From Paro to the Phobjika Valley and the iconic Tiger's Nest Monastery, there is so much to discover."
Highlights
Paro | Thimphu | Dochu La Pass | Punakha | Punakha dzong | Trongsa | Trongsa dzong | Gangtey Monastery | Phobjika Valley | Horse trekking | Tang Valley | Padselling Monastery | Ngalakhang Valley | Internal flight to Paro | Tiger's Nest Monastery |
Description of Horse trek holiday in Bhutan
Some call it 'Shangri La' – the tiny Himalayan kingdom of Bhutan, cut off from the world for centuries and now, gradually and only on its own terms, opening itself up to the curious and intrepid traveller. This eight-day small group tour of Bhutan covers all of the principal highlights, beginning with the sacred valley town of Paro, home of the country's only international airport.

From Paro you'll set off for the nearby capital, Thimphu, where traces of modernity are gradually encroaching but there are still no traffic lights. You'll be heading east now, over the spectacular Dochu La Pass (and a must-see photo opportunity) to Punakha and its majestic dzong, then Trongsa.

In the beautiful Phobjika Valley you can see scenes of rural life played out as they have done for centuries, in an atmosphere of utter tranquillity. Transferring to horses, you'll be guided through serene pine forests, open fields and rice paddies, picnicking and overnighting in a Buddhist monastery. There will be gentle trots through villages where the locals always have a ready smile, and opportunities for a smart canter as well.

In the scenic Tang Valley you'll bid farewell to your horse, then fly back to Paro, for one final memorable moment – the hike up to the Tiger's Nest Monastery. Perched precariously on a cliffside, it is said that Guru Rinpoche, the holiest figure in Bhutanese Buddhism, flew here from Tibet on the back of a tigress. You won't have such an easy route to the monastery, but there are plenty of places to stop and rest for a while, drinking in those incredible Himalayan views.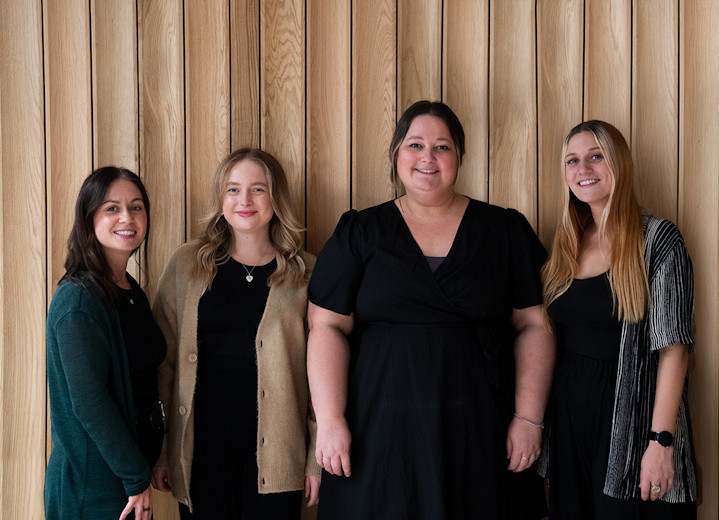 Responsible tourism
Responsible tourism: Horse trek holiday in Bhutan
Environment
We have a strict environmental policy to make sure that the environments we visit are not damaged or spoilt in any way. Our "Leave No Trace" ethic is applied to this trip and as tour operators, it is something we are careful to promote. Your guide on this trip will have been trained to uphold this policy and all clients are fully briefed on appropriate/responsible behaviour whilst in wilderness areas.
We are very aware of the economic, ecological and ethical impact tourism can have on ancient cultures and fragile environments. We realise that taking clients through this region can have a negative impact on the environment if not handled responsibly and as such, on all of our trips we go to great lengths to minimise the negative and accentuate the positive - after all, there are also many good things that the traveller can bring. Naturally by this being a Horse Trek transport emissions are minimised and by we also integrate into the environment by camping on day 5.
By keeping the group size to a maximum of 12, we can also minimise the human impact on the fragile sites we visit – particularly important as this trip visits some delicate ecosystems.
When you take one of our trips, we make a contribution to "Carbon Clear" – an organisation devoted to 'offsetting' or 'neutralising' harmful greenhouse gas emissions caused by your flight. This is done by funding projects across the world that will reduce greenhouse gases on your behalf through sustainable energy or rainforest restoration.
Community
Responsible travel and sustainable tourism are fundamental ideas that we have been committed to since our birth. It is our strong belief that these words should not be simply 'tagged on' to dossiers and websites but should be at the very core of each trip, and our adventures are therefore designed with the local people, culture and eco-system in mind. We believe that a successful trip not only delivers a unique and unsurpassable journey for our clients, but that it also benefits the peoples whose lands we are privileged to visit.
In Bhutan we use local ground handlers - this means that all the operational costs go directly into the local economy and helps to improve employment opportunities in remote regions. By incorporating homestays, locally owned hotels, family run restaurants and the services of guides and drivers into our itineraries, we ensure that money you spend on your trip goes directly into the local economy and local communities benefit from tourism. For example on day 8 of this tour we stay in a local farmhouse in Dorjibi Village.
In order to facilitate an enduring support structure for the communities we visit, and to show a commitment to these values, in January 2009 we set up a charitable foundation through which we can directly channel funds to both existing NGOs and our own development projects. In addition to organising ethically sensitive tours, having our own charitable foundation allows us to raise money – through the cost of our tours, charity trips and fund raising events – which can then be used to fund various projects in education, sanitation, reforestations and a number of other important issues facing developing communities.
Popular similar holidays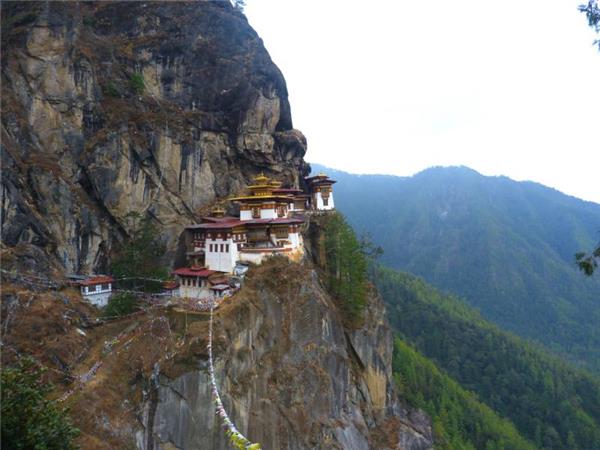 Journey the North Eastern region of the Indian subcontinent
From £3919 - £4749 24 days including UK flights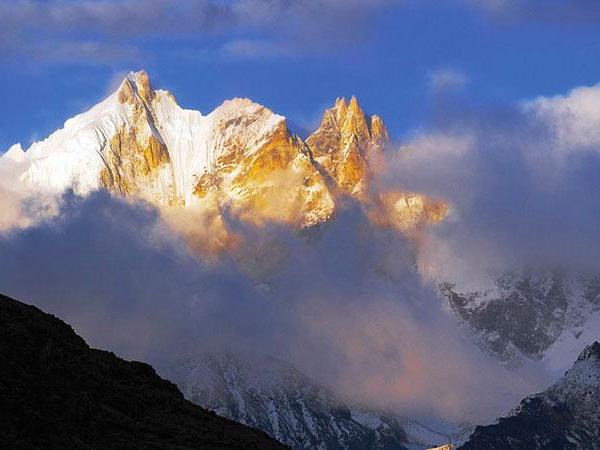 Sightseeing and trekking in the Bhutanese mountains
From £2679 - £3199 13 days excluding flights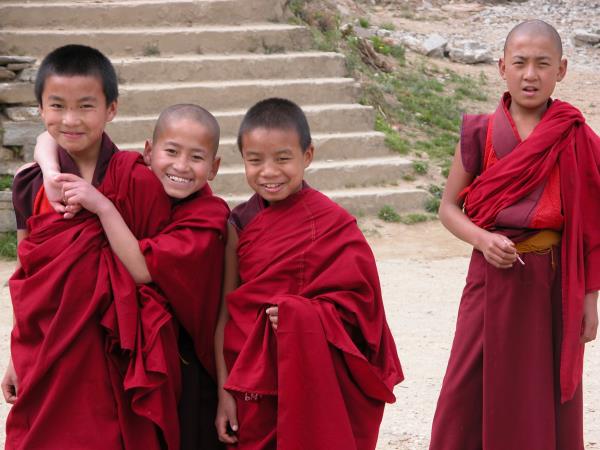 Get beneath the skin of this mystical Himalayan kingdom
From £5305 15 days including UK flights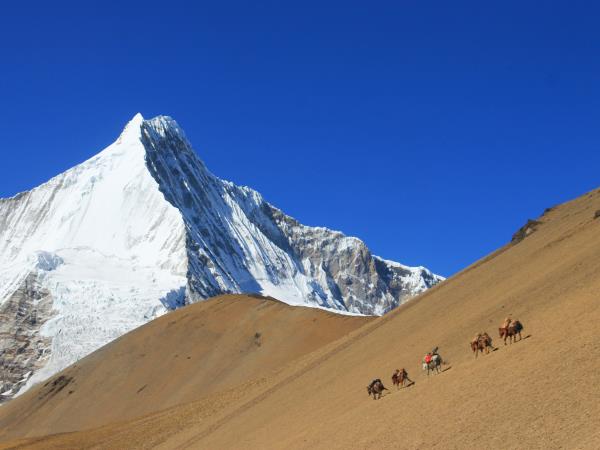 An intimate wilderness trek
From £4050 12 days excluding flights