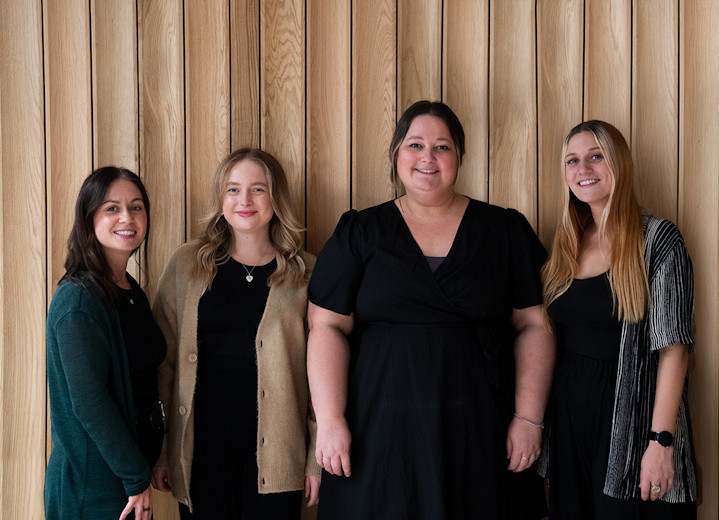 Departure information
All year round - you choose your start and finish dates
Responsible tourism
Responsible tourism: Volunteer with horses in Florida, USA
Environment
Having regard for the local community by being consciously aware of your impact is encouraged in all our documentation for all our projects in all our destination countries. This is because we feel very strongly that many countries are subject to, for example, water shortages, high cost of energy and high impact of energy usage, the negative impact of litter and general pollution. Thus we encourage our volunteers to be aware of these possible impacts so that they contribute positively and not negatively to the community in this respect.
We are passionate about caring for the environment, and as such want to ensure that our volunteers minimise their environmental impact! We actively encourage our volunteers to reduce, reuse and recycle any materials on this project. We have a dedicated recycling bin which ensures that our food packing is recycled. Where possible, we re-use items to avoid throwing them away!
We also have an informative environmental talk which involves discussing reducing,reusing and recycling waste, as well as water saving initiatives. We believe this talk is vital in educating volunteers about being global citizens and caring for the environment. One of the water saving initiatives advocated is to encourage volunteers to take short showers to save water and also to suggest refillable methods - and not plastic bottles for drinking water.
Our accomodation is owned by the rescue centre, and it has responsible practices in place to positively address waste management, water saving initiatives and recycling.
Our company:
You taking part in this project enables us to continue to donate financial assistance as well as necessary goods, where it is needed around the world. Examples of donations include building new classrooms, providing school uniforms for poorer students, buying computers, sports equipment, playgrounds, toys, mattresses, classroom equipment and funding school trips and the building of libraries, and more. We also donate significantly to conservation research efforts and the purchasing of necessary conservation equipment. In the past, these donations have been made in all continents and in projects where we work, and some where we do not work.
Recent donations made include:
- Monthly donations to a variety of schools, orphanage and animal sanctuaries around the world to help with costs.
- Donations to a school in Zambia to sponsor the education of five children per year.
- Donation made to a school in Ghana to build new signs to advertise the school, buy a photocopier, buy reading books and pain some classrooms in need of repair.
- Donation of funds to build a toilet at one of the schools we work with in Cambodia – until now the children have had to go into neighbouring houses or in the bushes!
- Computer and Camera for a Street Kids project in South Africa.
- Ongoing monthly donations made to orphanage in Buenos Aires, Argentina, and every year additional money given at Christmas to buy presents for children.
- Approximately £1,500 towards the building of a desperately needed classroom in a Zulu school in eMakhosini, South Africa.
- Water tanks for various projects in Ghana and Kenya to allow the children safe drinking water.
- Toys and play equipment for children at a project that was severely lacking funds for this in South Africa.
- A donation of books for the Red Cross Hospital in Cape Town.
- A donation of $400 to the elephant project in Thailand.
Community
We are proactive in promoting volunteers to both support and engage with the local community in their spare time.
We employ an all local staff force in most of our destination countries, which benefits the local economy. These range from skilled country managers, who are often pillars of their community, to local labourers and craftspeople. We believe in paying our overseas staff fairly, and many are rewarded with higher than average wages for local standards. When required, we send local staff on training courses to widen their skills. For example, a member of staff in South Africa recently attended an 'eco-school'. Here, she was trained in eco teaching methods, which she will take to the schools around her region of South Africa to encourage eco-friendly farming methods.
We are committed to upholding strict ethical standards that ensure a positive and lasting impact upon the environments, communities, institutions, volunteers, animals, children and people that we work with.
For example:
- We encourage our volunteers to make the most of local opportunities available to them, such as shopping at local markets, eating in local restaurants and using local services and transport.
- We encourage volunteers to pay fairly for goods and services. We believe that over payment for goods and services or payment to beggars can have negative consequences and result in the over-reliance on tourism within the local community.
- We strongly advise against purchasing wildlife souvenirs or anything which may perpetuate the death or cruel treatment of animals for the purpose of profit.
- We advise on dress codes and codes of behaviour in all of our destination countries to ensure volunteers don't cause offence to local communities.
Our aim is to create always a win-win-win situation in terms of the benefits for the local communities and institutions that we work in, for us and for the volunteer. We do not embark on any project that is not beneficial to the communities, institutes or volunteers. We conduct regular volunteer satisfaction surveys to monitor our performance.
Our projects enable vital conservation, research, care and education work to take place directly where it is most needed. For example, the schools where we teach English very often have no other English teachers, and so they rely on us for continued lessons. We kept a Species Survival Conservation project in South Africa afloat until completion after it was threatened by lack of funds. Our volunteers contribute, all over the world, to projects that would not exist without them.
Popular similar holidays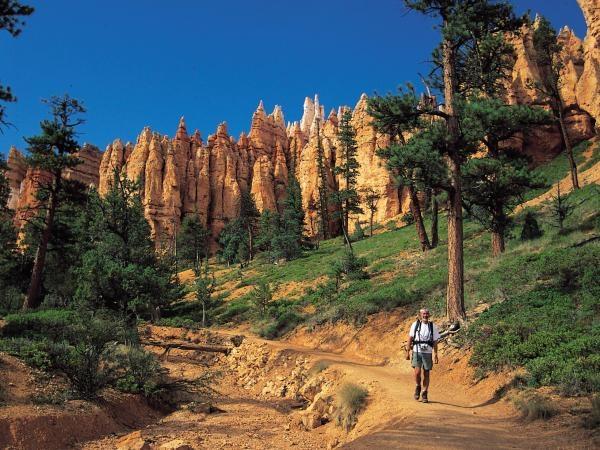 See the Grand Canyon & Monument Valley
From £1173 - £1669 8 days excluding flights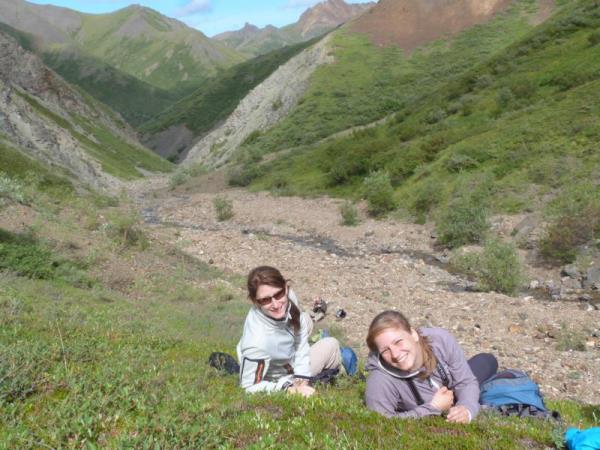 Experience untouched wilderness off the beaten path
From US $2040 - US $2090 12 days excluding flights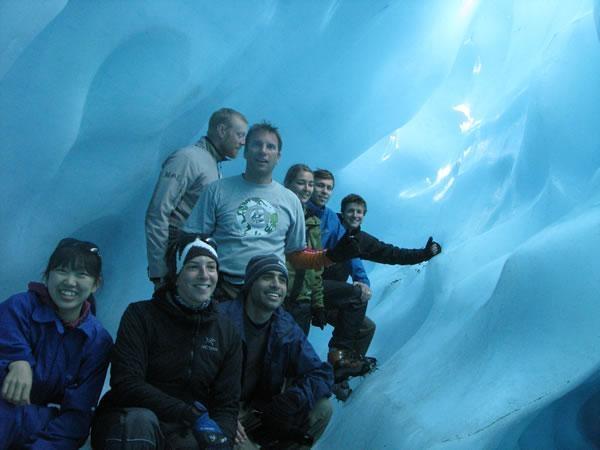 Camp and discover the delights of Alaska
From £2187 - £2193 14 days excluding flights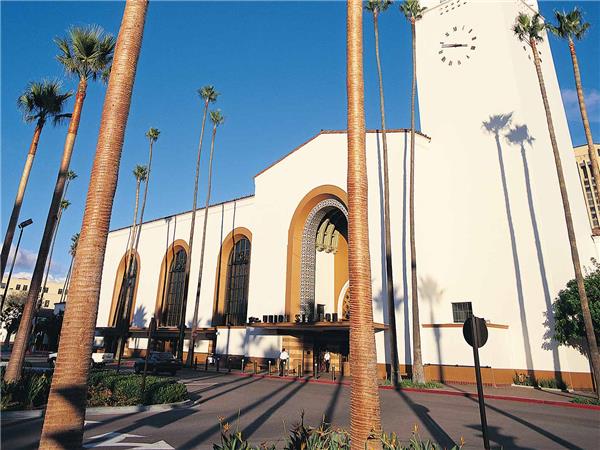 Journey into the remote wilds of Western America
From £1475 - £1535 11 days excluding flights