"Spend two weeks volunteering in Malawi, helping care for wildlife at one of Africa's best sanctuaries, with the option to join research and environmental projects in the bush, too."
Highlights
Lilongwe | volunteering at wildlife centre | participate in community projects or join bush research projects | volunteer discount available towards safari in Zambia's South Luangwa
Description of Malawi volunteering holiday
Spend two weeks (or up to 12) volunteering at one of Africa's best wildlife sanctuaries, helping to rehabilitate orphaned and injured wild animals.

This sanctuary in Malawi is well known for high welfare standards and is accredited by the world's top welfare organisations: PASA, GFAS and the Born Free Foundation. In 2015, 254 animals were cared for, 77 rescued and 57 released. On this two-week trip, you will learn lots about wildlife care and there's never a dull day! What's more, as Malawi's only wildlife sanctuary this is a much-needed service, and you can be sure that your help is really making a difference.

Volunteers have the chance to help out with the entire animal rehabilitation process, from orphan and animal care, right up to integrations, observations and reintroductions. The sanctuary's goal is to release animals back into the wild and it's extremely rewarding to see their progress and know that you have contributed to their journey back to the wild.

The sanctuary is part of a larger award-winning wildlife charity and volunteers are welcome to get involved in different projects, too. Our education programme reaches over 30,000 children a year and our outreach projects include tree planting and bee keeping, all designed to promote wildlife conservation through sustainable livelihoods. All these projects benefit from volunteer support.

The sanctuary also runs wildlife research projects in a number of protected areas around the country, looking into areas such as primate release and disease screening, so you can choose to spend part of your stay with our satellite teams out in the bush, if you like. Our lobbying and advocacy work on wildlife crime, in conjunction with the Government and Parliament, might interest you, too. We also welcome any volunteers with experience in PR, marketing, photography or documentary making. We'll tailor your stay, matching your skills and passions to the projects available. Of course, if you prefer to focus all of your time at the sanctuary, helping the animals, this is also terrific!

Mixed dorm-style accommodation is provided with hot water and electricity. Private accommodation is also available for an additional fee. A mix of Western and Malawian vegetarian meals are prepared from Monday to Saturday by the chef, with lots of fresh fruit and vegetables on offer, too.

Malawi has beautiful landscapes, friendly people and a reputation as the safest country to travel in Africa, which is why it's known as the Warm Heart of Africa. So we'd definitely recommend rewarding your hard work with time away to explore this country, or why not use your volunteer discount on a safari in Zambia's awesome South Luangwa?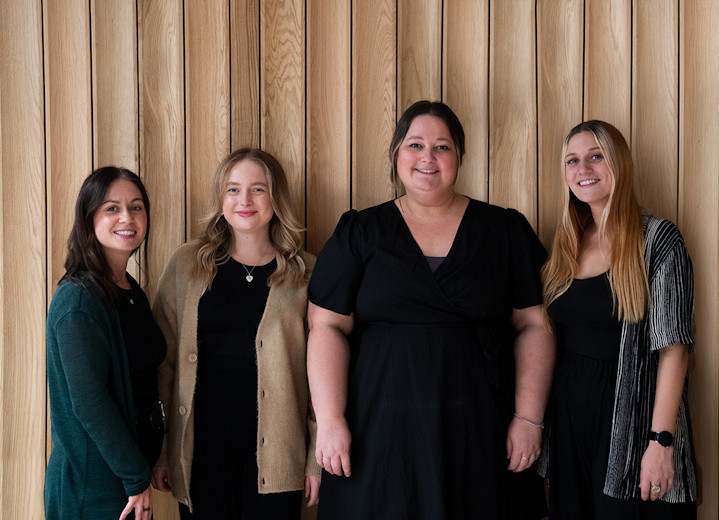 Departure information
Departures can be arranged at anytime to suit you
Holiday type
Volunteer travel - what's it all about
Are you looking for an adventurous trip with a purpose, or on a gap year or career break? If you want to make a difference in some of the world's most important conservation areas - and in community projects - then volunteer trips are for you! Volunteers tend to have a sense of adventure, and come from a range of different backgrounds and from all over the world.
Edward Abbey said 'sentiment without action is the ruin of the soul'.
Responsible tourism
Responsible tourism: Malawi volunteering holiday
Environment
Malawi is known as 'the warm heart of Africa', both for its stunning beauty and friendly people. It's also one of the most densely populated countries in Africa and one of the poorest countries in the world, which puts enormous pressures on its natural resources. As a result, the illegal trade of wild animals and their slaughter for bush meat is still a big problem in Malawi, at a time when conservation of both the environment and wildlife is more critical than ever.
We work to protect Malawi's wildlife & habitats. Since our inception in 2007, our programmes have evolved in response to local needs, working with wildlife as well as people and approaching the issues from all angles.
We rescue and rehabilitate wildlife in distress and conduct scientific research to better inform both our welfare and conservation projects. We're working with the highest levels of Government to tackle wildlife crime through advocacy and enforcement initiatives, tens of thousands of school children are engaged in our environmental education programmes across the country and our community conservation projects are helping people to live more sustainably. You can find out more about our projects below.
We owe a great deal to those partners, volunteers and generous donors who have helped make our work possible. Thanks for your support and for others interested in joining our cause, please do get in touch.
There have been some fantastic achievements at the centre within the last couple of years – there's the rescue and rehabilitation of hundreds of animals including lion, leopard, antelope, baboons and crocodiles, with a mojority of them being released back into the wild. The PAW (People and Wildlife) clubs in 12 of the poorest communities are fully supported by the chiefs and officials, with whom we have developed various income generation projects and we even have support from the UNDP and City Assembly for our city wide afforestation project plan.
We are accredited by both PASA and GFAS and are Malawi's only member of the Species Survival Network. Our work was recently recognised when we were awarded the Virgin Holidays 2011 Responsible Tourism Award for 'Best for Conservation of Wildlife and Habitats'. This is what the judges had to say: "Fending off developers, the centre has reclaimed and revived 90 hectares of urban wilderness to provide sanctuary for rescued, orphaned and injured wild animals, and promotes conservation to locals and tourists alike. It now takes over 20,000 visitors per year, showing its value as a centre for both the people and wildlife of Malawi." Supported by the BBC and Geographical Magazine the awards are the only one of their kind in the world.
Community
We believe we can make a real difference working with the local communities in terms of raising awareness of the importance of respecting our environment and keeping wildlife in the wild, whilst also providing alternatives to practices such as deforestation and the illegal bush meat trade.
The sanctuary provides jobs for over 40 local Malawian staff, and as a 'centre for the people' make every effort to ensure that the less privileged people in the communities benefit from the facility. For example, we organise wild picnics for local orphanages to come on a wildlife tour and enjoy the local playground, or run training scholarships for a number of children from the poorer local schools.
As a pilot 'People and Wildlife' project we also hope that our success will be used as a model for others around the world. In years to come we will be able to showcase the benefits of addressing conservation issues in partnership with the local communities through education and outreach, and become a true centre for the people and wildlife of Malawi.
17 Reviews of Malawi volunteering holiday
---
Popular similar holidays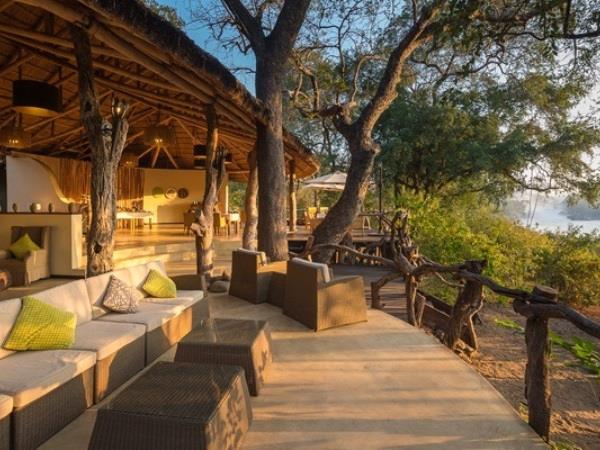 Discover Malawi at your own pace on this self-drive trip
From £2750 10 days excluding flights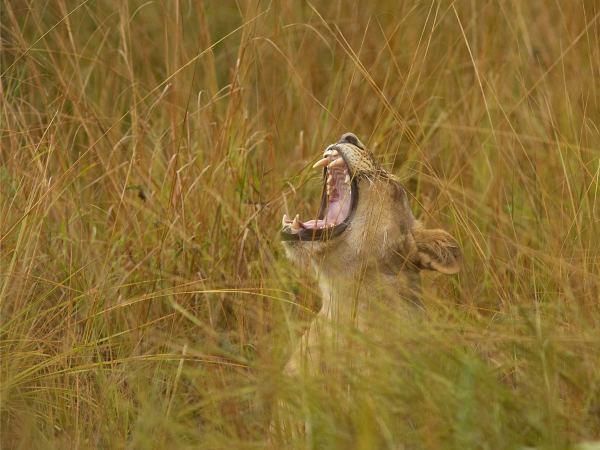 Magical Malawi combined with a walking safari in Zambia
From £3375 - £5600 13 days excluding flights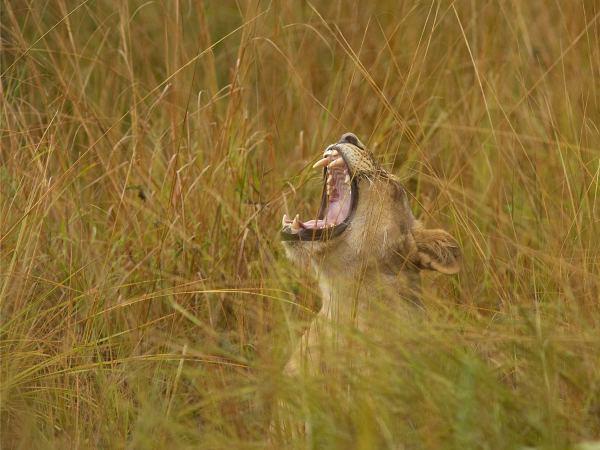 An unique and unusual safari and beach combination
From £6105 13 days including UK flights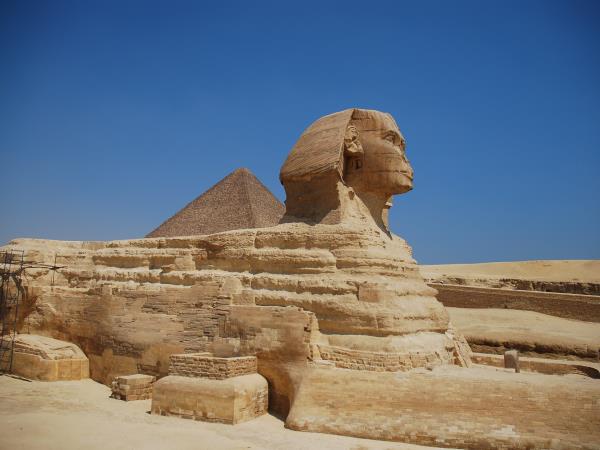 Safaris, beaches, pyramids and rafting
From £3495 17 weeks excluding flights