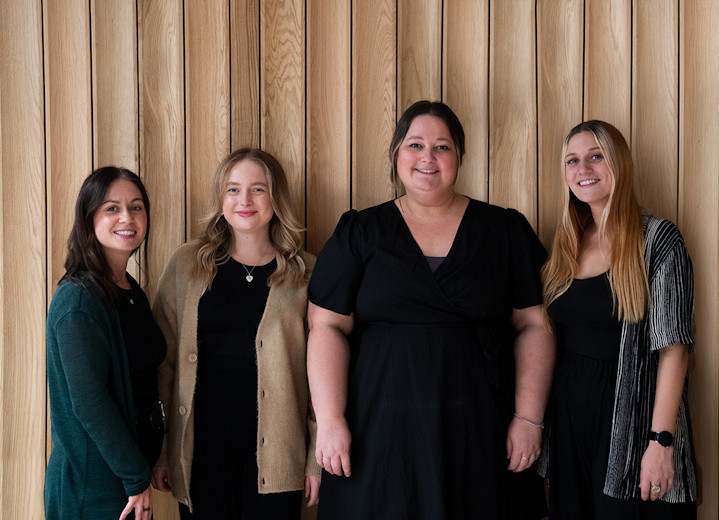 Departure information
Departures throughout the year on tailor made basis
Holiday type
Volunteer travel - what's it all about
Are you looking for an adventurous trip with a purpose, or on a gap year or career break? If you want to make a difference in some of the world's most important conservation areas - and in community projects - then volunteer trips are for you! Volunteers tend to have a sense of adventure, and come from a range of different backgrounds and from all over the world.
Edward Abbey said 'sentiment without action is the ruin of the soul'.
Responsible tourism
Responsible tourism: Community volunteering with children in Peru
Environment
Poverty is never very far away in Peru. Peru has become famous for its amazing historic sites and stunning landscapes, but unfortunately, even with all of these advantages, it is still a very poor country and the majority of the population has very little opportunity to make a better life for themselves.
The majority of income for the city comes from tourism. This means that those with the best English stand the best chance of earning a living. By volunteering with these children you can help to pass on skills which can lead to jobs.
Social responsibility - before volunteers depart we provide them with a detailed information pack on the area they will be visiting. We try to educate and encourage our volunteers to understand and respect the local cultures and customs and get involved with local communities. For Peru, this includes the need to learn simple Spanish phrases.
Economic responsibility – for over 10 years we have been providing volunteers to help at charitable projects around the world. A UK charity has now been launched to build on this success by providing financial assistance to overseas causes as well. The organisations we work with are often struggling to fund the work they are doing so every penny raised makes a real difference.
A significant proportion of the fee that volunteers pay is spent in Peru. We always work with locally owned Peru businesses where possible and while volunteers are in-country, we encourage them to buy locally and support local businesses.
Environmental responsibility – one of the main negative impacts of our volunteers travelling, is the carbon dioxide created from flights. We work with a 'carbon neutral' charity to help ensure that an amount of carbon is sequestered through tree planting or the promotion of low energy technologies. While our volunteers are overseas, we identify and encourage simple steps to minimise their impact on the local environment through our responsible travel policy and travel tips.
Community
The Community Education project is a community based organisation established in 2007. Located in the Ancash region, the project was founded by locals to tackle the issues of malnutrition, truancy and low education levels in children from low-income areas of the community.
The project provides extra-curricular lessons, access to learning support and one-to-one mentoring time to children who may be struggling in their school work. Additionally by providing the children with school uniforms, study materials and school fees they also ensure that there are no barriers in the path of education. The project takes a holistic approach to student welfare and makes every effort to ensure the well-being of each student. For example they pay for medical assistance as the need arises, educate about the importance of personal hygiene and nutrition and provide a daily nutritious meal. This is vital considering the statistic that 1 in 4 children in the Ancash region where the project is situated, suffer from chronic malnutrition.
The project staff consists of both paid and volunteer professionals from the local area and abroad. Working from their own community school this team provides a safe, family orientated environment where children can access much needed academic and welfare support. Their support includes homework assistance, a nutritious meal daily, recreational activities and emotional well-being classes. By employing full time local staff, the project provides a valuable employment opportunity in the city.
This trip has been screened against our policies for working with vulnerable children.
Popular similar holidays
Take your family on a truly rewarding holiday of a lifetime
From US $679 7 days excluding flights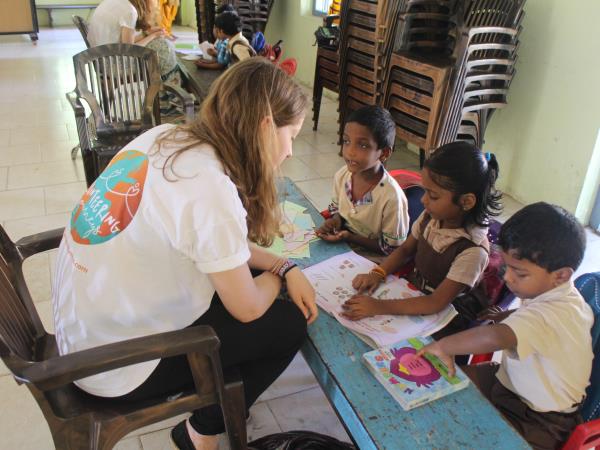 Make the most of your holidays with volunteer travel India
From US $679 7 days excluding flights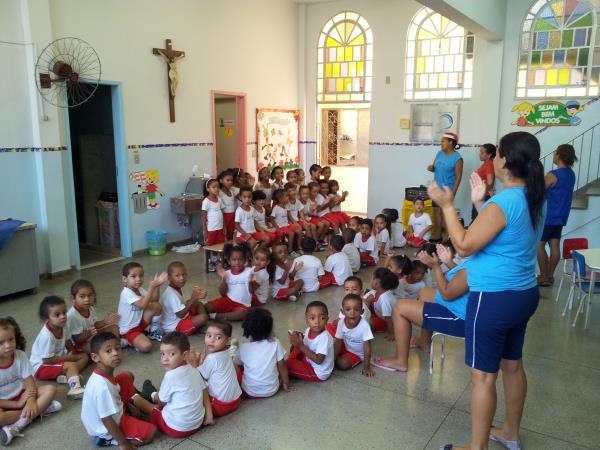 Volunteer in Rio or Foz do Iguaçu
From £1295 7 days excluding flights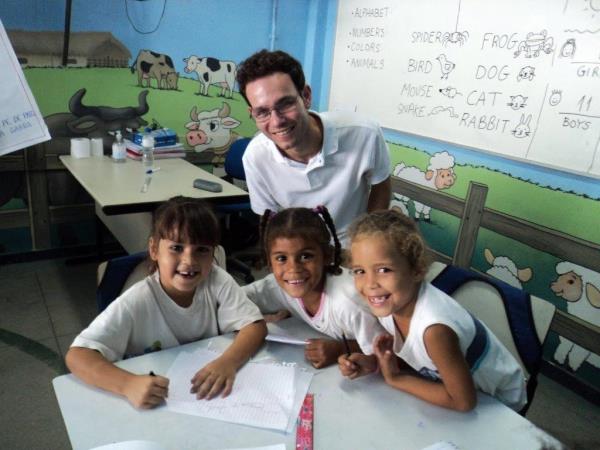 Teach conversational English in tropical paradise
From £995 7 days excluding flights