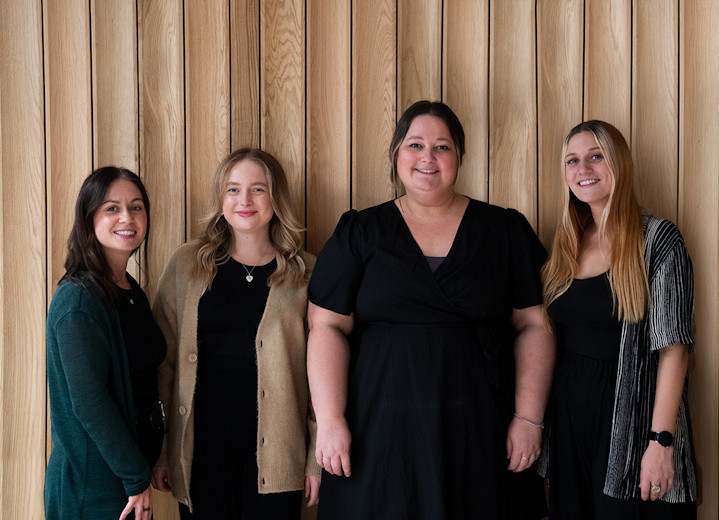 Responsible tourism
Responsible tourism: Ho Chi Minh trail tour in Laos
Environment
This Limited Edition Laos tour visits the Nakai Nam Theun National Protected Area: the second largest protected area in Laos. Spanning over 3,000,000 hectares, it is an important area of biodiversity that is home to many rare and recently discovered species of wildlife including the Saola, one of the world's rarest large mammals, and the Indochinese warty pig previously thought to be extinct. Pressures imposed by logging interests and the threat of poachers hang over the future of Nakai Nam Theun and its resident wildlife, however the Wildlife Conservation Society are working closely with the local communities to educate and implement conservation activities. Funds generated by tourist visitors assist with the conservation efforts.
At the beginning of 2018 we launched our 'One Bottle At A Time' initiative to replace disposable plastic water bottles with refillable canisters across our destinations. From March 2018 in Laos, we will be providing refillable water canisters in our vehicles, meaning our travellers are not generating plastic waste through the daily use of water bottles (which on a full day of touring can be numerable). We also send our guests a wooden toothbrush to help avoid using hotels' disposable plastic brushes, and educate clients about the limited recycling facilities in Asia, and best-practice regarding waste-reduction. Within our UK offices we operate strict recycling policies and make sure everyone in the office uses reusable crockery and cutlery.
Community
Lone Buffalo.
An inspirational community project based in Phonsavan (north-eastern Laos), Lone Buffalo is dedicated to improving opportunities for young people from rural backgrounds through free English tuition, sport and creative skills programmes. LB also operates an acclaimed football coaching programme, and has branched out into film-making, offering students fun, diverse opportunities to develop. The project was co-founded by Mark Steadman, Wanderlust Guide of the Year, who lives in Phonsavan and will lead this Limited Edition Laos tour for us!
We proudly sponsor Class 3C, and have been avidly following their development like proud parents since 2015. The students, who are in their early teens, have progressed from Beginner level through Advanced Beginner to Elementary.
Remote Minority Groups
We are of the staunch opinion that minorities aren't tourist attractions, any more than children are. All our holidays that take place in and around minority communities are set up with the locals' best interests at heart and we work with partners who do everything possible to ensure that the entire community benefits from our visits. This Limited Edition Laos tour visits a number of small villages, where we have been conscious of giving back to the community, either in the form of overnighting in a homestay, purchasing produce from the local market or utilising local guides and transportation.
MAG - Mine Advisory Group
This Laos small group tour offers a unique insight into a little seen area of Laos and a first of its kind partnership to travel alongside the mine advisory workers and learn more about the charity and the work done there. Since 1994 MAG has worked across the Xieng Khouang and Khammouane provinces of Laos directly helping more than 900,000 people to live safer lives, free from danger and fear, with a further 2 million benefiting indirectly. Using the funds raised they are working towards the goal of clearing every single piece of land bombed during the Vietnam war, which left Laos the most bombed country in the world per capita.
MAG assesses what difference UXO clearance will make to communities, and targets the land that will most benefit each community, working in partnership with development organisations to ensure that cleared land is used productively. All staff are employed locally, and trained and supervised by their technical experts, so that they can do the job in safety, with the intention of building a safe and skilled local capacity to deal with areas affected by UXO.
For every place sold on a successful departure of this trip, we will be making a donation of £50 to MAG International helping them continue their vital work in Laos & across Asia.
Stay local.
One of our core values is to collaborate with local, responsible companies and partners who share our focus, beliefs and passions. We work mainly with local guides, local operators and hotel partners, and will always offer small, local accommodation options to clients. Our holidays are designed to enable our clients to immerse themselves in local places and experiences, and we make sure that, wherever possible, the income they bring to a destination goes back into the community. We have developed a system that allows clients to donate any unused currency to local charities that are vetted and selected by our partners.
Local partners.
We actively choose local guides and drivers, and work only with local travel partners. We insist that any travel partners we work with adhere to our responsible travel policies, and ideally put responsible tourism at the heart of everything they do. We work collaboratively with them to ensure an ongoing exchange of information, so we can all continue to improve our work around responsible tourism.
Popular similar holidays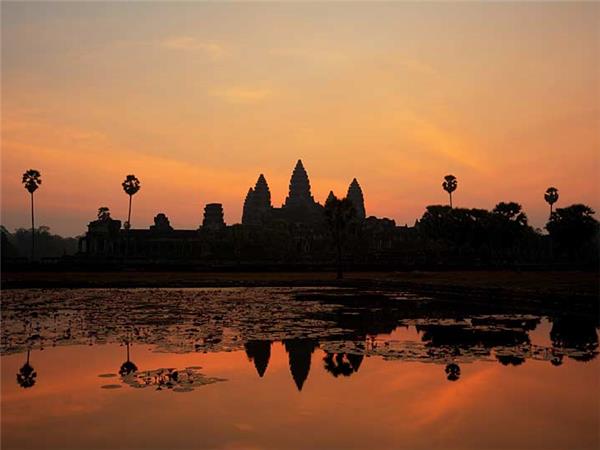 The ultimate discovery of South East Asia
From £3399 - £3849 30 days including UK flights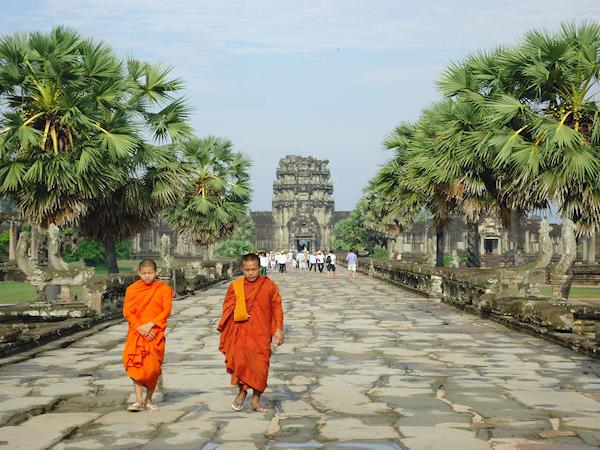 An authentic and exciting holiday in Indochina
From £3200 - £3600 4 weeks excluding flights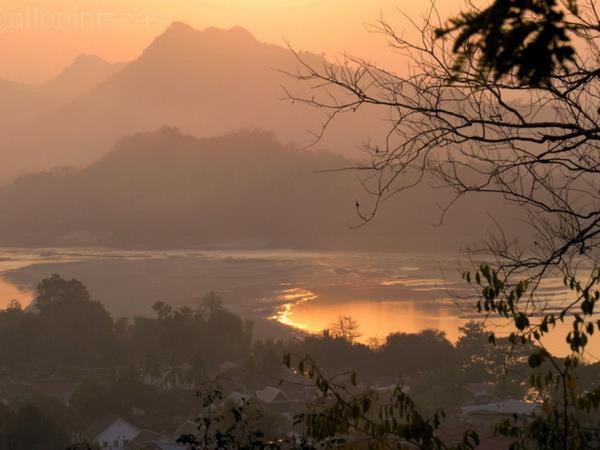 Northern Laos - highlights and off the beaten experiences
From £850 7 days excluding flights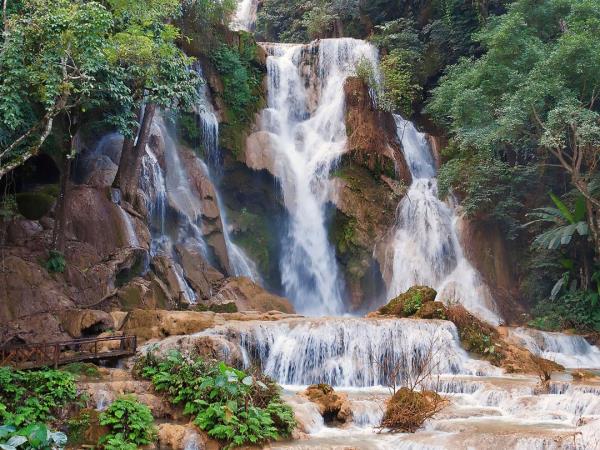 Discover the heart and soul of Indochina
From £1656 - £1839 30 days excluding flights