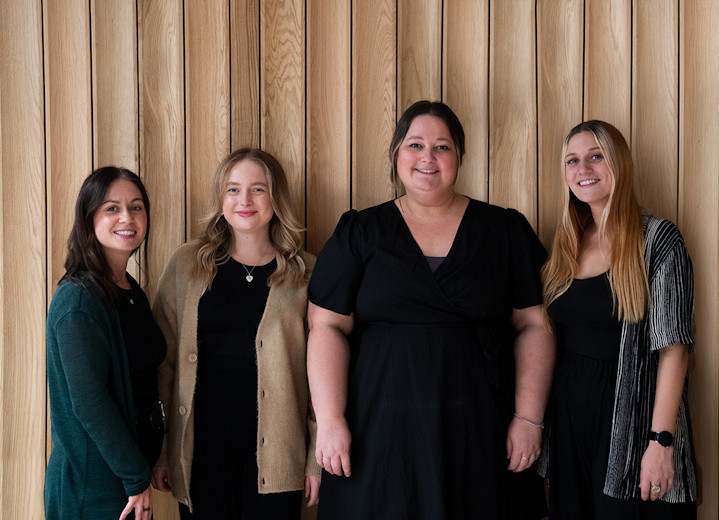 Departure information
Tailormade departures available throughout the year - from 4 to 12 weeks
Responsible tourism
Responsible tourism: Volunteering abroad in St Lucia, heritage conservation
Environment
The Saint Lucia National Trust is the longest serving environmental and heritage membership organisation on the island. The Trust has a legal mandate to conserve both the natural and cultural heritage of Saint Lucia.
The Trust also takes seriously its' role as a campaigning orgnaisation - leading lobbies to the national government which include issues of sustainable development on the main island and smaller islands. The Trust is driven by the constant need to balance natural and historic preservation and conservation with the demands for development on the islands.
The Saint Lucia National Trust is a non-profit organization and all revenues received are used for the conservation of the natural and cultural heritage of Saint Lucia.
The principal objectives of the Trust are:
* To advocate and promote conservation;
* To conserve representative elements of the natural and cultural heritage;
* To encourage research on the cultural and natural resources of the country;
* To identify and document prehistoric, historic, archaeological, architectural and traditional objects, buildings, monuments and places of natural beauty with their flora and fauna;
* To build self-esteem and a love of the country through the appreciation of the heritage;
* To provide places for recreation, enjoyment and inspiration;
* To coordinate and exchange information on National Parks and Protected Areas and related matters within government, non-governmental organizations, members of the public and with international organizations and also with such bodies having aims and objectives similar to the Trust.
All volunteers for this project, well before they travel, are provided with context information about the local environmental issues, including a locally appropriate code of conduct, covering environmental and social priorities and responsibilities.
In our UK office we reduce, reuse and recycle paper. We use recycled paper and keep print to a minimum. Any irreparable electronic appliances and all ink cartridges are recycled through recognised recycling channels.
We encourage our independent partners and projects to adopt similar environmental policies. We encourage volunteers to offset the carbon emissions from their flights.
Community
Our core values are respect & dignity; responsibility & sustainability; service & partnership; economic transparency. As with all the projects where we arrange volunteer placements, this projects is designed to be culturally sustainable and economically transparent, as well as being community-driven.
Respect & dignity – there must be mutual respect for the dignity and cultural values of volunteers and local people, and by living in a safe environment within the local community, volunteers are able to share and discuss aspects of ordinary daily life. All volunteers are provided with context and background information relevant to the project – this includes a code of conduct and child protection policy.
Responsibility & sustainability – volunteers work with local people, not instead of them. Through skills-share, volunteers help to build local capacity so that local people can work to achieve the futures that they want for themselves.
Service & partnership – we work closely with our local partners in matching the volunteer and their skills to the specific requirements of the project. Our local partners agree with the project as to how volunteer input can advance the project at the particular time of a volunteer's placement. The project is provided with information to enable them to make an informed decision as to whether or not the volunteer is appropriate for that project.
Economic transparency – the placement cost is paid by the volunteer direct to the local partner team, not to us. We ensure that at least 80% of the cost remains where it is needed most, in the host country, and is used to further enhance this project. How and where your money is spent is clearly shown for each project, and includes a ring-fenced project donation exclusively for this project.
Popular similar holidays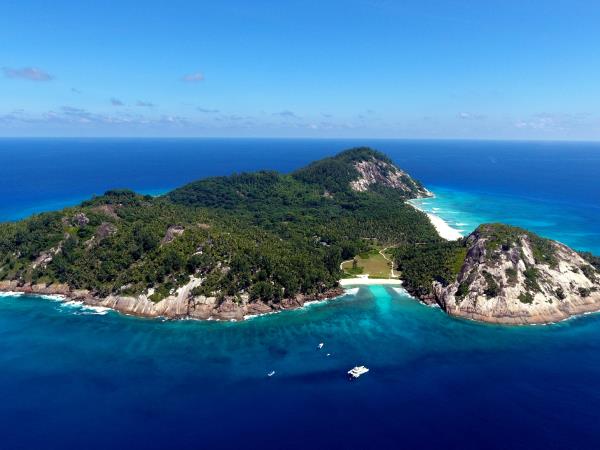 Volunteer on an exclusive island paradise in the Seychelles
From US $2800 - US $7600 4 weeks excluding flights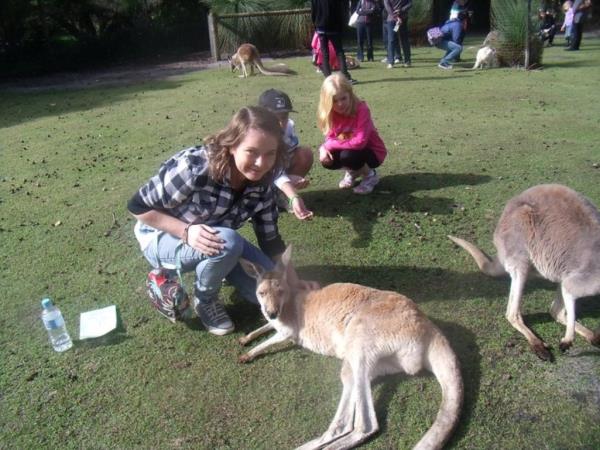 Conservation volunteering off the beaten track Down Under
From £815 14 days excluding flights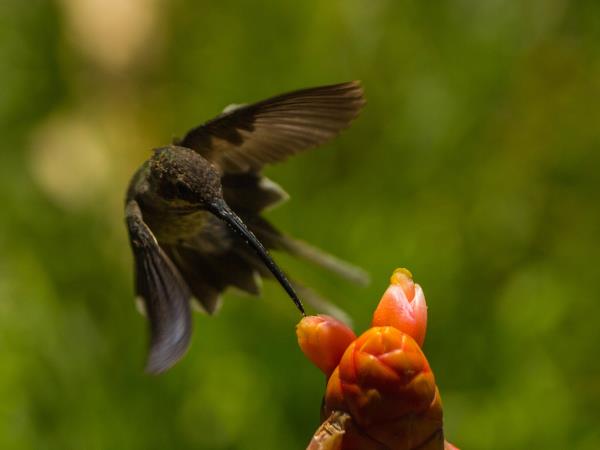 Conservation in the Amazon
From £1695 14 days excluding flights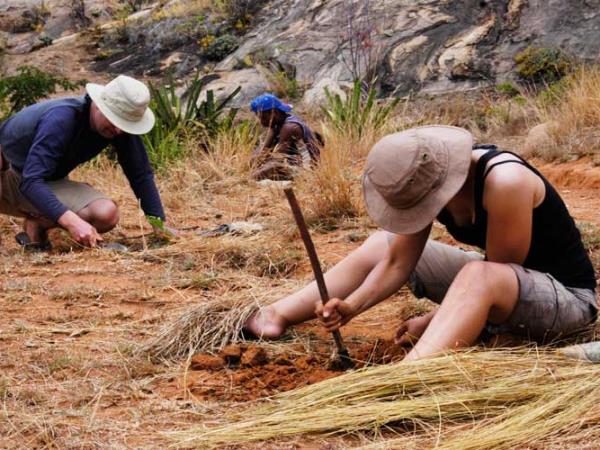 Help the community with your holiday
From £2450 14 days excluding flights