"Embark upon your own 'Passage to India' with a superb and innovative two-week itinerary that takes you from Mumbai to Kashmir via iconic landmarks, tranquil villages and a romantic overnight stay aboard a houseboat."
Highlights
Mumbai | Gateway of India | Dhobi Ghat | Dharavi slum tour | Internal flight to Aurangabad | Ajanta Caves | Ellora Caves | Ahilya Fort | Maheshwar | Mandu | Jhalwar | Kal Bhairav | Jhalrapatan | Agra | Fatehpur Sikri | Taj Mahal | Agra Fort | Overnight train to Amritsar | Internal flight to Srinagar | Houseboat stay on Dal Lake | Floating market | Moghul Gardens | Internal flight to Delhi |
Description of Kashmir tour, Mumbai to Kashmir
This superb small group tour of India follows in the footsteps of E.M. Forster's classic 'A Passage to India'. It takes you on a 16-day odyssey from the Gateway to India in Mumbai through the legendary Buddhist caves of Ellora and Ajanta to Srinagar, via the Taj Mahal, Agra Fort and the incredible Golden Temple of Amritsar.

Whether you're interested in astonishing works of architecture, famous pilgrimage sites or an authentic flavour of India, this trip will make your heart flutter at every turn. Admire the incomparable Taj Mahal, the greatest monument to love ever created, at sunrise. Tour the floating market and beautiful Moghul Gardens of Srinagar, before returning to an elegant stay on a houseboat. Witness the pomp and ceremony of the closing ceremony at the Wagah Border.

But this trip isn't solely about the 'big ticket items'. You'll also gain many insights into daily life in India, seeing for yourself the disparities in society. Watch the washers hard at work in Mumbai's Dhobi Ghat, the immense open-air laundromat, and take an eye-opening, and heartbreaking tour of the Dharavi slum on the edge of the financial district. In Maheshwar you'll wander idyllic riverside villages, and between Agra and Amritsar you'll have the fascinating experience of travelling by overnight train in India.

Sample exquisite cuisine, stay in wonderful and unique accommodations, and discover these unforgettable destinations through the eyes of your local guides. Welcome to India, your tickets please.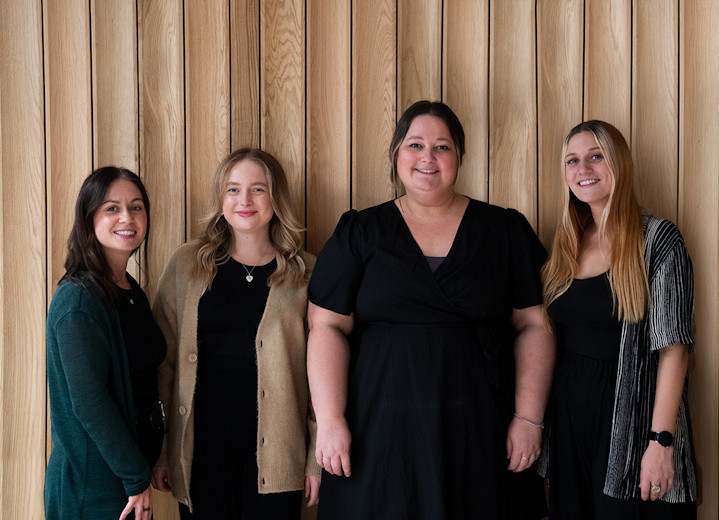 Check dates
For departure dates contact us on 01273 823 700
Responsible tourism
Responsible tourism: Kashmir tour, Mumbai to Kashmir
Our whole concept of steering clients off the main tourist circuits and into the rural regions of the subcontinent, to interact directly with local people is, in our opinion, responsible travel at its most immediate and effective. We stay with local families, visit local industries (learning how to milk a buffalo, make a sari, cook a meal) and call on local organisation to learn more about the problems of the region and how we might help. Not only does this allow local people and visitors to interact and learn about each others culture, it ensures that the revenue generated by tourism goes directly to local communities.

On this tour, which runs from Mumbai and the Gateway to India, through Rajasthan and up to Kashmir we involve our clients in various activities from tree planting schemes and school funding in the south to women's self help cooperatives in the north.

As well as visiting and spending time learning about many of the local people through whose lands we will be passing – helping to milk a buffalo and turn it into lassi, visiting a self-help handicraft centre in Kashmir and cooking and eating a meal with a local family (all of which will be putting money directly into the local community) – as with all our trips we will be financially supporting local NGOs.

We employ local guides and drivers, stay in locally owned hotels and private homes, which again diverts important funds directly into the area. These are regions that have seen precious little from the boom in tourism, it is our aim to change this.

When you take one of our trips, we make a contribution to "Carbon Clear" – an organisation who work with hundreds of organisations to measure their carbon footprint and reduce their carbon emissions.
Popular similar holidays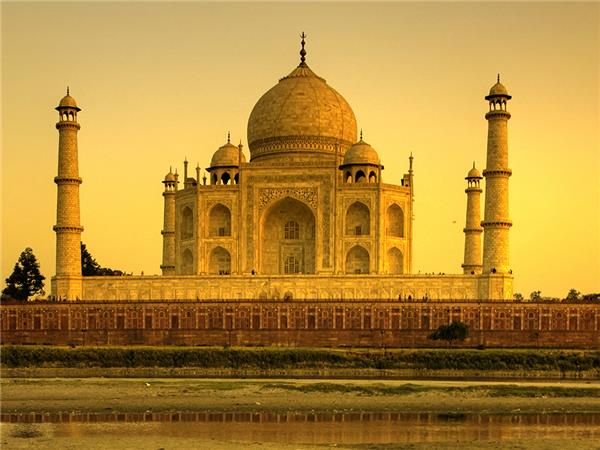 India's 3 most popular destinations, Delhi, Agra & Jaipur
From £540 - £665 8 days excluding flights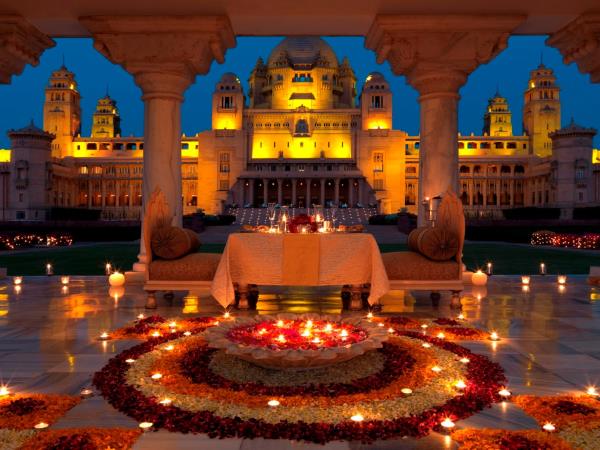 A well crafted northern Indian and Rajasthani experience
From £1749 15 days excluding flights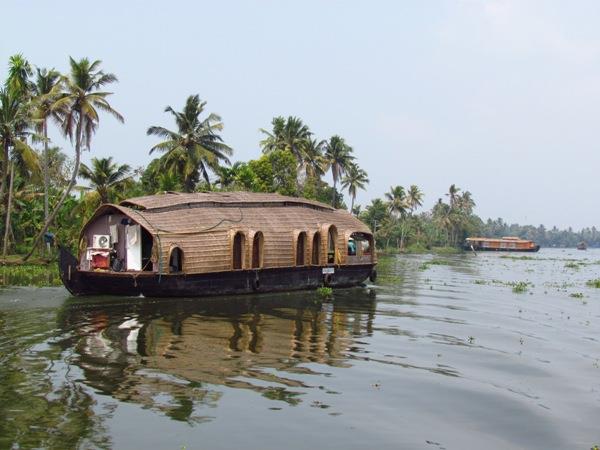 An exciting mix of the best that South India has to offer
From £1355 15 days excluding flights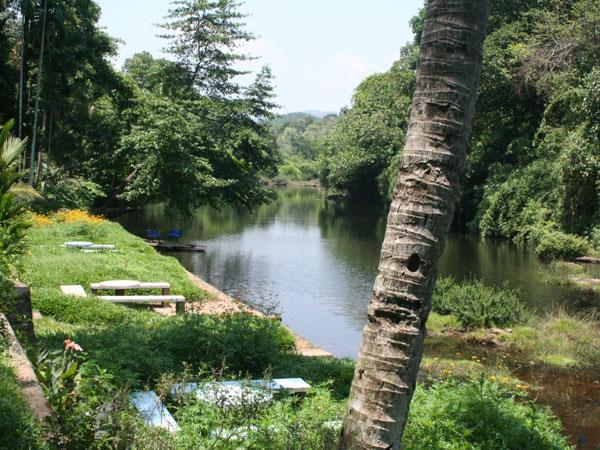 Stay in homestays in various destinations in Kerala
From £1660 15 days excluding flights