Description of Western Ghats holiday, tea & coffee tour
Tea became indigenous to India in the 19th century when the British discovered wild tea plants in Assam and Northern Bengal. However, the concept of the beverage was not alien to India. Historically, this hot brew was consumed by the tribes from the State of Arunachal Pradesh as it was believed to have medicinal and curative properties. Coffee widely believed to have originated from the Kaffa plant in Ethiopia and originally made famous by the Sheep Herders and Monks of the Region, was smuggled into India around 1600AB by a Muslim Saint returning from his pilgrimage from the Holy City of Mecca.

Nevertheless, Tea and Coffee, like the rest of the World, have been and continue to be, the main-stay beverages in our lives. How many times however do we glance into our cups and wonder How and Why these beverages Taste the way they do? Curious to know? Well we think we've got the right trip lined up for you.

Our 9-day trip through a part of the Western Ghats will give you a refreshing new look into the processes of Tea and Coffee cultivation, its manufacture and processing and the lives of people on a plantation. We also decided to throw in some sojourns into a wildlife sanctuary and some historic monuments, palaces and temples along the way.

Price includes: Accommodation (5 star/eco where possible), transportation, entry fees, guide charges, camera fees, road/toll taxes & soft drinks (water, tea coffee, juices).

Please note: I would be delighted to telephone you to discuss your individual travel arrangements, so please leave your telephone number when you complete the online enquiry form.
Day-by-day itinerary
| | |
| --- | --- |
| Day 1-2: | Start your 9-day tour in the Nilgiri Hills where you spend the first two days experiencing Tea Plantations and an insight into the process that brings tea to your cup. We break up the intensity of these two days with a walk through a sub-tropical rain forest, an indigenous eco-system of the Nilgiri Hills. |
| Day 3: | We proceed to the Jungles of Nagarhole or the Biligiri National Park where we stay for a day experiencing the Jungle and its inhabitants. The choice on this day depends on your choice of the more upscale historic Kabini Jungle Camp of the Maharaja of Mysore or the more humble tented cottages of the Jungle Camp at B.R. Hills. |
| Day 4-5: | We proceed to the historic city of Mysore post-morning jeep safari at the jungle the previous day. We set the tone in this city by making our base for two days at a former Royal Palace, now an eco-friendly Palace Hotel. A visit to the opulent Amba Vilas Palace provides a deep insight into the history of the city and its charismatic and modern-thinking rulers. Our next day comprises of visits to a bird sanctuary located over 16 sq.km. of mangrove forests, the famous Mysore Silk Factory and the local farmers market, made famous by its vast varieties of tropical fruits and local vegetables. |
| Day 6: | We proceed North to the Town of Hassan which we use as a base to visit the ancient Temple Complexes at Belur and Halebid over the next two days. |
| Day 7-8: | We spend the first half of the morning visiting the ancient temple complex of Halebid. We drive north in the afternoon into the forested hills of Chikmaglur dotted with old and new coffee plantations, where we spend these two days exploring these plantations and visiting the processing centers in the area with the objective of gaining an insight into this remarkable bean. |
| Day 9: | We drive to the Garden City of Bangalore where you get to end your eight-day sojourn by indulging in various spa and massage treatments at a Spa Resort set amidst gardens and pools just outside the city. |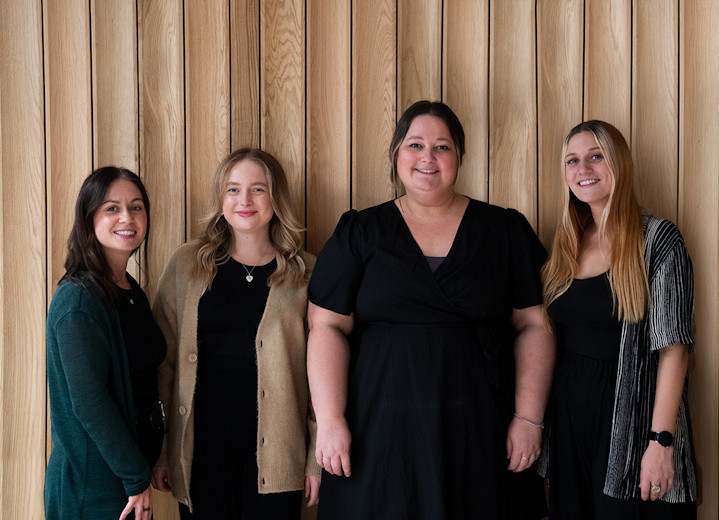 Departure information
This trip can be tailormade at a time to suit you and can be adapted to suit your interests, budget and requirements as necessary
Holiday type
Travelling with a local operator
This holiday is operated by a company based in the holiday destination and they will be able to provide expert local knowledge. They will be able to tailor make your holiday to suit your requirements not only concerning the dates of travel but also typically the standard of accommodation, and thus price. It is rare for local operators to be able to help with the booking of your flights.


Responsible tourism
Responsible tourism: Western Ghats holiday, tea & coffee tour
This operator was created with the vision to run and manage a business that would offer our guests traveling to India an extremely personal form of travel, shared with members of the family.

We are based in the Nilgiri Hills of TamilNadu situated in the forested Western Ghats. These forested hills used to be home to the Toda tribes of the Nilgiris whose art consists of traditional garments spun from fibers and natural fruit and berry dyes sourced from the surrounding forests. With development, the tribes were forced out of their forest dwellings and were 'rehabilitated' in villages outside. However this drastic change in their life, threatened the very art that defined their identity and the means to the only livelihood they knew. Being a part of the local community here in the Nilgiris, we took it up to make sure this art form doesn't die out like the ancient Toda lifestyle sadly has. We further their art today by sourcing all their products from their Community Center and encourage all our guests visiting us here in the Nilgiris to buy some artifact as a gesture of support towards the Toda lifestyle.

We support of the local village 'tea shops' along our routes and the use of only local gasoline sourced from Indian Oil Wells and distributed by Indian Gas Stations. We use the local tribal guides on our teks. Their dedication and knowledge with regards to the forests is commendable and we make sure we give back with some monetary help after every trek and also in kind by supplying them with trekking shoes or clothes that we know they could use.

As long serving members of the Nilgiri Wildlife & Environmental Association (a local affiliate of the World Wildlife Fund), we had actively campaigned to halt the process of timber logging or for that matter clearing of natural forests for any reason whatsoever. As an organisation we represented our case in the Supreme Court, India's Highest Judicial Body, and received a decree that placed a blanket ban on any form of logging in natural forests in the Nilgiri Hills.

We have procured land on which, as a family we currently have planted 350-saplings with a 99% success rate. In addition, we sponsor the trees on lands owned by the forest department where over these years they have afforested with over 100,000 saplings, in this case with a 97% success rate.

Today we have seen a rise in the bird species that thrived in these rain-forested areas. Within our property itself we have seen an addition of close to twenty-five bird species. we actively encourage our guests to plant and own a tree or tree saplings of their choice. As of date, our guests have planted over 125 tree saplings of which all have survived. We keep our guests involved in this experience by emailing them progress photos of their sapling/saplings.

By contributing regularly to a Blind Orphan Childrens Home in a nearby town, we attempt to give these children back a life affected by blindness.
Popular similar holidays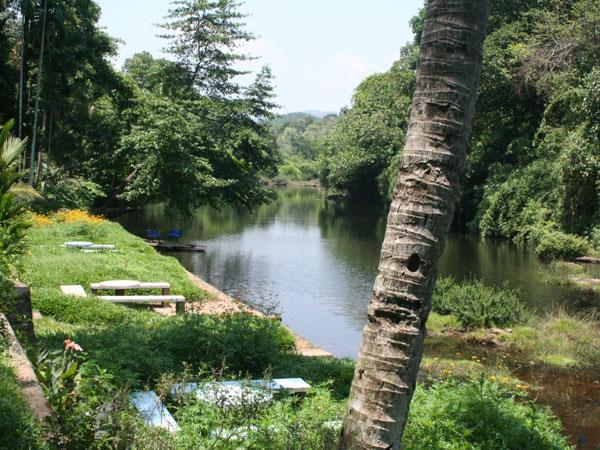 Stay in homestays in various destinations in Kerala
From £1635 15 days excluding flights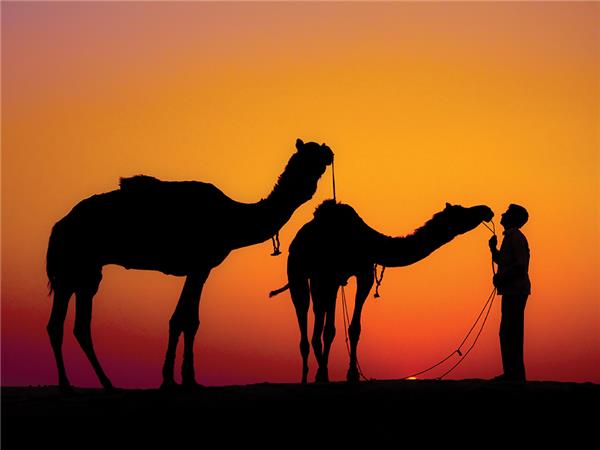 An adventure to one of the planet's exotic destinations
From £761 - £965 22 days excluding flights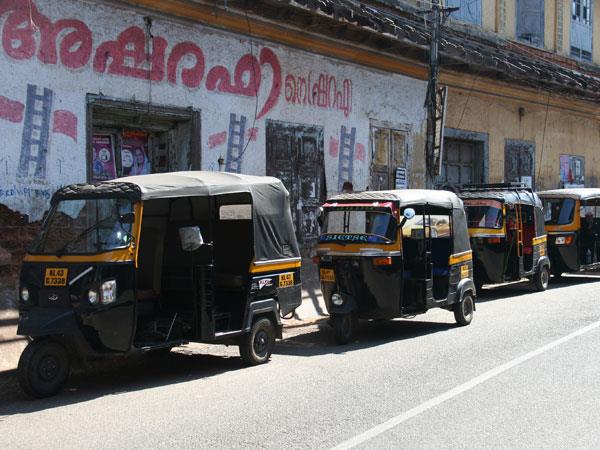 Budget tailor-made holiday in Kerala
From £1170 14 days excluding flights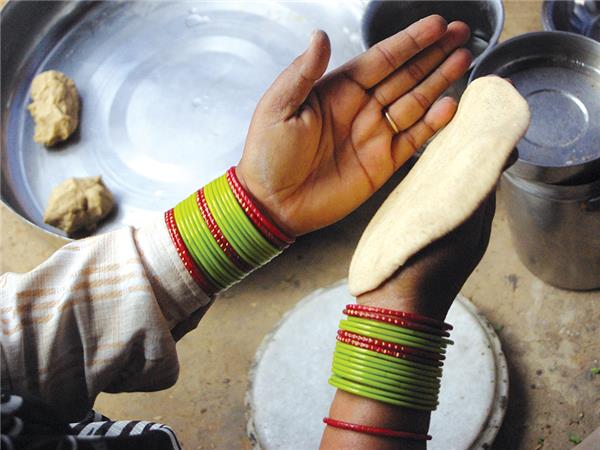 2 week discovery of the sights, sounds & flavours of India
From £1494 - £1805 15 days excluding flights