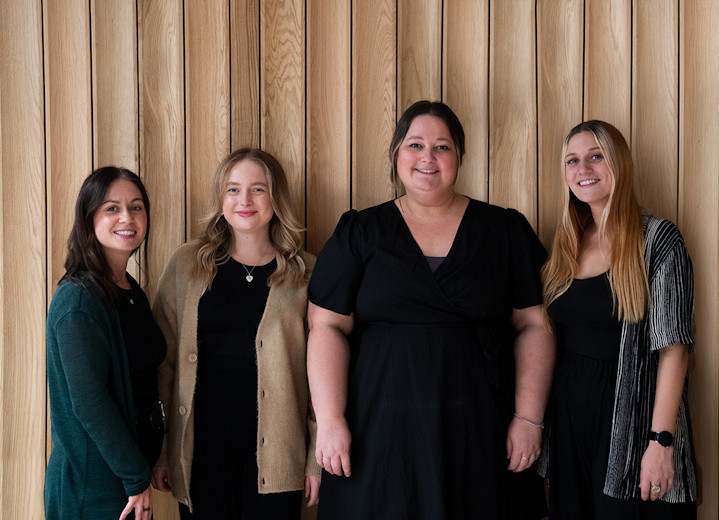 Departure information
Departures can be arranged to start at any time during the school term
Holiday type
Volunteer travel - what's it all about
Are you looking for an adventurous trip with a purpose, or on a gap year or career break? If you want to make a difference in some of the world's most important conservation areas - and in community projects - then volunteer trips are for you! Volunteers tend to have a sense of adventure, and come from a range of different backgrounds and from all over the world.
Edward Abbey said 'sentiment without action is the ruin of the soul'.
Responsible tourism
Responsible tourism: Teaching assistants in New Zealand
The project:

We work with a school that has a large number of ethnic children who are classed as the under-privileged community in Auckland. There are children from many different communities and countries at the school such as Maori, Somalia, Ethiopia, Tonga and Samoa. These children come from lower socio-economic areas of Auckland and will greatly benefit from your input. You will also be encouraged to learn about the Maori culture and it's traditions as well as the history of New Zealand and its people. This will open your mind and increase your awareness and enthusiasm for such a beautiful and fascinating culture.

Our company:

You taking part in this project enables us to continue to donate financial assistance as well as necessary goods, where it is needed around the world. Examples of donations include building new classrooms, providing school uniforms for poorer students, buying computers, sports equipment, playgrounds, toys, mattresses, classroom equipment and funding school trips and the building of libraries, and more. We also donate significantly to conservation research efforts and the purchasing of necessary conservation equipment. In the past, these donations have been made in all continents and in projects where we work, and some where we do not work.

Recent donations made include:

- Monthly donations to a variety of schools, orphanage and animal sanctuaries around the world to help with costs.

- Donations to a school in Zambia to sponsor the education of five children per year.

- Donation made to a school in Ghana to build new signs to advertise the school, buy a photocopier, buy reading books and pain some classrooms in need of repair.

- Donation of funds to build a toilet at one of the schools we work with in Cambodia – until now the children have had to go into neighbouring houses or in the bushes!

- Computer and Camera for a Street Kids project in South Africa.

- Ongoing monthly donations made to orphanage in Buenos Aires, Argentina, and every year additional money given at Christmas to buy presents for children.

- Approximately £1,500 towards the building of a desperately needed classroom in a Zulu school in eMakhosini, South Africa.

- Water tanks for various projects in Ghana and Kenya to allow the children safe drinking water.

- Toys and play equipment for children at a project that was severely lacking funds for this in South Africa.

- A donation of books for the Red Cross Hospital in Cape Town.

- A donation of $400 to the elephant project in Thailand.

We are committed to upholding strict ethical standards that ensure a positive and lasting impact upon the environments, communities, institutions, volunteers, animals, children and people that we work with.

For example:

- We encourage our volunteers to make the most of local opportunities available to them, such as shopping at local markets, eating in local restaurants and using local services and transport.

- We encourage volunteers to pay fairly for goods and services. We believe that over payment for goods and services or payment to beggars can have negative consequences and result in the over-reliance on tourism within the local community.

- We strongly advise against purchasing wildlife souvenirs or anything which may perpetuate the death or cruel treatment of animals for the purpose of profit.

- We advise on dress codes and codes of behaviour in all of our destination countries to ensure volunteers don't cause offence to local communities.

Our aim is to create always a win-win-win situation in terms of the benefits for the local communities and institutions that we work in, for us and for the volunteer. We do not embark on any project that is not beneficial to the communities, institutes or volunteers. We conduct regular volunteer satisfaction surveys to monitor our performance.

Our projects enable vital conservation, research, care and education work to take place directly where it is most needed. For example, the schools where we teach English very often have no other English teachers, and so they rely on us for continued lessons. We kept a Species Survival Conservation project in South Africa afloat until completion after it was threatened by lack of funds. Our volunteers contribute, all over the world, to projects that would not exist without them.
Popular similar holidays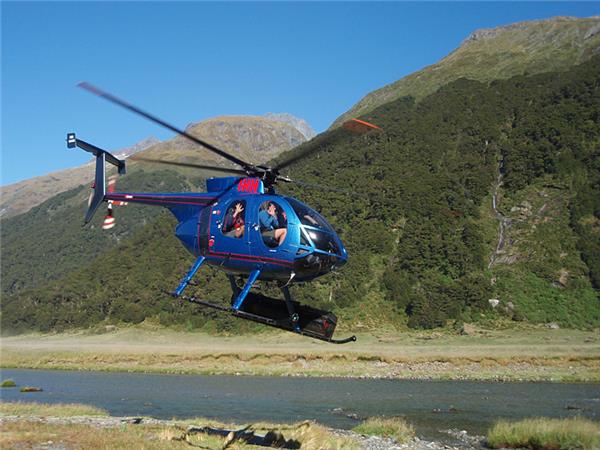 Explore New Zealand's incredible landscapes
From £6499 - £6679 23 days including UK flights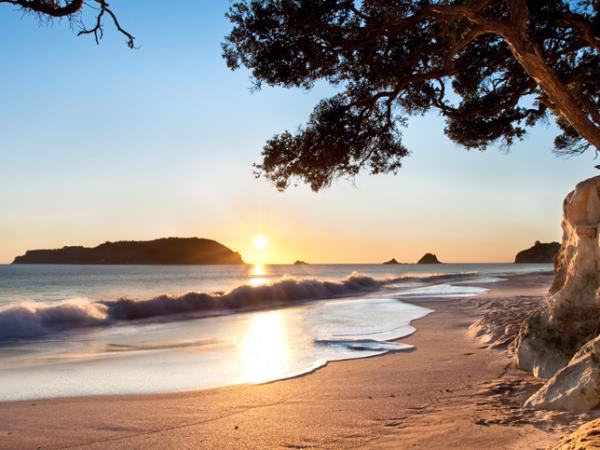 23 day small group tour of New Zealand
From NZ $11790 23 days excluding flights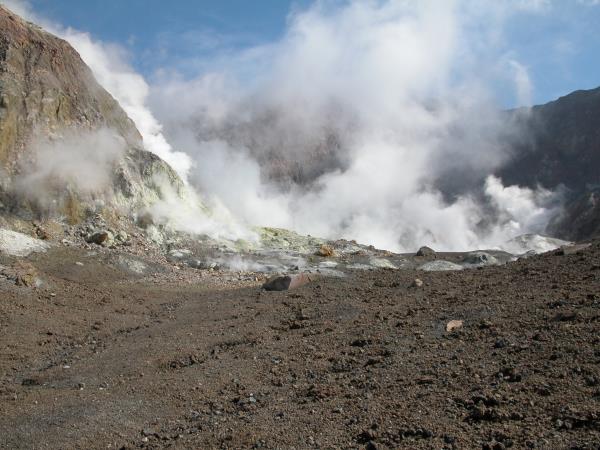 Visit towering volcanic cones to broad sandy beaches
From £7330 19 days including UK flights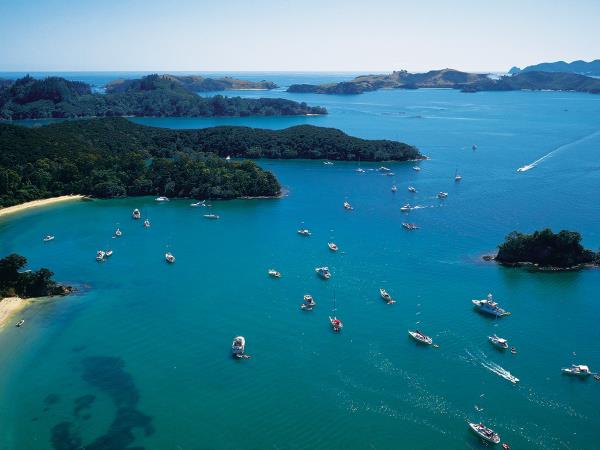 Spectacular scenery and dynamic culture
From £7367 19 days including UK flights