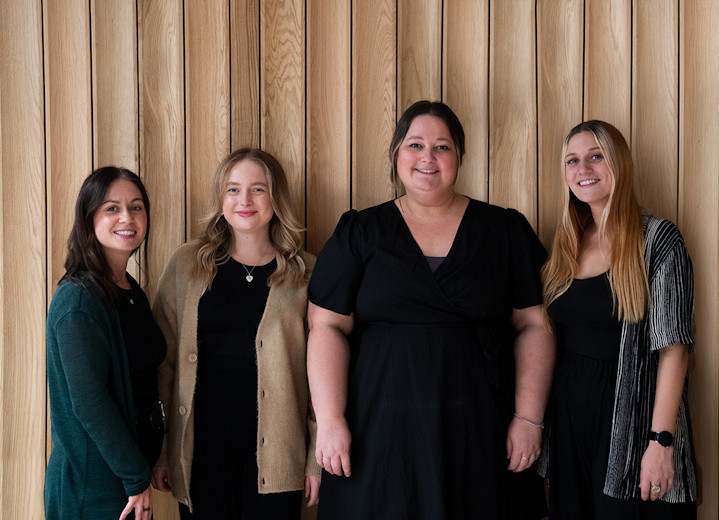 Check dates
For departure dates contact us on 01273 823 700
Responsible tourism
Responsible tourism: Yoga teacher training in Dahab
Environment
The most important difference we make is in the intention and ability we have to cooperate and learn from our hosts. Cultural exchange and respect is fundamental to our program as yoga is a spiritual and moral exercise for the wellbeing of all. We give what is lacking in most mass tourist activities—ie. an aid for travellers to get to know the culture in which they are visiting in a down to earth and real way. We pay our workers fairly and encourage travellers to follow the protocol for a Muslim, tribal culture.
Waste: Guests in the Hotel are given a briefing on our eco policy and how they can help us, during their stay. We stock cheap shopping bags, made by local community sponsors to encourage guests to stop accepting plastic bags when buying from supermarkets, souvenir shops etc.
Within the Hotel we have a system of waste disposal. Waste is separated into food waste, plastic waste & non recycle waste. Food waste is collected by local Bedouin women to feed their livestock, goats, sheep and camels. Plastic waste is also collected by an entity who then sells onto a recycling plant in mainland Egypt. Other waste is collected by local authorities and disposed off.
Water: We have recently introduced a water bottle reuse system, to reduce the consumption of 1ltr water bottles. We ask guests to refill ½ or 1 ltr bottle from a larger 6/9ltr bottle. These 6/9 ltr bottles are then collected and reused by the hotel or given to local Bedouin families are water storage bottles.
Dahab has a very limited mains water supply, which is not a continuous supply. General water is pumped to the hotel 2 times per week and stored in large underground water tanks. Once these water tanks are empty we source our water from natural underground wells. We encourage guests to use water sparingly and have fitted filters on the faucets to limit amount of water that runs from taps.
Energy: All our lightening uses energy saving bulbs and local government have recently installed solar powered lampposts along the streets. Guests are advised to limit AC use and hot water heaters, to only when they need it and for limited times. Housekeeping staff are briefed to switch off all AC's & water heaters when guests are out of the room.
Travelling with respect: The hotel is locally owned by a Bedouin Sheikh and his family, built on lands belonging to their ancestors. Lease fees are introduced directly into the local community and distributed between family members. By avoiding major hotel chains whose profits disappear out of the country, opting for locally owned hotels for your holiday ensures that the money you pay benefits the local economy.
We are proud to state that the vast majority of our staff are local, originating from the mainland Egypt or the Sinai Peninsula. We provide in-house training to all new members of staff, encouraging inexperienced locals by offering an opportunity to start a career in the hospitality or dive industry.
Throughout the resort we display and sell locally produced items and crafts ranging from beauty products, beaded embroidery and art work. Guests are conscious of these economical aspects and have the choice to pay that little extra for something hand made as opposed to an imported alternative. While on safari in remote areas we explain to our guests that purchasing local crafts from the women and children creates a certain independence and pride, providing a direct income for a whole family. By creating this income families have the choice to continue residing in the desert plain as opposed to many who must relocate to the resort towns to earn a living.
The local Bedouin culture is still predominant in Dahab and within the hotel. Our Bedouin tent has a constant source of Bedouin tea on the fire and it a welcoming area for guests to meet the locals. The aesthetics of the Hotel and grounds are in harmony with the surrounding nature and with locally inspired decoration, keeping rooms simple and serve local cuisine to ensure that guests really get a feel for "Dahab" when they stay with us.
Volunteering & charity: Sustainability is a main ethos in how we work at the hotel and we are proud to be involved in a local NGO association supporting the needs of the local community. We support local initiatives and have created conservation projects together with many associations including the National Parks of Egypt. We are also dedicated to providing training courses & awareness workshops and are part of the Desert Eco Guide Training courses introduced to Sinai by The Travel Foundation.
Community
We know where to find all things local and we support/ recommend our neighbours, spreading tourism income to those most in need. All day trips are organised by locals as they have the best knowledge of the desert and surrounding areas. All the restaurants we recommend are run and owned by either Bedouin or Egyptians, the choice is huge and varied.
We offer local people good working conditions, a fair wage, and empower them with training opportunities. We have been working with many of these employees for years and have an excellent working relationship with them
We sustain jobs and cultural diversity by supporting local craft makers and artisans, and promoting cultural attractions.
We work to create good relationships between tourists and the local community and have taught them how to engage & give the best service to our Western guests. We teach our guests some basic Arabic on arrival and just a simple hello and goodbye to the locals is greeted with the biggest smile.
Popular similar holidays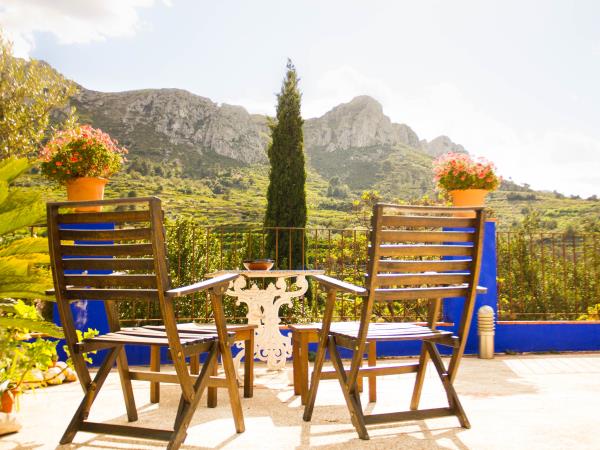 Yoga and meditation in the magical countryside of Valencia
From €495 - €945 6 days excluding flights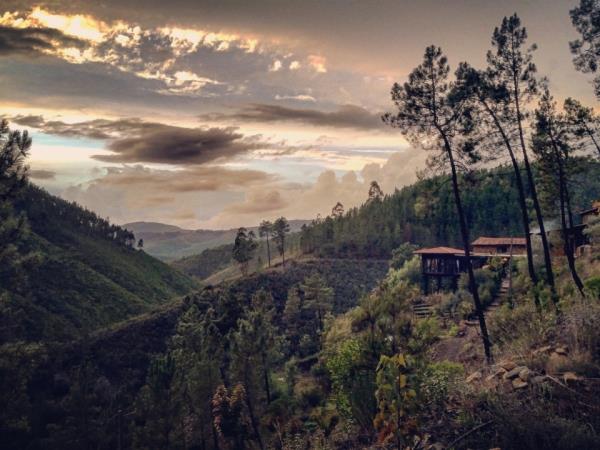 A stunning Yoga retreat in the Portuguese mountains
From €800 - €1200 7 days excluding flights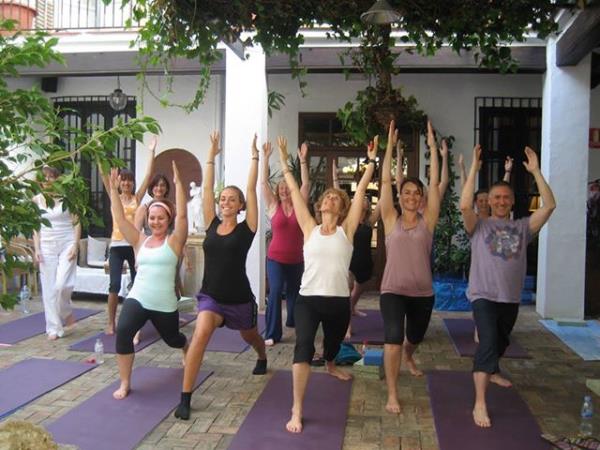 Retreats near the sea @ lovely hotels with a touch of luxury
From £565 - £800 6 days excluding flights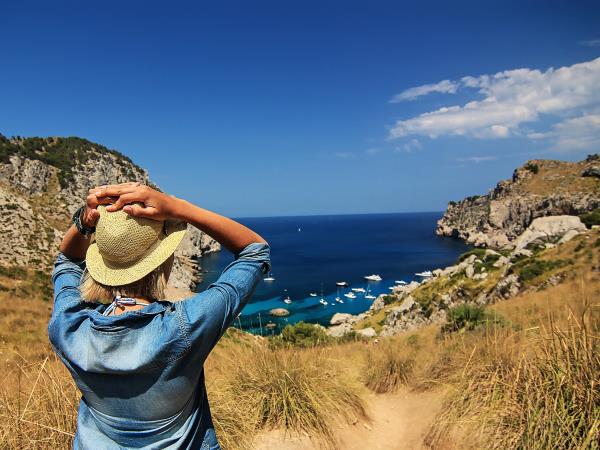 Get out into the sunny countryside and boost your fitness
From £720 - £740 6 days excluding flights