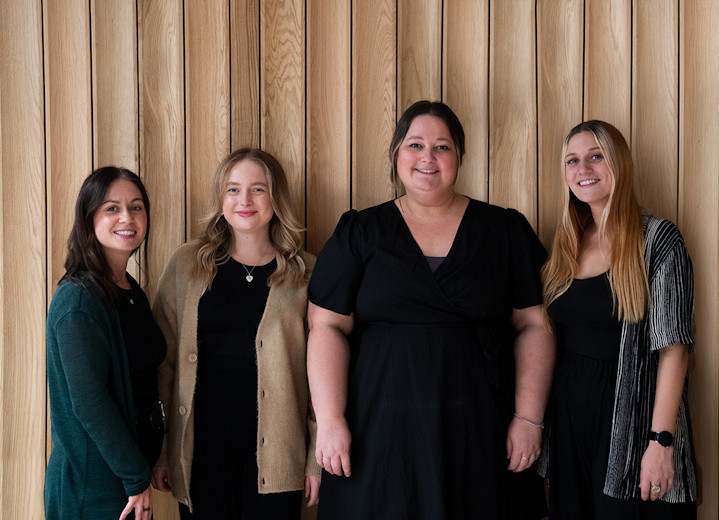 Departure information
This itinerary can be tailormade to suit you and your required dates, the duration and how long is spent at each destination. We could also tailor it by removing any one element and are happy to work round any further requirements
Responsible tourism
Responsible tourism: Corbett and the Kumaon Hills tour in India
Environment
The main components of this itinerary are Corbett National Park and the Kumaon Hills both of which are focused on responsible tourism and supporting the local environment and community. The staff recruited from the local town of Ramnagar are aware of conservation issues and how this can fit in with the needs of clients. Their encouragement comes through a share in the profits so it is in everyone's best interests to endorse responsible practices. The owner here works very closely with wildlife conservation projects in the area and has done for years, with the primary concern in this area being the conservation of tiger habitats, which has benefited all the wildlife as a result.
Leti - The luxury retreat is built to fit in with the local environment. Energy is provided through solar panels and a small generator, while evening light comes from candles, the fire and solar lamps. Leti is a very responsible project and combined with the village walks it is an extremely beneficial venture for all involved.
Community
During your time at Corbett you will be staying in a fairly new property which has been designed to fit in with its surroundings, with the buildings made of local materials and constructed by local people. The kitchens use fruit and vegetables grown on the property.
In the Kumaon Hills - you will be spending the first three nights in different village houses of which there are only three, each sleeping four people. These were once used by local families and have since been leased for our use, and although they have been decorated and furnished to suit western needs, visitors will still experience the true Kumaon Hills way of life. The families are around in some houses during the evenings so clients and families can interact with one another. During time on the walks visitors will have minimal impact on the environment, with concrete water channels or old forestry roads often used as paths. Nothing has been created for visitors other than the opportunity to explore this hidden part of the country. Clients can make donations to a central pot which is shared between the houses and their families, the local community and for general maintenance of the area.
Leti - Not only has the property been designed to have minimum impact on the surroundings, it has also been constructed out of local materials and by local craftsmen. Any food that is not grown on site is bought locally and walked in by local porters and the number of other employees recruited has had a great benefit on the local community and economy.
Popular similar holidays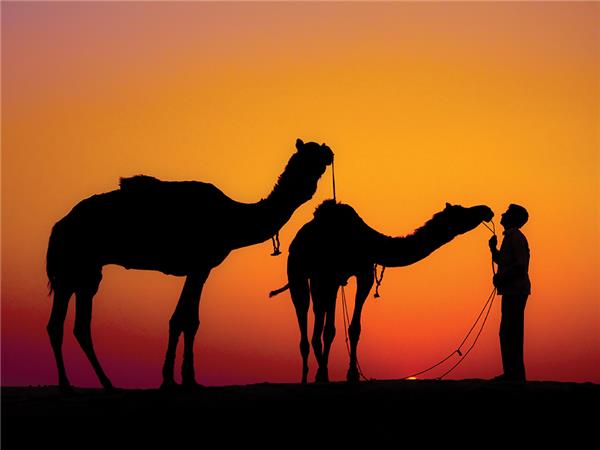 An adventure to one of the planet's exotic destinations
From £880 - £965 22 days excluding flights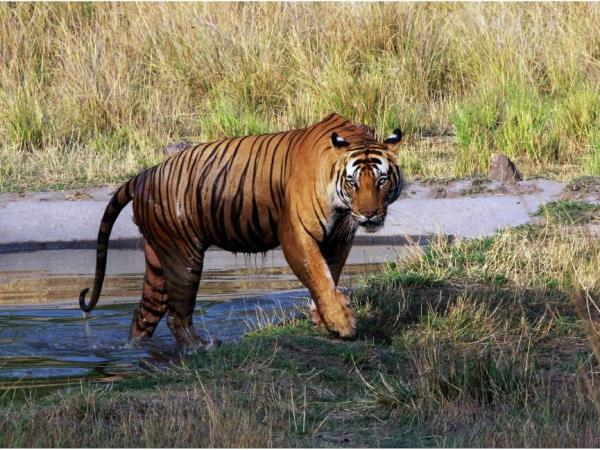 A chance to see the majestic tiger in the wild
From £725 - £950 9 days excluding flights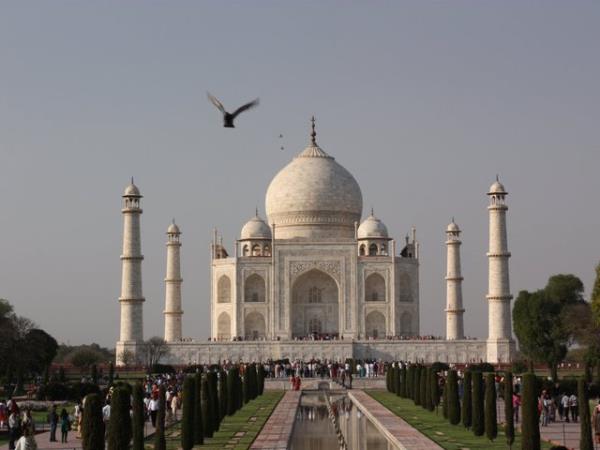 Ideal if you're short on time but wish to see the real India
From £1035 9 days excluding flights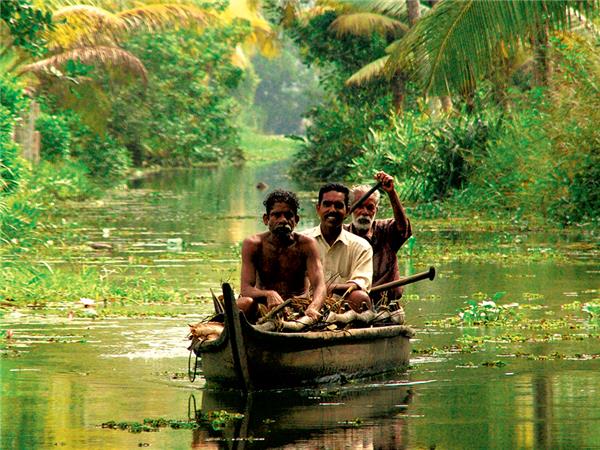 Head to the beaches and backwaters of southern India
From £810 - £920 16 days excluding flights