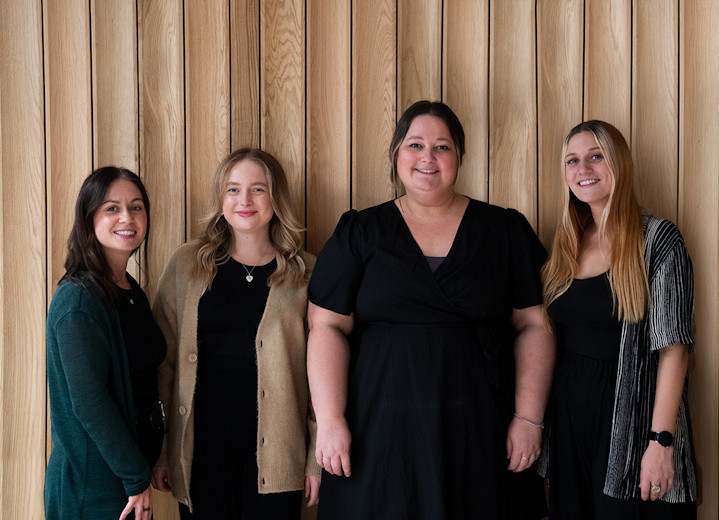 Departure information
Departures available all year round but during May to the end of July we do not offer camping in the Thar Desert due to high temperatures. Itineraries can be adapted to suit your interests, budget and requirements as necessary. The best period to travel is October to April to avoid the hot season.
Holiday type
Small group cultural tours
These tours are unique in that they bring you into contact with some of the world's most fascinating cultures in iconic locations, where those people actually deliver the experience or are central to your trip. You will see a destination through the eyes of the local people and you will stay with them for part of the trip in traditional and comfortable accommodation to get to know them and to learn about their ways and beliefs. Itineraries are pre-planned and they may vary slightly according to various things, but they will always give you the best experience possible. The mix of genuine contact with a culture, exciting and traditional activities, iconic locations and traditional and contemporary accommodation will leave you refreshed, inspired and informed –with some beautiful memories and maybe some new contacts too!
Responsible tourism
Responsible tourism: Rajasthan cultural holiday in India
Environment
We operate our Tours under an environmental policy that sees us using efficient vehicles and ensuring that we leave nothing behind in terms of waste material. We work with providers who operate with their own policies on recycling, energy use and water conservation. Where we need to, we encourage the development of those policies and the adoption of best practice from other providers by promoting the benefits of those practices.
Part of the Tour is to visit an environmentally conscious project in rural Rajasthan at Korta Escape. Here, all produce is local and you will experience organic food and see how the local people apply an ecologically sound approach to subsistence in rural India. They will also show you how they combine farming with a respect for the wildlife of the area and show how the two can live in harmony.
Where we offer horse or camel riding, we work with people who have a great respect for their animals and therefore ensure proper animal welfare. These people regard their animals as part of their livelihood and of great value and therefore naturally look after their wellbeing.
Community
We give a proportion of your money to the Salaam Baalak Trust, which is based in Delhi and supports street children. The Trust believes that there is no instant solution for children who have been denied their right to education. However, we are charged with the imperative that there is no higher priority, no mission more important, than that of education.
The Salaam Baalak Trust runs five 24-hour full care shelters for children, one being devoted to girl children. These shelters provide the children security, a sense of home, and an opportunity to receive all the critical inputs of childhood They aim at restoring the childhood in children besides instilling in them the values of independence and decision-making, education and social values and financial self-dependence to become mature and responsible citizen of the country and caring and responsive members of the society.
In addition, we operate our Tours using local guides and we meet local communities to ensure that the benefits of your visit, both financial and cultural are gained by them and yourselves. The local guides will advise you on local customs that respect their beliefs. On Day 4 and 5 you visit the people of Khuri Village and spend time in activities and sharing dinner with them. You will be able to contribute to these people keeping old traditions alive, through your interest and financially through the visit itself. The same is true on Day 8 at Bishnoi Village where the Bishnoi Tribe will share old traditions about the sanctity of animal and plant life.
Popular similar holidays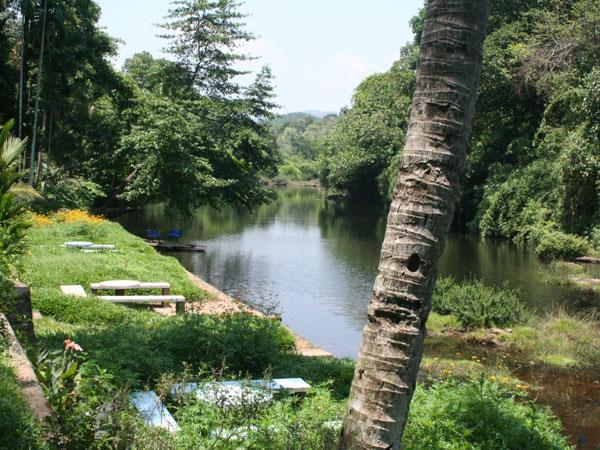 Stay in homestays in various destinations in Kerala
From £1635 15 days excluding flights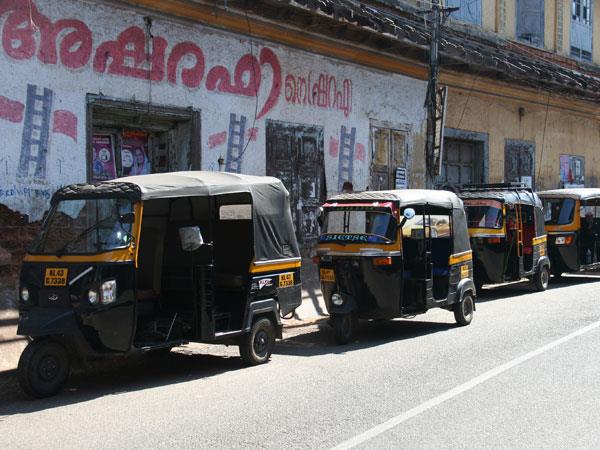 Budget tailor-made holiday in Kerala
From £1170 14 days excluding flights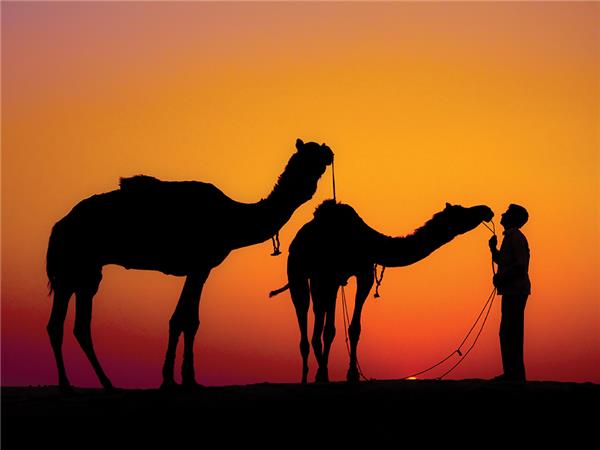 An adventure to one of the planet's exotic destinations
From £761 - £965 22 days excluding flights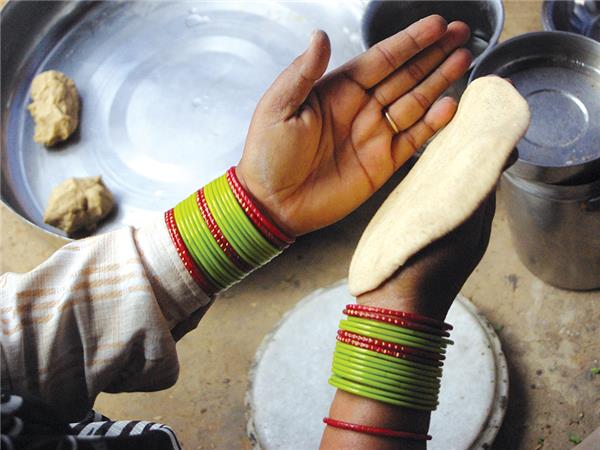 2 week discovery of the sights, sounds & flavours of India
From £1494 - £1805 15 days excluding flights