If you would like some help or advice, or just want to discuss your ideas for your next trip, do give us a call.
Check dates
2019: 1 Jul, 15 Jul, 29 Jul, 12 Aug, 26 Aug, 9 Sep, 23 Sep, 7 Oct, 21 Oct
Responsible tourism
Responsible tourism: Amazon rainforest tour, Manu Biosphere Reserve, Peru
Environment
We are committed to a model of sustainable tourism development that manages natural and cultural resources in the Manu Biosphere Reserve. The foundation has one clear vision, to help create and sustain a more prosperous, fair and healthy society for present and future generations. Harmonising conservation initiatives, social welfare and economic stability in a consistent manner is the ethos behind our organisation.
Wildlife: - Our contribution to wildlife is huge. We currently protect over 643 hectares of forest. We finance a variety of conservation research programmes that involve both local and international students and we have created unprecedented registers of biodiversity. This year (2011) alone research undertaken with Glasgow University has led to the potential discovery of 5 new species of amphibians as well as 7 individual types of Jaguar - unheard of anywhere else in the Amazon. We also currently protect 13 species of endangered animals on our reserve. During the last year (2011) our bio-camera trapping recorded 655 different species within the reserve.
Buildings:- Both our lodges in the Manu Biosphere Reserve have been designed using sustainable principals and all the materials used are from sustainable sources. We also initially offset all carbon emissions for the buildings. The designs are all based on local "Machigenga" tribe building design and we have unofficially been recognised by the Ministry of Tourism as one of the best lodges in the Madre de Dios in the south eastern Peruvian Amazon. One of our lodges the Manu Learning Centre has been verified by the Rainforest Alliance for our commitment to sustainable practices. We are continually striving to improve and understand the value of these practices and know how much value they bring. We try and come up with innovative ways of building to bridge the gap between visitor needs and local ways of life so that the balance is perfect.
Community
Friends and Neighbours:- Through all its work supports 144 local community members through our non-profit foundation. The foundation is funded primarily from contributions from visitors to our lodges and by those who have chosen to travel to the Amazon with us. We maintain priority and preference for purchasing locally which supports the region and the people who live there. Although full of international people, we have built a strong relationship over the years with local people who are now associated with us.
A Fair Deal:- We currently operate at 90% local staff and they are all paid above the industry average. We feel strongly about building a good solid career for them and provide them with fantastic working conditions to aid this as well as career support to further them for the future.
Travelling with respect: Due to the fact that we have been in the area for over 10 years we have built up strong bonds and relationships with the local people and their communities, many of them work with us, both in our office in Cuzco and at our lodges. Due to this visitors are able to come face to face with these tribal communities and gain a deeper understanding of their culture and how they use the rainforest in their daily lives . This is an integral part of a tour with us and something that people take away with them when they leave.
Popular similar holidays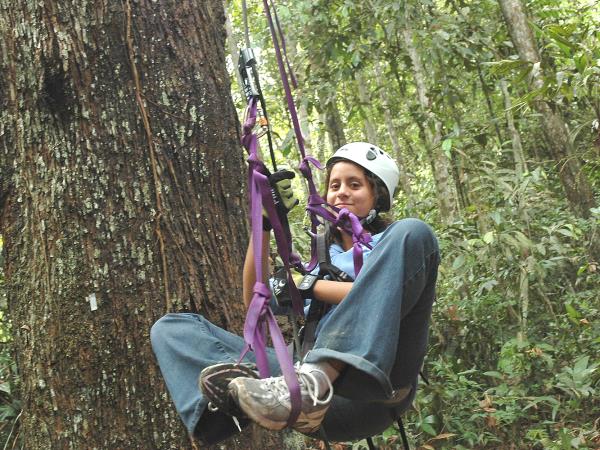 Amazon family adventure holiday, for children aged 4-10
From £675 4 days excluding flights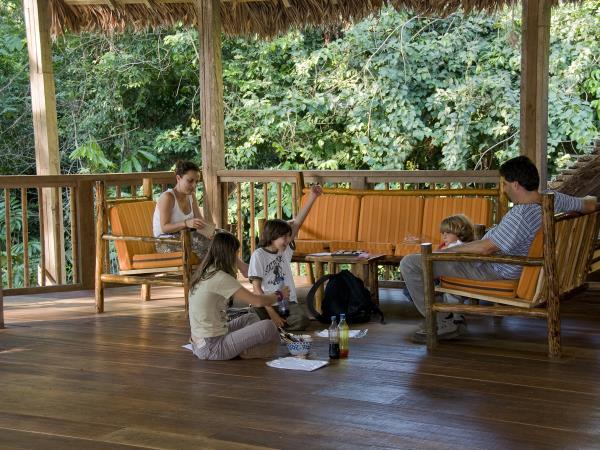 Energetic Amazon adventure holiday for teenagers and parents
From £675 4 days excluding flights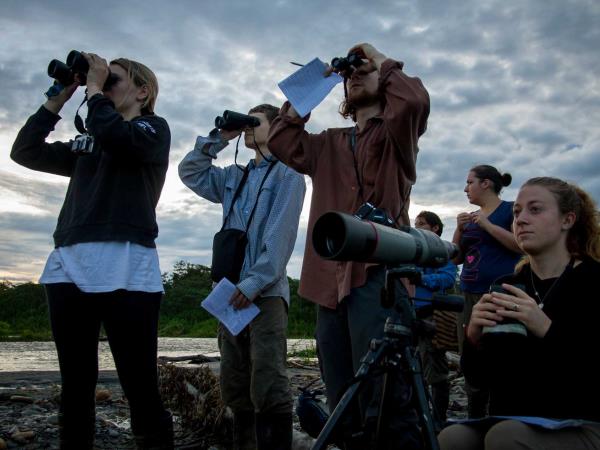 All the essentials of a trip to the Amazon Rainforest
From US $1000 5 days excluding flights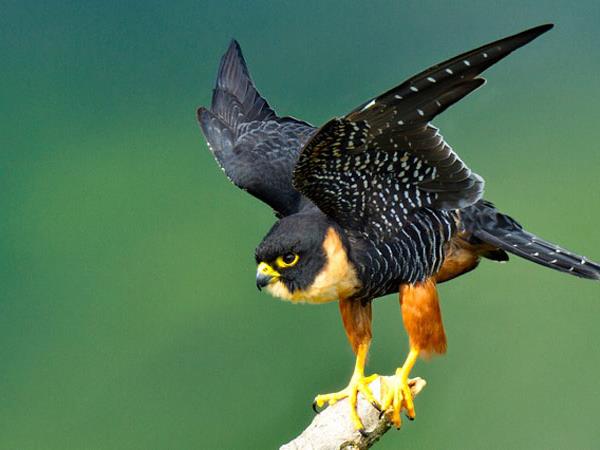 Take Amazon wildlife pictures on Peru photography workshop
From £2057 - £2772 7 days excluding flights