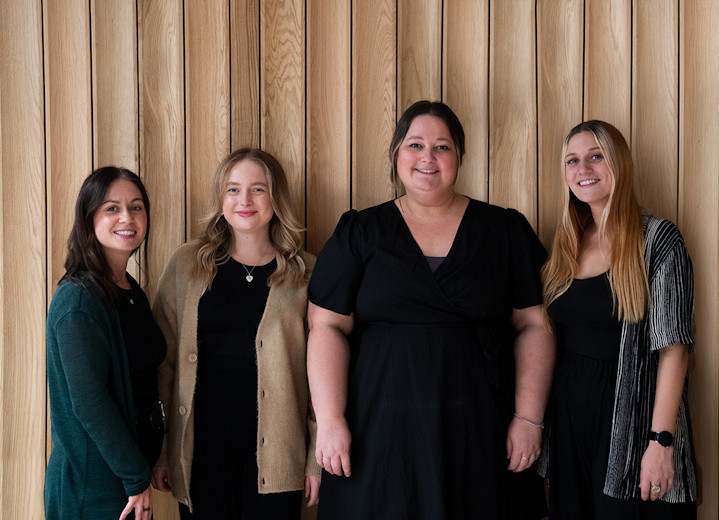 Departure information
This trip can depart at a time to suit and adapted to your requirments
Responsible tourism
Responsible tourism: Colourful Kenya safari, tailor made
Environment
In order to enhance conservation of our environment we try as much as possible to limit the number of visitors entering a protected area, in fact our vehicles can only accommodate a maximum of 8 passengers and whenever we have a large group we divide clients into smaller groups before they visit a protected area.
Moreover, we do support local destination stakeholder's efforts to address sustainability issues by making financial contributions to conservation and development
The camp in the Mara provides for the Masai communities whereby they receive a bed night fee for every guest night in the camp. This direct contribution enables the Masai to benefit from their natural resources in a sustainable and non-destructive way so to better able to care for their families and improve their standard of living. Guests can talk a walk to the nearby village which gives a great idea on how the Masai live.
The accommodation at Nakuru is a small exclusive camp with 25 tents furnished with natural colors and materials. The camp is eco-friendly and part of the money earned is used for environmental restoration and protection of endangered species. A cosy camp with a personal touch !
Spend a night at the former Home of Joy and George Adamson, now a Trust which has donated millions of dollars to wildlife education and conservation projects. The Trust has contributed immensely in creating the famous Kenyan parks and reserves at Meru, Samburu, Shaba, Kora and Hell's Gate and also the Field study Centre at Elsamere. Today its principle activities and aims are to further conservation and worldwide conservation education, particularly in East Africa.
The Lodge at Amboseli is eco-friendly and it is their mission to conserve the environment through effective and efficient running of the establishment, they are active in uplifting the living standards of the local community. Researches of the Elephant Research Centre hold regular talks at the hotel, travelers who would like to have a deeper insight of the Masai culture can attend one of the lectures by the Masai naturalist. These talks are usually held early evening just before dinner.
Both camps at Tsavo East and West strongly support eco sound tourism. These Camps have been carefully constructed to minimize impacts on the fragile Tsavo ecosystem; they utilize solar technology whenever possible, have implemented strict waste management system and have a biological waste water treatment plant. Waste water from tents and the kitchen is collected and filtered through lava stones, gravel and sand.
Community
First and foremost, in order to enhance the trickle- down effect of tourism benefits to the locals we have employed over 90% of our staff from the local community. Moreover, we receive most of our supplies from the local market and this has helped to keep both the small and big businesses in our environs alive.
We believe that it is important that tourism brings people together. Whenever possible we invite our clients to meet and interact with the local people in order for them to understand each other better. Moreover, we use local residents as guides so that tourists can get a more grounded perspective of an area and also learn local etiquette. This has motivated more and more tourists towards supporting various local projects besides facilitating a positive cultural exchange.
During this trip we encourage our travelers to visit to the Naivasha Children's Shelter – the shelter was founded to help with the growing problem of street kids inNaivasha. Initially launched as a feeding and teaching day-care program in 1999, they now have their own residential site with fifty boys between the ages of four and seventeen. The shelter is their home, school and career agency. The aim of the project is to rehabilitate the boys and enable them to integrate fully into the local community. You can volunteer some time at the shelter to either spend time with the children directly or be involved in one of the ongoing projects. They have a garden and poultry project which offers some practical education but also joy and fresh produce! The arts and crafts program allows the children to put their imagination into practice, the carpentry and tailoring courses are giving the young boys very practical skills which will greatly assist them in their future independent life.
As part of our corporate social responsibility, together with other sponsors we are supporting two projects in the local community. We are the main sponsors of Diani Children's home and also we pioneered the establishment of Makobe School of Disabled children.
Popular similar holidays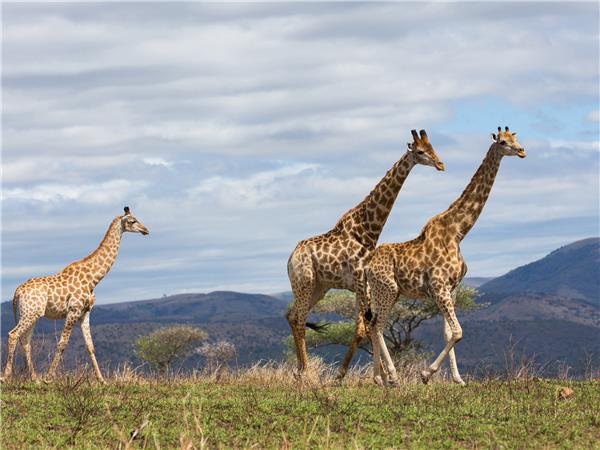 Overland truck safari
From £1145 - £1310 8 days excluding flights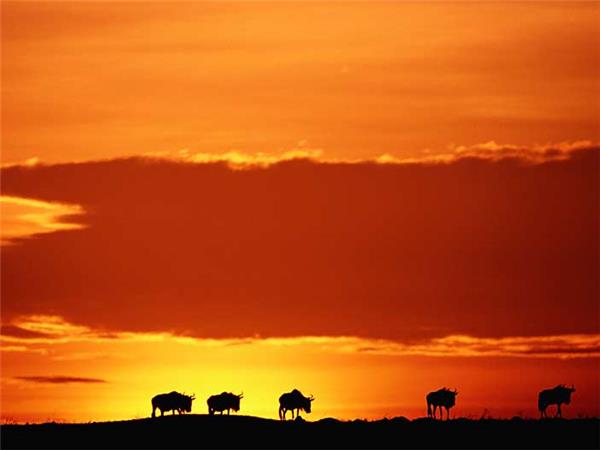 Superb safari and trip to see gorillas
From £3399 - £5449 18 days including UK flights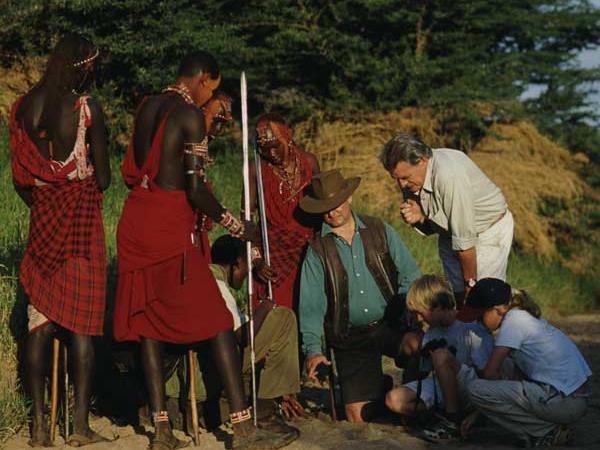 Game watching morning, afternoon and night
From £1960 8 days excluding flights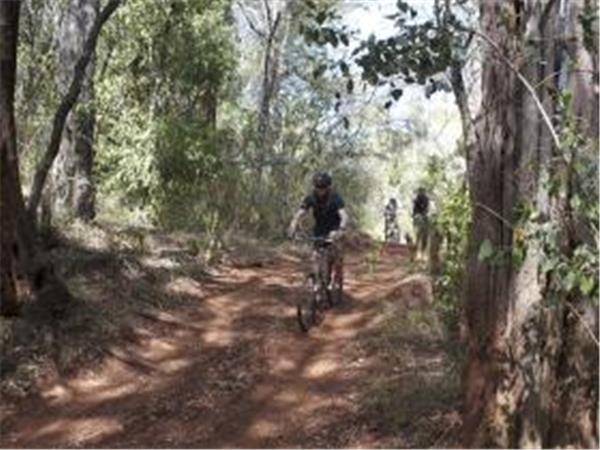 Family safari exploring Kenya on foot, by bike, and by 4x4
From £1945 7 days excluding flights