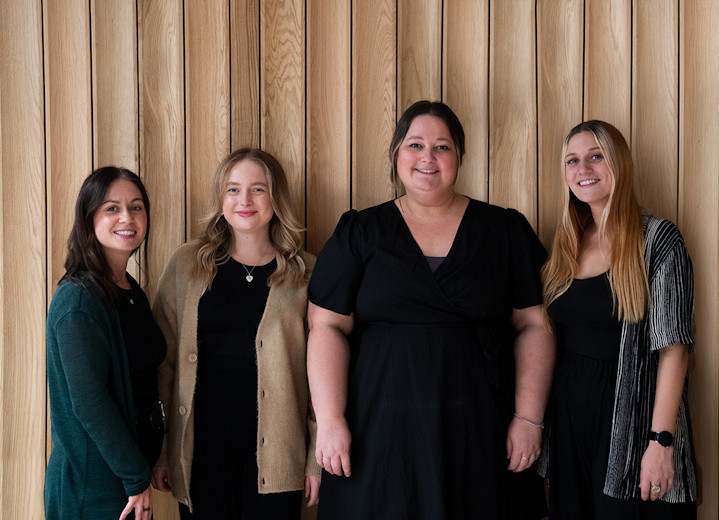 Check dates
Departs every Monday throughout the year
Responsible tourism
Responsible tourism: Tasmania East Coast tour, 3 days
Environment
We keep distance from the wildlife by not disturbing them. Save Tasmanian devils is the project we contribute to. We always keep to the walking tracks to preserve the flora and vegetation.
We provide tea/coffee during tours and keep used cups in a plastic bag in the vehicle until we find a recycle bin. We use computer files and folders to minimise paper and ink consumption. We are committed to be environmentally friendly and our tour guides inform clients to walk in the established tracks and not to throw any rubbish.
In a tour business, we help to protect the environment and climate by minimising fuel consumption, recycling or reusing suitable consumable products. We are also careful not to damage the heritage sites or vegetation in the National Parks.
What we do to protect the environment in our tour business outlined below:
We give a complimentary bottle of water to each customer at the start of the tour. We request customers to put the empty bottles in a plastic bag provided. Then we put them in the recycle bin when the vehicle returned to the base (my home) in Launceston.
We try to save fuel consumption by minimising engine warm up time each morning. Drivers try to keep engine idle time short while waiting to pick up or drop off. Customers and drivers are requested to be on time and if they are late engine must be turned off while waiting for them.
Also while driving a long distant we drive in a way to save fuel e.g. using smart acceleration technic, balanced distribution of the load in the trailer, giving the right amount of air to tyres etc.
We instruct customers to walk on the tracks as it may damage the vegetation and soil in the National Parks. Customers are briefed for not to feed wildlife any food except special food available at the wildlife park, not to use flash when they take pictures.
In the office environment we always re-use paper for printing if we have to print. Otherwise we keep all documents in computer folders. Computers and printers are kept on energy saving mode. Energy saving light globes is used for lighting in the home office.
Community
Our tour itinerary supports the local community in Tasman Peninsula, Bicheno and Sorrel when visiting these towns. We use local attractions, food outlets, accommodation providers all around Tasmania contributing with our purchases to small local communities. We employ local tour guide/ driver. We purchase all our supplies from local wholesaler and use local car mechanics. We do regular donations to Salvation Army in their appeals. Our base is in Launceston. So I employ 2 casual driver/guides living in Launceston. Drivers are fairly paid according to Passenger Vehicle Transportation Award 2010 (modern award) that is updated with a wage increase in June 2011. Three vehicles are serviced regularly by local car service centre. I always purchase our supplies of water, tea/coffee, and breakfast items at Statewide Food Wholesaler in Prospects/Launceston. Parts and equipment are usually purchased at Super Cheap Auto, Repco, tyres from Bridgestone, K-Mart, Goodyear in Launceston. Trailers were custom built in Hobart King Trailer and S.C Trailers Launceston. We also use many other local suppliers around the State: Accommodation: Leisure Inn- Penny Royal Launceston and Macquarie Hotel Hobart, Alanvale Apartments/Motel Launceston, Parsons Bay Retreat Nubeena (Tasman/Port Arthur), Bicheno Beachfront Hotel, Customers also have their dinner at the restaurants of the hotels. Food Suppliers: Mako Fish & Chips Hobart, Wok & Roll Chinese in Sorrell, Banjo's St Helens. Attractions: Port Arthur Historic Site, Chudleigh Honey Farm, National Parks (entry fees and purchase of gifts at gift shops). We occasionally sell ferry tickets of Spirit of Tasmania (customers purchase their food there), transport services (Redline and Tassielink Coaches- we book customers) and book Penguin Tour for our customers at Bicheno, last but not the least, petrol stations all around the State. Those are all local businesses that benefit from our company and so do their employees. We respect the cultural values of local communities, Council rules (parking, noise, litter etc.), appreciate and preserve the local heritage. I have added a link to Save Tassie Devils Fund Project on my links page.
Popular similar holidays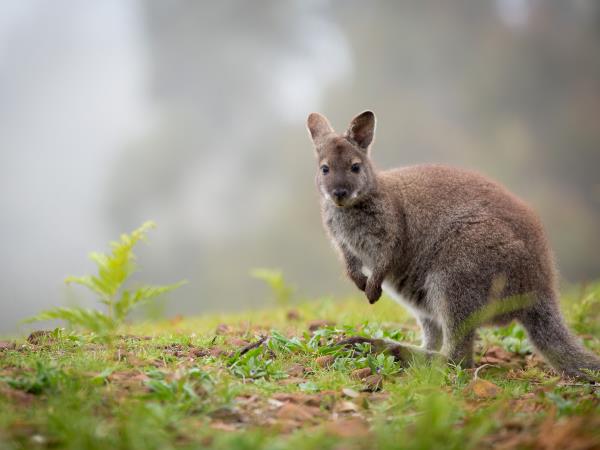 Explore coastal expanses and mountainous magnificence on this Tassie tailor made trip
From AU $1100 - AU $6000 14 days excluding flights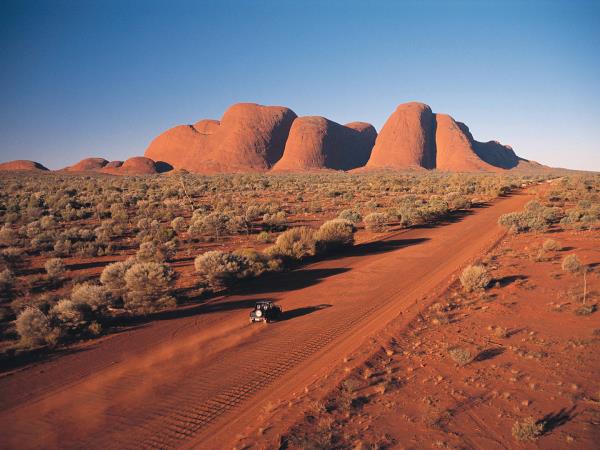 Explore 3 very different states of Australia
From £15250 22 days including UK flights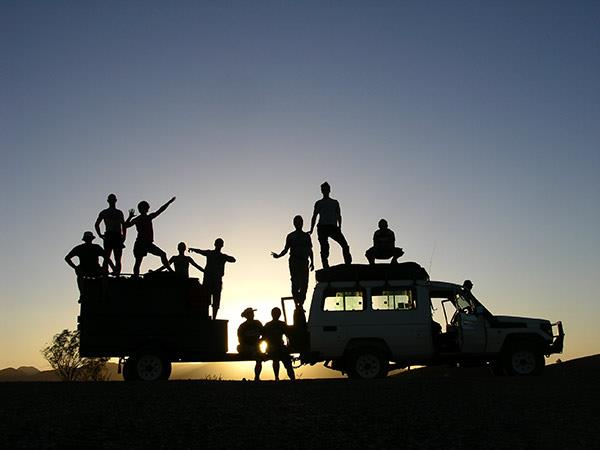 Go where the others only dream of going
From AU $2495 10 days excluding flights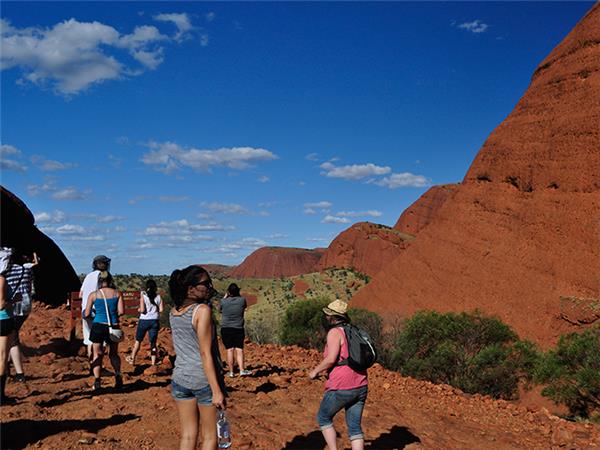 Get off the beaten track
From £610 4 days excluding flights