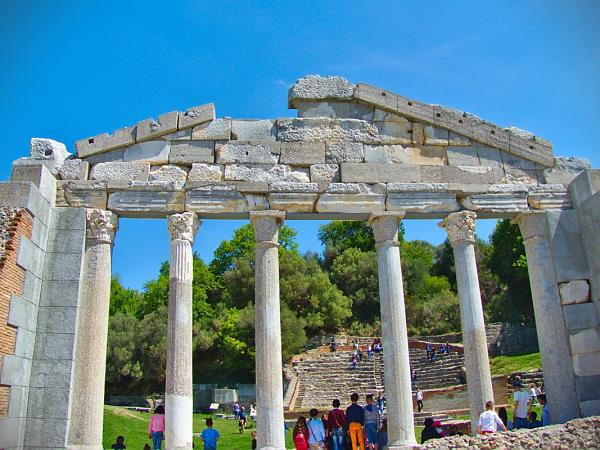 From
€2,840
excluding flights
Memorable parts?
I really enjoyed this trip to places I had never been before. Each part of the trip was well planned with a variety of things to see and do. Our guides, Luigi Piero in Puglia and Geri in Albania were outstanding. They were knowledgable, passionate about the areas they were taking us to, and very considerate. They both went out of their way to be helpful to us and were very good company.
Tips?
Local benefits?
Yes - both areas we visited are not particularly...
(more)
Susie Clarke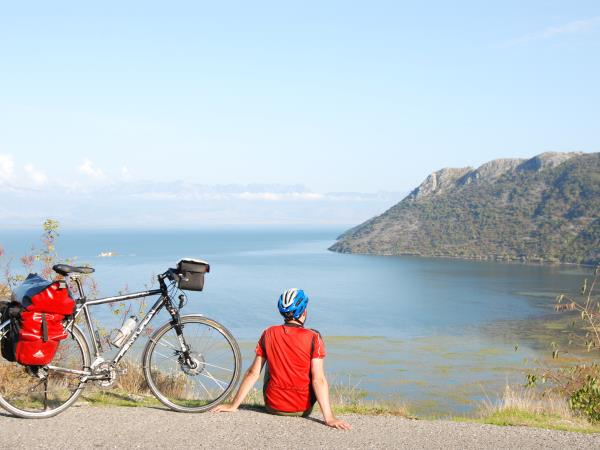 From
€620
excluding flights
A fabulous holiday experience that met all our experiences and more!
(more)
Louise Thomas
Exploring Montenegro and Albania in a completely different way!
(more)
Gini Saharvill
We had a wonderful experience on this holiday. It was a great introduction to the region and its amazing amenities.
(more)
Eric Wilson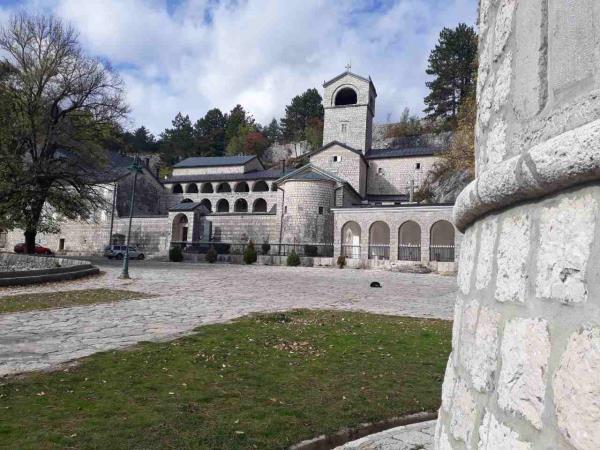 From
€1,129
excluding flights
Memorable parts?
We enjoyed finding out about Albania and Montenegro, its people and customs. The food in Albania was delicious.
Tips?
Be prepared to spend quite a lot of time in a car.
Local benefits?
We used local people as drivers/ guides. We used all local amenities such as shops and restaurants.
Overall rating?
Very enjoyable. We really appreciated the effort that went in to give us interesting experiences.
(more)
Liz Curran