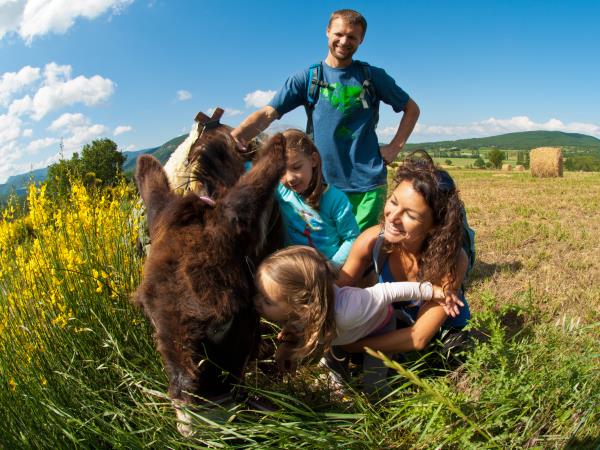 From
€660
excluding flights
Every day was an exciting challenge, physically, but the rewards were I was spending time with my grandchildren and the people we met. Our hosts were wonderful!
(more)
Carol Boltz
Spending a full week in nature with animals, no car, no smart phones, spending real quality time with each other and meeting people was the most memorable.
(more)
Lorna Mackie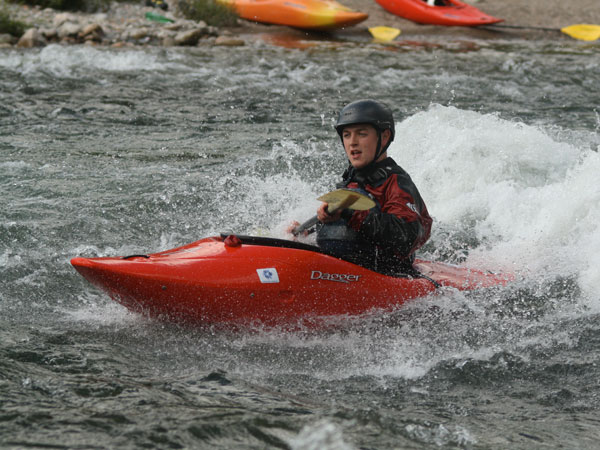 From
£759
excluding flights
So many great memories and moments it's hard to choose but the staff were brilliant so it was probably all the laughs we shared along the way and abseiling into the cave.
(more)
Rob Haddow
10/10, A*, fantastic...the most exciting part was surviving the descent of the rapids at the Pont D'Arc without capsizing!
(more)
Adele Holt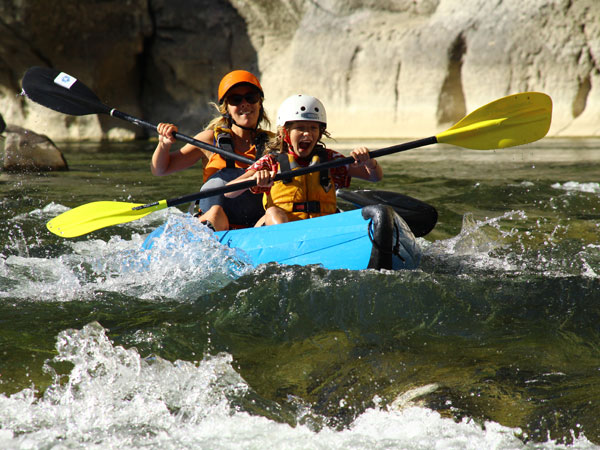 From
£300
excluding flights
There was a heat wave while we were there and the leaders knew all the best places to cool off, rock jumping or cave swimming. It worked really well being among English families and we made good friends with both the staff and travelers.
(more)
Robert Leigh
Kayaking the Ardeche was the most memorable part of the holiday.
(more)
Anya Lewis
The instructors, the professionalism and the enthusiasm they all put in really made this a holiday to remember. From myself as an unfit 40 year old down to my 12 year old son we were looked after and made to feel welcome.
(more)
Andrew Riley