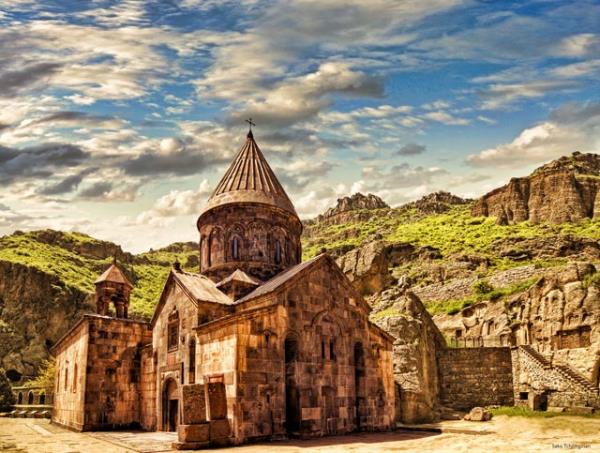 From
£819
excluding flights
The most memorable part of the holiday was...travelling on the cable car (Wings of Tatev) and watching the amazing monastery come into view from afar.
(more)
Jacqueline Dumigan
For me I think it has to be the visit to Khnodzresk via the extraordinary metal bridge, visiting the monastery of Tatev via the cable car and seeing Karahunge. It was such a beautiful spot with all the wildflowers and I saw a hoopoe! I wanted to stay for ever!
(more)
Valerie Lloyd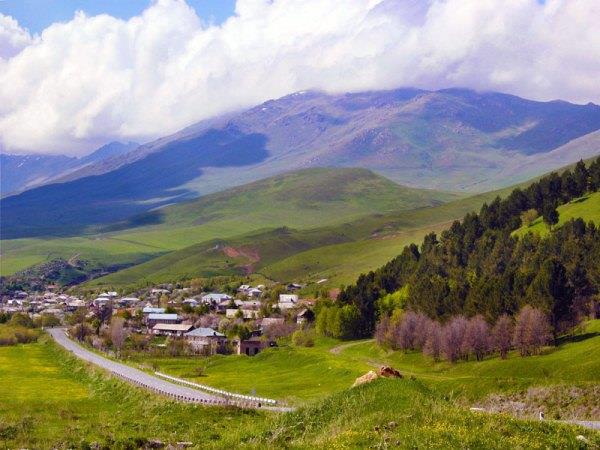 From
£847
excluding flights
Memorable parts?
The landscape and historical sites. The guide was truly wonderful!
Tips?
To probably consider staying overnight in places outside Yerevan to optimize the logistics / time in the car.
Local benefits?
No.
Overall rating?
Good vacation. Hotel accomodation however not great and did not accomodate our gluten allergy - despite we were told all was set up properly. Despite we follow ups twice during the stay with the travel agency, nothing was done.
(more)
Micaela Demaria