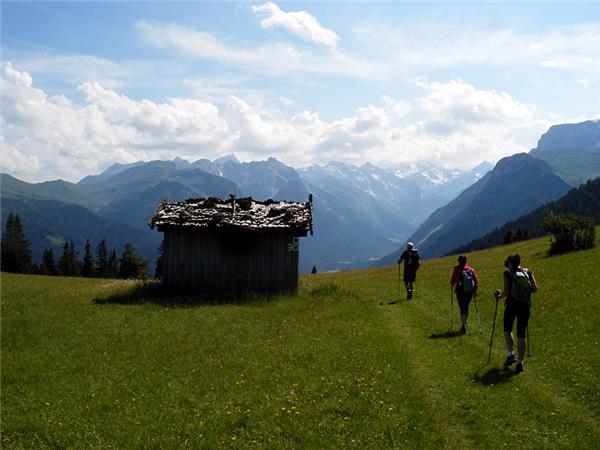 From
£1,279
including UK flights
Had a great time, 19 of us, guides were brilliant had best walking, food was great and loads of fun.
(more)
Barbara Hayers
It was amazing; the guides were excellent.
(more)
Nicola Hubbard
Top marks! 10/10! Had a fabulous time, mainly down to Bob and Chris' commitment to make sure everyone was happy and having a good time. They really looked after us well and ensured we felt comfortable and at ease from day 1. I would highly recommend this tour to anyone wishing to go to Austria.
(more)
Lucie Freeborn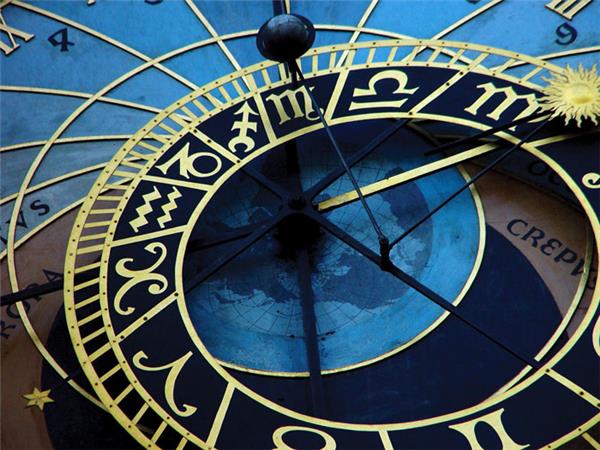 From
£1,488
excluding flights
The most memorable for me was waking through the sandstone canyons in the Teplice National Park.
(more)
David Simpson
I loved the Czech Republic in particular and also walking in the Tatra mountians. I will be telling everyone that if they want to ski they should try Slovakia as a skiing destination. Cesky Krumlov and Prague are the most fascinating cities and I will definitely be returning to visit them again.
(more)
Helen Spooner
Well thought out - good mix of free time and planned activities. V.good trip notes and information - really useful for planning what to see and how to get there.
(more)
fenella williams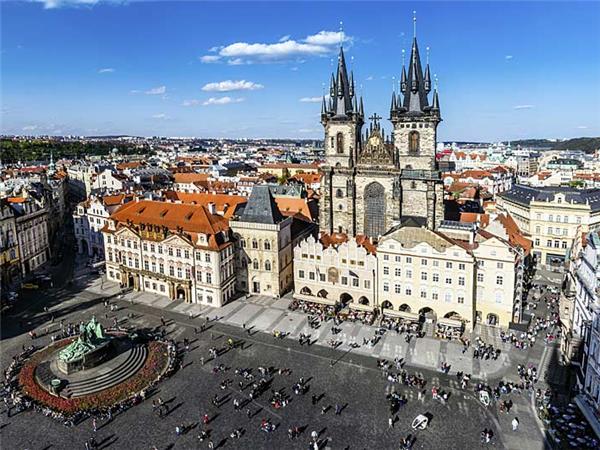 From
£2,079
including UK flights
The most memorable was everything, from my first foray into Prague to my last walk on the Danube in Budapest. Its the history, the glory, the subjugation, the castles, the rivers and the people.
(more)
Peter Perlmutter
This was an excellent vacation and I am very glad I was a part of it. I will certainly look at other holidays from Responsible Travel in the future
(more)
Pia Valeriana