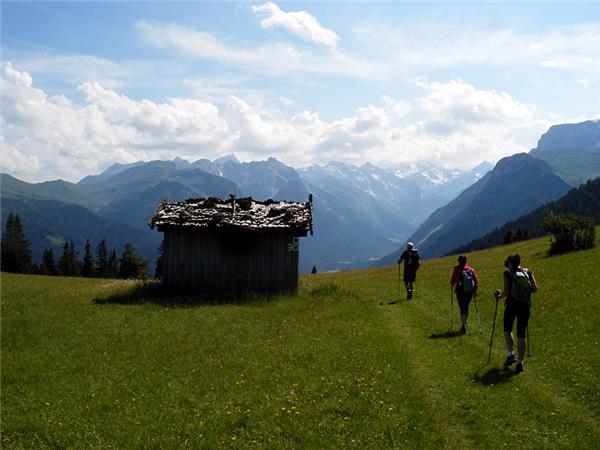 From
£1,149
including UK flights
Memorable parts?
The most memorable part of the holiday was everyone waving me off as I left before the rest of the group. We all got on well and shared many enjoyable moments. The stunning scenery around Trins was absolutely breathtaking, and climbing up to the mountain huts for elderflower water and delicious soup was a truly memorable experience! We all had such a good laugh and really enjoyed each others company, particularly during the evening meals where we shared many a banter and...
(more)
Lucie Freeborn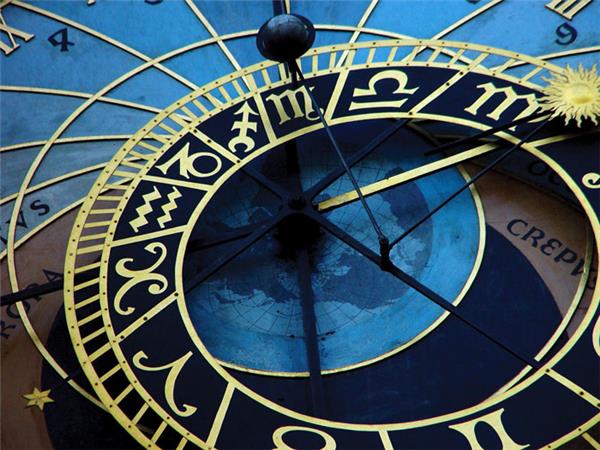 From
£1,360
excluding flights
The most memorable for me was waking through the sandstone canyons in the Teplice National Park.
(more)
David Simpson
I loved the Czech Republic in particular and also walking in the Tatra mountians. I will be telling everyone that if they want to ski they should try Slovakia as a skiing destination. Cesky Krumlov and Prague are the most fascinating cities and I will definitely be returning to visit them again.
(more)
Helen Spooner
Well thought out - good mix of free time and planned activities. V.good trip notes and information - really useful for planning what to see and how to get there.
(more)
fenella williams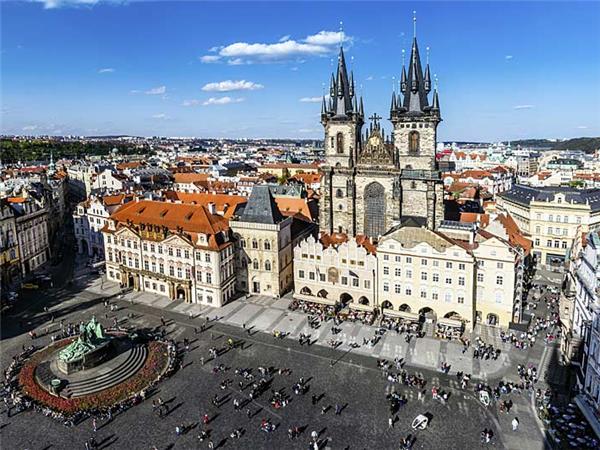 From
£1,979
including UK flights
The most memorable was everything, from my first foray into Prague to my last walk on the Danube in Budapest. Its the history, the glory, the subjugation, the castles, the rivers and the people.
(more)
Peter Perlmutter
This was an excellent vacation and I am very glad I was a part of it. I will certainly look at other holidays from Responsible Travel in the future
(more)
Pia Valeriana