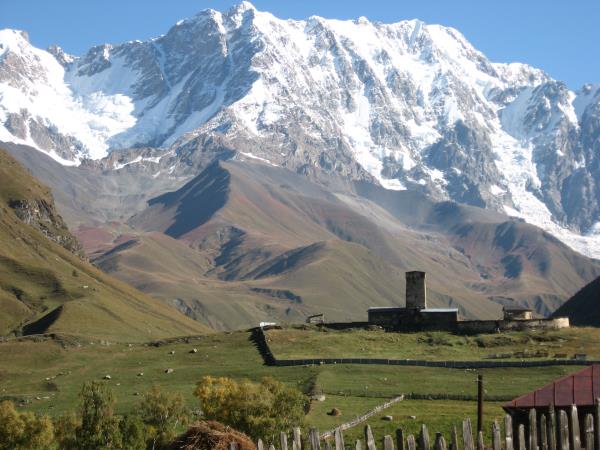 From
£2,599
excluding flights
We enjoyed getting familiar with the capital cities in all three countries: Baku, Azerbaijan; Tbilisi, Georgia; and Yerevan, Armenia. The trip was outstanding.
(more)
Sondra Mark
There were so many highlights, the scenery, the food, the experiences!
(more)
Donna Holmes
The highlight was the part of the trip in Svaneti.
(more)
Lars Leibnitz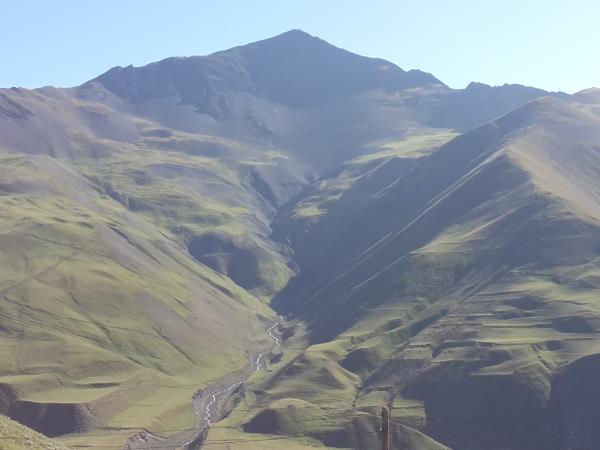 From
£1,049
excluding flights
The whole trip was memorable, but especially the visits to the three mountain villages...Kish, Lahic and Xinolic. It was very exciting to see seven Caucasian Golden Eagle soaring quite close to us.
(more)
Barbara Hoffmann
Azerbaijan is a great country and this trip definitely picked the highlights! I loved Baku, it is a great city with all the benefits of modern development including some stunning modern architecture, but also some beautiful historic buildings in the medieval walled city, and in the centre of town which has some amazing early 20c mansions built by the first Russian oil barons.
(more)
Olive O
The entire trip was both memorable and exciting! Azerbaijan is a beautiful country and has a rich culture, I loved the capital city of Baku a cosmopolitan, vibrant place, where the old historic monuments sit alongside new modern landmarks.
(more)
Abs Ahmed