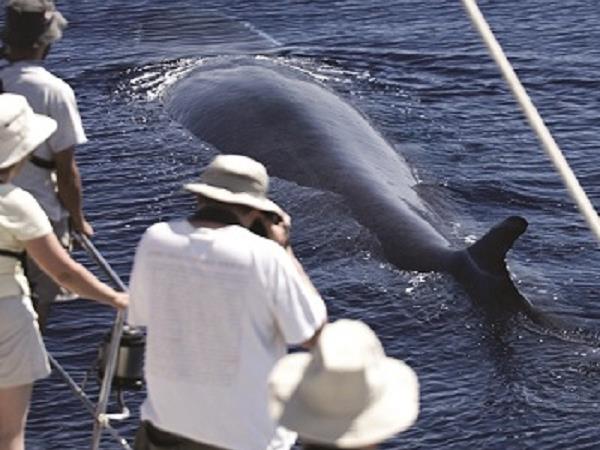 From
£1,190
excluding flights
Seeing whales, fin, blue and sperm whales in their natural environment- Lisa our guide was fantastic.
(more)
Ian Paterson
Excellent. Great experience....It was all very exciting, but the very best part was when we found a blue whale and a fin whale swimming side by side. This allowed us to clearly see the differences between them - almost as if they were doing it for our benefit.
(more)
Trish Byrne
The most memorable was Terra Nostra botanical gardens.
(more)
Maureen Keith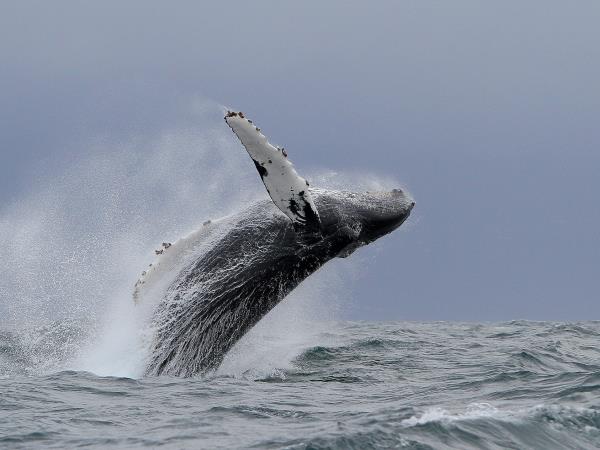 From
£626
excluding flights
Seeing a shark, lots of dolphins and a few whales was the highlight. The land tour of the island was also well worth doing: swimming in natural thermal water, having a traditional lunch, visiting a tea plantation...
(more)
Fiona Bashford
The best experience was the Zodiac boat, when we got up close and personal with a huge pod of common dolphins (including some new-borns) and with three fin whales, who stayed with us for ages, plus flying fish and Cory's shearwaters.
(more)
Dee Searle
We had amazing sightings of a Blue whale and Fin whales and Bottlenose dolphins and Common dolphins and 1 turtle.
(more)
Greta Hughes