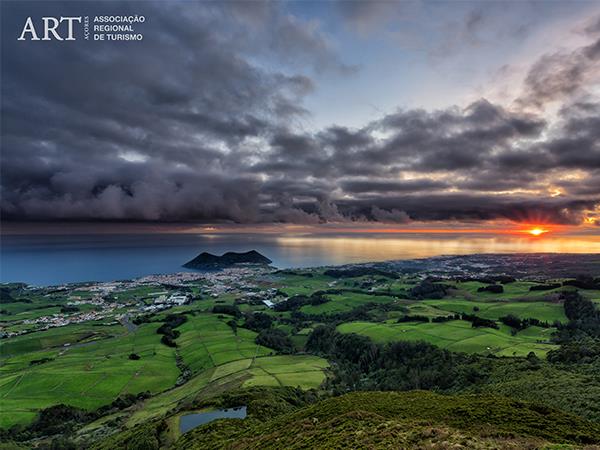 From
€750
excluding flights
Memorable parts?
Terceira is a lovely varied island. The cycle routes combined lots of different terrains. It's quite hilly but there are some amazing down hill slopes to enjoy ! There are some excelllent places to swim too.
Tips?
We felt pretty prepared - we were given a GPS but I like to have a map to get the bigger picture. A pannier would be a good idea too as the bikes had racks. We didn't have one with us and used rucksacks instead. On some routes you go quite away without...
(more)
Katy Lee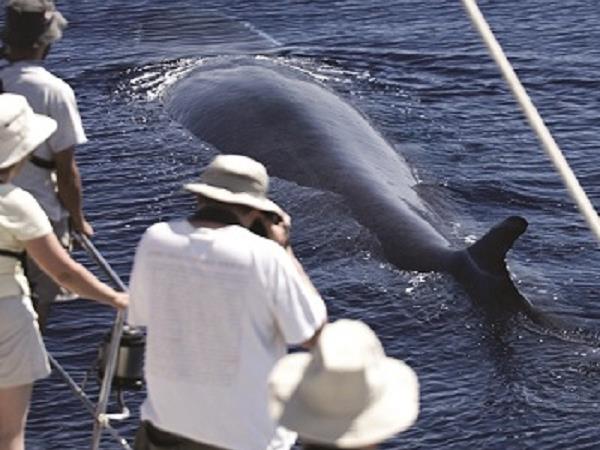 From
£1,240
excluding flights
The highlight was the blue whales. A superb experience, and we would have changed hardly anything once we were there, although we had big problems with the flights both ways.
(more)
Wendy Cadman
Actually getting to see the whales as described - Blue, Fin, Sperm and Sei, as well as 3 different types of dolphins. Lisa is so experienced and enthusiastic, and the skipper of the boat was very skilled too.
(more)
Swee-Im Ung
Informative, even as to the exact moment to click the camera shutter, skilled in being in the right place at the right time, positioning the boat for everyone's advantage, including the whale's, knowing the whales' routines, and even helping organise the non-water days.
(more)
Jean Tuck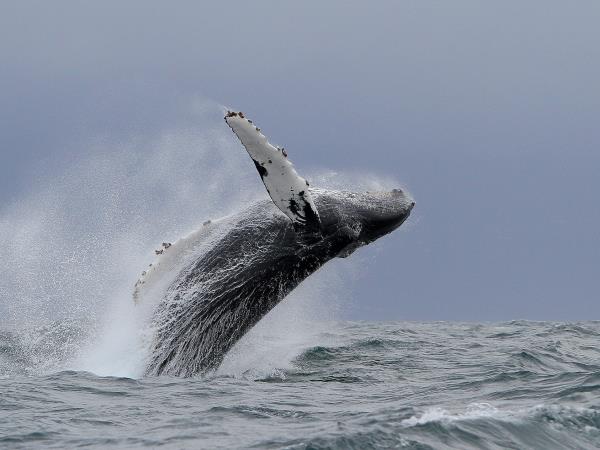 From
£555
excluding flights
The anticipation and then the excitement of actually seeing the sperm and pilot whales that honoured us with their presence!
(more)
Vivian Munn
It fully lived up to our expectations.....Seeing a group of four sperm whales resting together on the surface just in front of the boat
(more)
Siobhan Chapman
We were on the cat and a huge gasp went up from everyone on board; a fin whale had swum in front of the boat and opened its mouth out of the water to feed. It was only a split second but that sight is engraved on my memory. My partner didn't see it, he was looking the other way at the time.
(more)
Margaret Merris