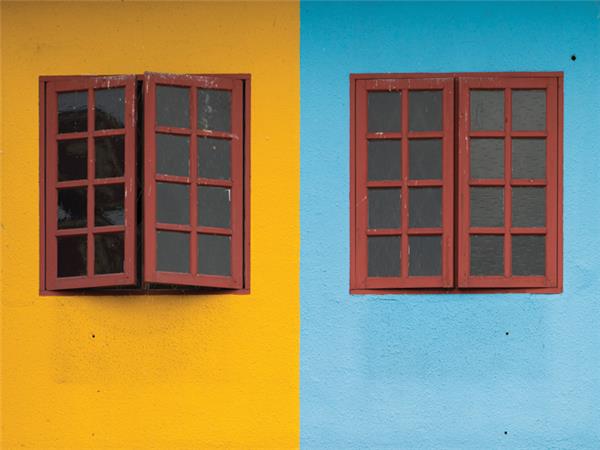 From
£1,088
excluding flights
The jungle walk at night and the Perhentian islands was memorable. It was great. I really enjoyed it. We had an amazing guide and we were only a group of 3. Don't know how much different it would be with a bigger group.
(more)
Bettina Buomberger
Most memorable? Definitely climbing Mount Kinabalu. But very closely followed by the wildlife from orangutans, wild elephants to the sea turtles... Excellent... You should definitely book on this trip!
(more)
Kirsty Howland
The various methods of travel through Borneo really gave you a sense of travelling like locals and getting the maximum "real life" experience... The best travel experience I have had so far!
(more)
Michelle Blois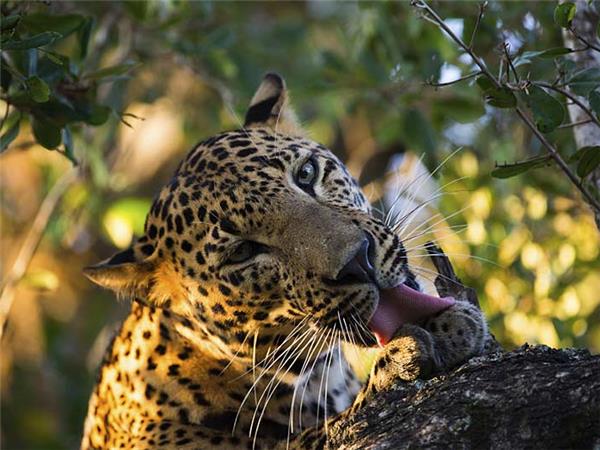 From
£2,299
including UK flights
It was all great. The diversity of bird life is astonishing - we saw 85 different types of bird - Sri Lanka is wonderful for anyone who likes bird watching... the food was good, the people friendly and it was a relaxing experience.
(more)
Catherine Stothart
Not a good trip but good birds.
(more)
Martyn Todd
finally seeing a Leopard in the wild, it was not without its stress as there were too many jeeps trying to populate a very small space but eventually we were lucky and had wonderful views as an adult female came down to drink at a waterhole.
(more)
Chris Rose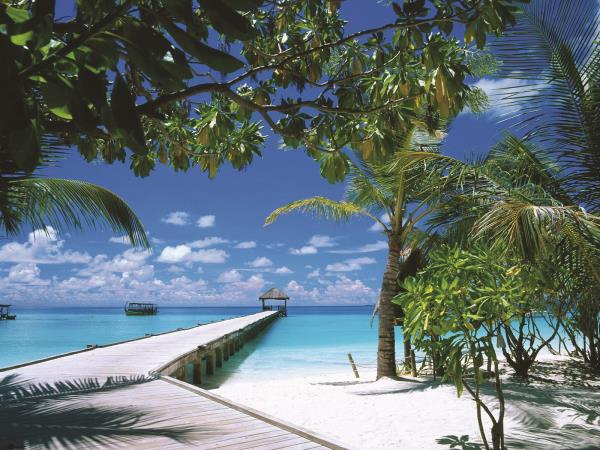 From
£799
excluding flights
One night I stood in the shallow waters and stingrays washed over my feet and we saw a large school of dolphins going past, followed closely by a logger head turtle and then some sharks!
(more)
Anne Hazzard
The most memorable part was the candle lit dinner + sunset on the tiny sandbank island...Very enjoyable.
(more)
Robert Linsky