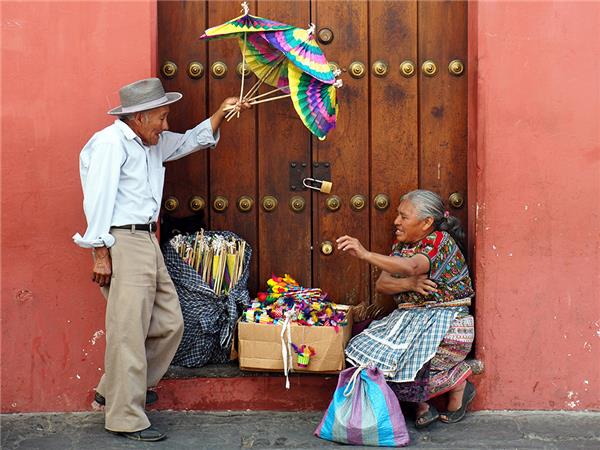 From
£944
excluding flights
Snorkelling with manatees, sharks and a turtle was pretty special but, in fact, every day on this trip was extraordinary... from volcanoes to markets, Mayan ruins to swimming in hot springs, eating at a Mexican family's home and taking a riverboat trip. Fantastic.
(more)
Jennie Walmsley
The scenery and people of Guatemala, the warmth of the people and climate of Belize and the excitement and colour of Mayan Mexico. One of the best small group holidays I have ever experienced.
(more)
Martin Braund
Stunning temples still largely unexcavated hidden in jungles, incredible and spicy food, vibrant bustling cities full of colour, swimming in underground cenotes (sinkholes). excellent, definitely recommend without hesitation.
(more)
Sunita Raj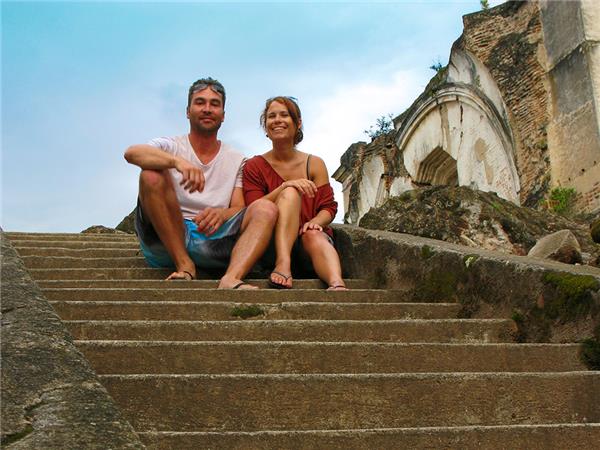 From
£825
excluding flights
Memorable parts?
Snorkelling in a coral reef amongst nurse sharks and other amazing sea life was an experience that we will never forget.
Tips?
In spite of being by far the oldest couple in the group, we had a thoroughly amazing holiday with an excellent tour leader. Try to pack light.
Local benefits?
Yes, particularly the homestay which provides an alternate income for families trapped in povery.
Overall rating?
Excellent.
(more)
Helen Hore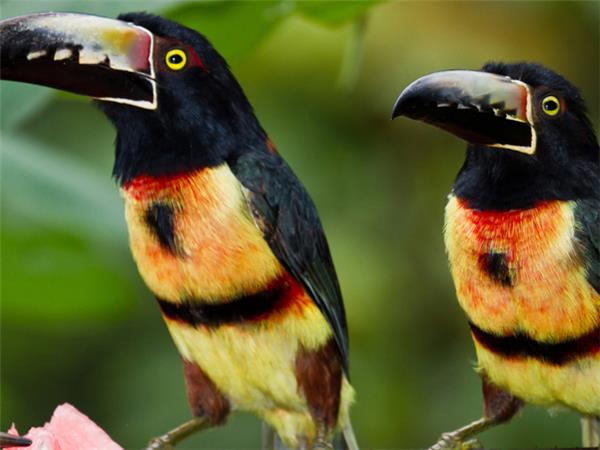 From
£1,143
excluding flights
Memorable parts?
Roatan, one of the bay Islands of Honduras, was beautiful and the diving was fantastic, and I'll probably never forget the chicken buses!
Tips?
If you're used to travelling independently then be prepared to find the lack of freedom quite restricting, however it is great not to have to worry about transport and accommodation!
Local benefits?
I feel that it benefitted local people as wherever possible we patronised local businesses and shops, and as far as is...
(more)
Victoria Baynes