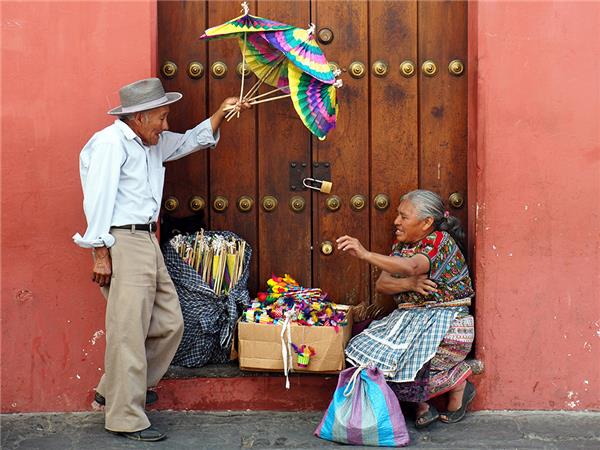 From
£944
excluding flights
Snorkelling with manatees, sharks and a turtle was pretty special but, in fact, every day on this trip was extraordinary... from volcanoes to markets, Mayan ruins to swimming in hot springs, eating at a Mexican family's home and taking a riverboat trip. Fantastic.
(more)
Jennie Walmsley
The scenery and people of Guatemala, the warmth of the people and climate of Belize and the excitement and colour of Mayan Mexico. One of the best small group holidays I have ever experienced.
(more)
Martin Braund
Stunning temples still largely unexcavated hidden in jungles, incredible and spicy food, vibrant bustling cities full of colour, swimming in underground cenotes (sinkholes). excellent, definitely recommend without hesitation.
(more)
Sunita Raj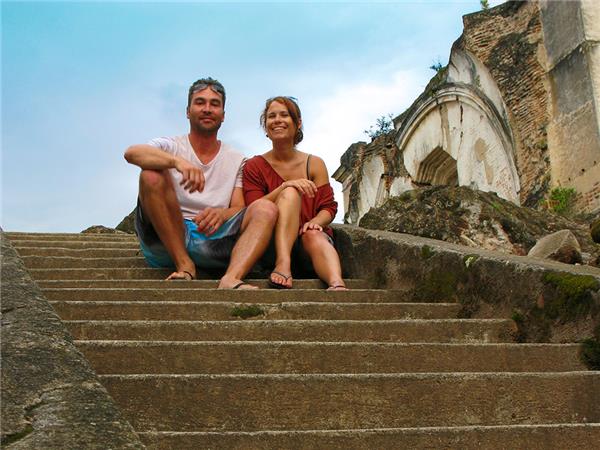 From
£784
excluding flights
Memorable parts?
Snorkelling in a coral reef amongst nurse sharks and other amazing sea life was an experience that we will never forget.
Tips?
In spite of being by far the oldest couple in the group, we had a thoroughly amazing holiday with an excellent tour leader. Try to pack light.
Local benefits?
Yes, particularly the homestay which provides an alternate income for families trapped in povery.
Overall rating?
Excellent.
(more)
Helen Hore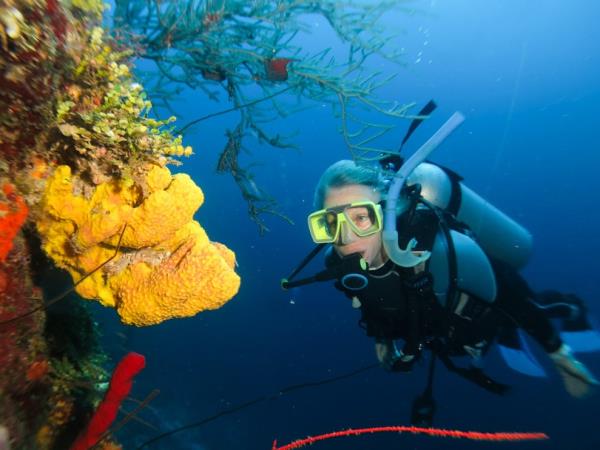 From
£995
excluding flights
Seeing an Eagle ray swim right over us on a night dive, illuminated by our torchlight was the highlight. Staying on the island in the reef is wonderful and makes for very easy access to the dives. Excellent, a really enjoyable holiday with an environmental twist.
(more)
Tony Elliott
Best bits: Learning to hunt/catch lionfish. The 3 daily dives
(more)
Barbara Mack