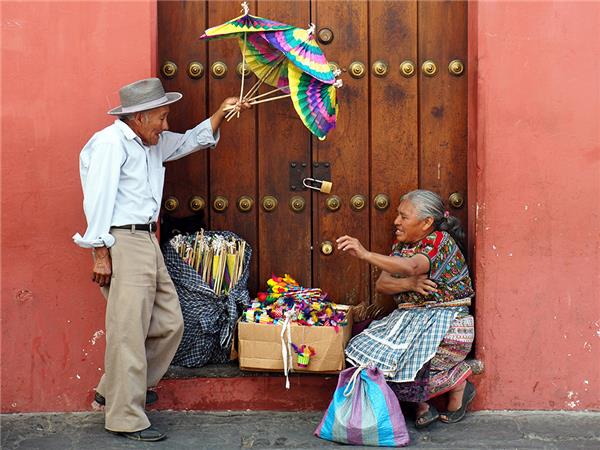 From
£1,085
excluding flights
15 out of 10. Great experiences, culture, exchange, opportunity, choice...THE BEST.
(more)
Géraldine Poukens
Snorkelling with manatees, sharks and a turtle was pretty special but, in fact, every day on this trip was extraordinary... from volcanoes to markets, Mayan ruins to swimming in hot springs, eating at a Mexican family's home and taking a riverboat trip. Fantastic.
(more)
Jennie Walmsley
The scenery and people of Guatemala, the warmth of the people and climate of Belize and the excitement and colour of Mayan Mexico. One of the best small group holidays I have ever experienced.
(more)
Martin Braund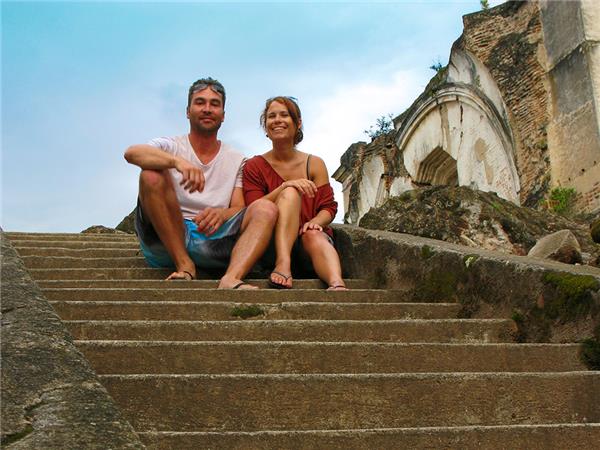 From
£850
excluding flights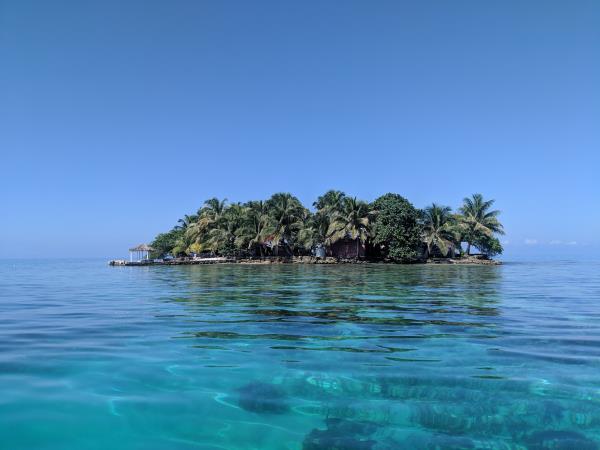 From
£995
excluding flights
Seeing an Eagle ray swim right over us on a night dive, illuminated by our torchlight was the highlight. Staying on the island in the reef is wonderful and makes for very easy access to the dives. Excellent, a really enjoyable holiday with an environmental twist.
(more)
Tony Elliott
Best bits: Learning to hunt/catch lionfish. The 3 daily dives
(more)
Barbara Mack