2
Unusual holidays in Bhutan found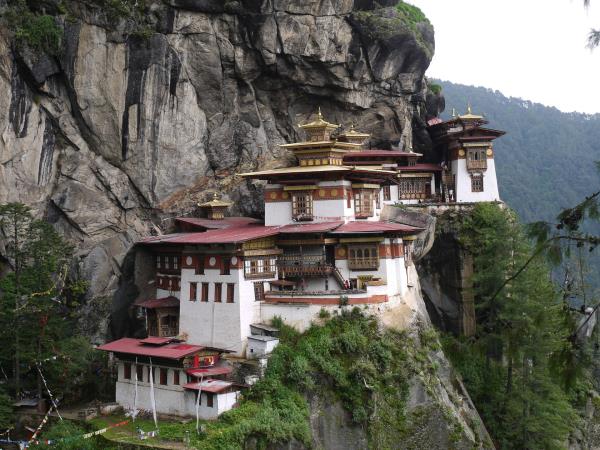 Discover Bhutan for a once in a lifetime experience
From
£1,275
11 days ex flights
Small group travel:
2018: 26 Feb, 2 Mar, 9 Mar, 17 Mar, 26 Mar, 30 Mar, 7 Apr, 16 Apr, 29 Apr, 7 May, 13 May, 27 May, 9 Jun, 16 Jun, 25 Jun, 3 Jul, 14 Jul, 18 Jul, 29 Jul, 1 Aug, 5 Aug, 15 Aug, 27 Aug, 4 Sep, 9 Sep, 17 Sep, 25 Sep, 4 Oct, 11 Oct, 16 Oct, 23 Oct, 28 Oct, 4 Nov, 9 Nov, 15 Nov, 24 Nov, 3 Dec, 8 Dec, 16 Dec, 22 Dec, 26 Dec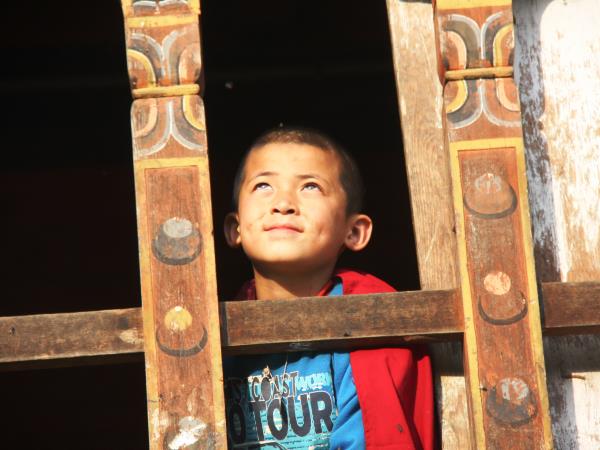 Buddhism trip in Bhutan, journey to your inner self
From
US $2,000
to
US $2,500
9 days ex flights
Tailor made:
This trip can be arranged at any time and can be tailored to fit your own unique requirements, interests and budget.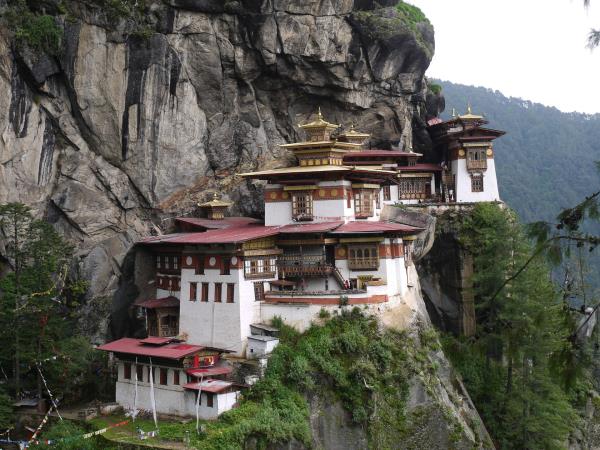 From
£1,275
excluding flights
Bhutan was amazing. We loved the culture, the slow pace and Tigers Nest was the highlight, we loved the hotels, the food and the tour was superb. Our agent in Kathmandu, and our tour operator was excellent.
(more)
Alan Levy
Tiger's Nest Monastery .. it was the place I was most looking forward to visiting, and was every bit as good as I hoped. However, all of Bhutan was magical .. it's a such a remarkable, pristine country, comparatively untouched by mass tourism. From the moment of landing in Paro valley (it felt like the wings of the plane almost clipped the mountains!) it was an amazing experience.
(more)
Julia Sahin
Flying into Bhutan over the Himalayas and then the sharp right to get down into the narrow valley to line up with the runway. Exciting, definitely! I loved the greenery, the steep valleys and sometimes roaring rivers.
(more)
Basia Filzek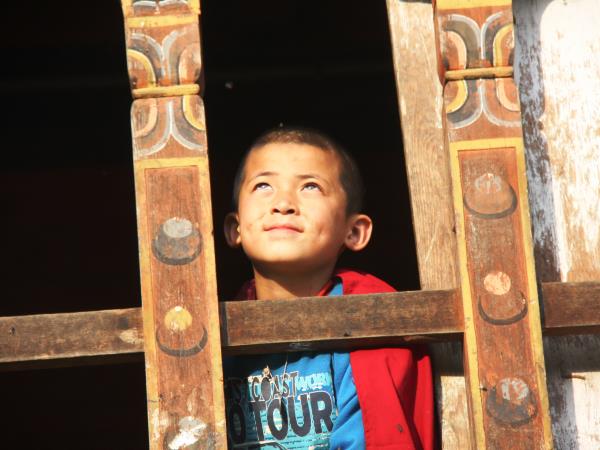 From
US $2,000
excluding flights