From
US $2,665
excluding flights
Memorable parts?
The scenery and spirituality of Bhutan is unique and a once in a lifetime experience for my family.
Tips?
Even in late spring weather was unpredictable. I would be trekking with shorts and a tee shirt in the morning, long pants and fleece in afternoon and wishing for ski gear in the evening before going to bed.
Local benefits?
Sure, every dollar spent in Bhutan on environmental friendly tourism allows the country to stay the path in rejecting other...
(more)
Robert Whitmore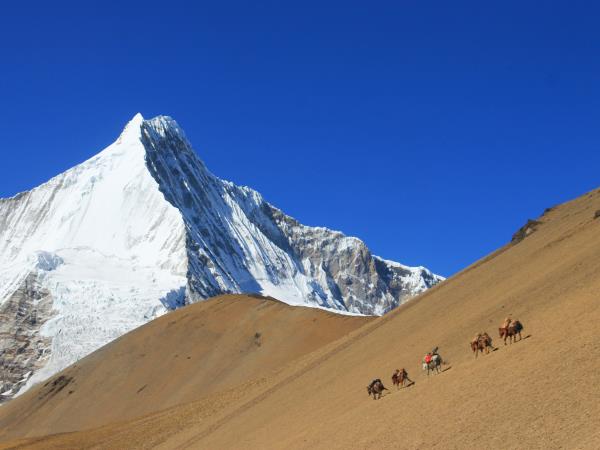 From
£4,050
excluding flights
Memorable parts?
Lots. The friendly people who seemed enjoyed to have their photo's taken. The scenery, the hundreds of prayer flags. As we trekked at high altitude, the many people we met driving horses, cows & yaks. But the best experience was caused by a mistake. On one night of the trek we lost our horses & luggage! Our clean socks & toothbrush went one way & we went another. Our guide rescued the situation by arranging us to stay in a yak-herders hut. The family very kindly took...
(more)
Alan Reimer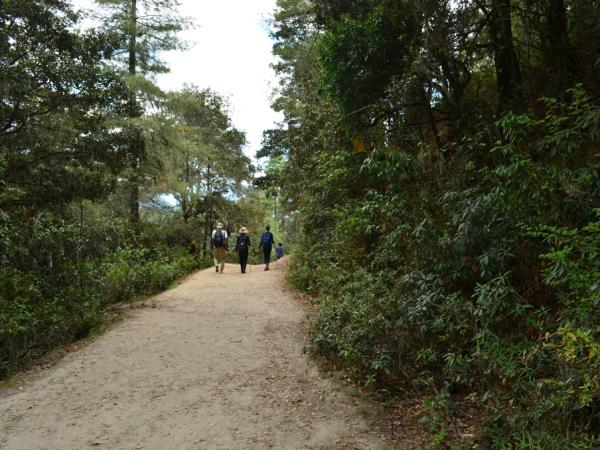 From
US $2,687
excluding flights
Memorable parts?
Walking to Tigers Nest Monastery and feeling truly involved in the customs and beliefs of the Bhutanese people.
Tips?
Do some light reading on Buddhism before you go and be prepared for the long journeys by car, eg, music, etc
Local benefits?
Absolutely as we always ate in local restaurants, bought from local shops etc
Overall rating?
The most extraordinary and special experience. The tour was seamlessly co-ordinated, informed and our tour operator...
(more)
Debbie Hoban