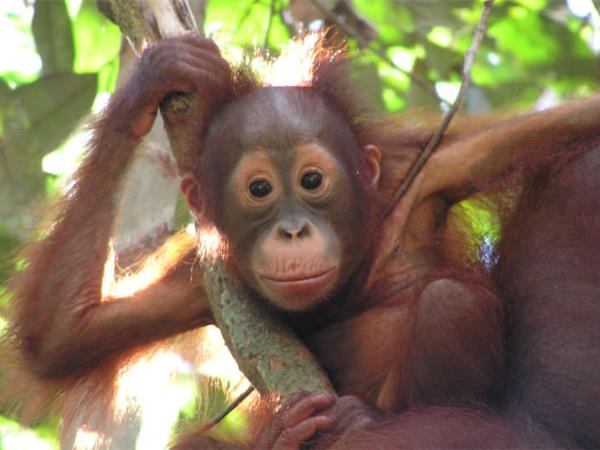 From
£1,658
excluding flights
Snorkeling with sea turtles on Lankayan Island and seeing the wildlife in Sendakan were the most memorable parts of our holiday
(more)
Eva Eggler
It was all absolutely fantastic. From seeing the Orangutans and Sun Bears in Sepilok to the monkeys, birds, crocodiles and pigmy elephants whilst staying on the Kinabatangan River.
(more)
Yvonne Aggett
The river lodge was the most memorable part our holiday. It was good vacation.
(more)
kathleen Young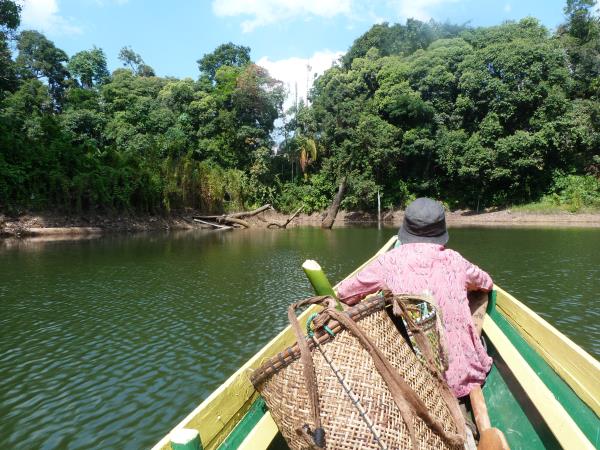 From
£855
excluding flights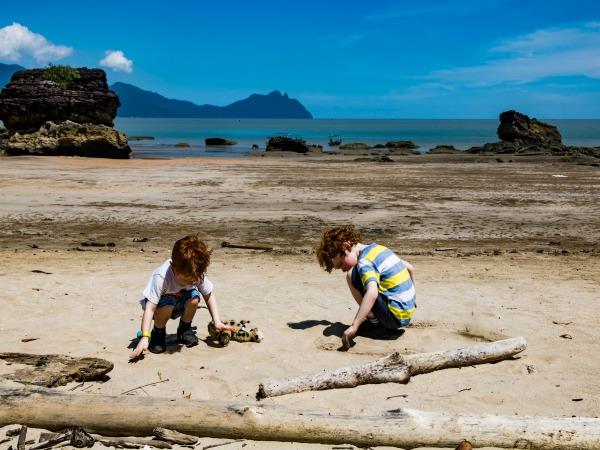 From
£898
excluding flights
The best part of our holiday was the time we spent in Sarawak, Borneo. Kuching is a peaceful and beautiful city situated on a river.
(more)
Nicole Jordan
Arriving at Bako National Park (via an exhilarating boat ride), wading on to the un-spoilt beach and then seeing hibiscus monkey's swinging through the trees.
(more)
Danielle Fieller