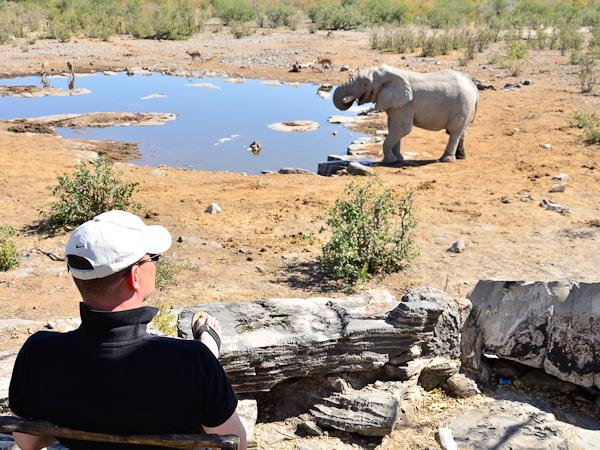 From
€3,220
excluding flights
Truly excellent! There was a good mixed group of people, but overall our guides, Jeff & Tawanda, really made the trip as good as it was. They worked hard, were up first, and to bed last. Always cheerful and smiling, full of information about the regions we were travelling through, the animals and people.
(more)
Danila Mansfield
Worthwhile. I will go again, perhaps to a different location at a different time of the year to complete my sightings of the Big 5.
(more)
William Green
There were many memorable moments - rainstorm in the desert. Climbing Dune 25 and Safari cruise in Nata. Itinerary good. Guides knowledgeable. Bilingual aspect impacted on enjoyment. Safety concerns as only one driver who drove for far too long in my option.
(more)
Ollie Millington