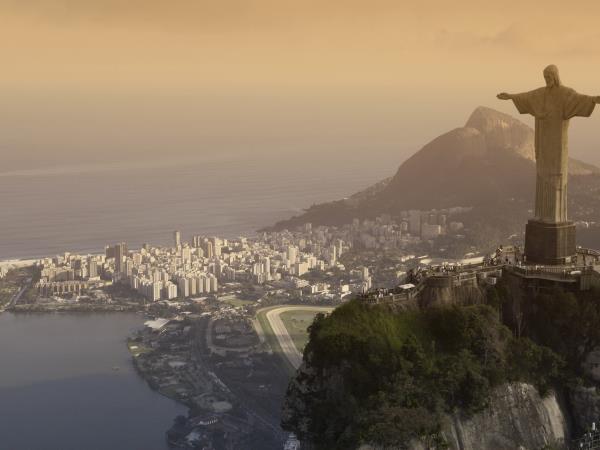 From
£5,780
including UK flights
We had a morning horse riding down a flooded area at the start, with our feet touching the water, and then across more open country; the wild flowers and birds were amazing. A 5.30 am canoe trip which was magical, so quiet and peaceful, seeing the beauty of the sun rising and hearing the early morning bird song; the canoe being so quiet we were able to get very close to birds before they flew. Later that afternoon we visited a fishing village down the river and were invited into their one room house...
(more)
Harvey Bromley
The Pantanel and Iguacu were wonderful. The Pousada at the Pantanel was great with wildlife wandering all over the place and the food was good too.
(more)
Linda White
The arrangements went like clockwork and all the guides and drivers were very friendly and helpful...fantastic holiday.
(more)
Jill Joseph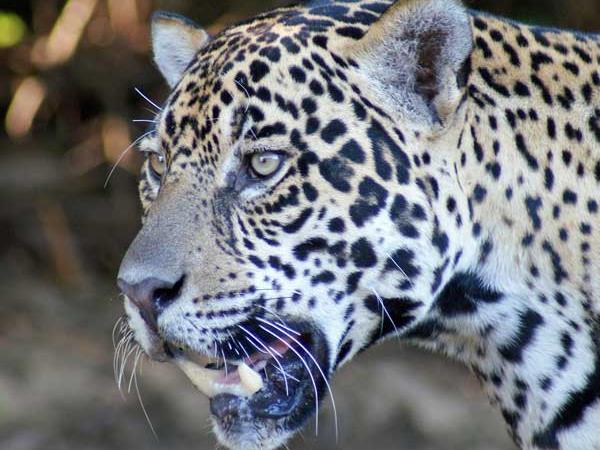 From
£4,695
excluding flights
Each section was a highlight in different ways - Iguassu Falls, chance sighting of jaguar in Pantanal away from main spotting area, architecture of Brasilia by night and lakeside restaurant with local families, knowledgeable and interesting local guides
(more)
Margaret McDermott
Wonderful!
(more)
Christine Waddington