1
Brecon Beacons holiday found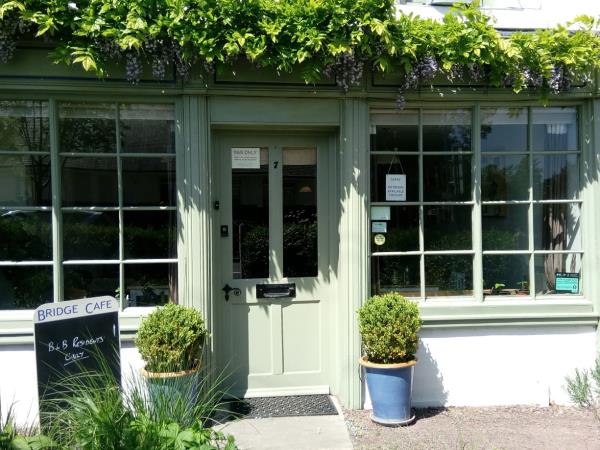 Friendly Brecon town bed and breakfast.
From
£60
to
£75
per room per night (sleeps 2)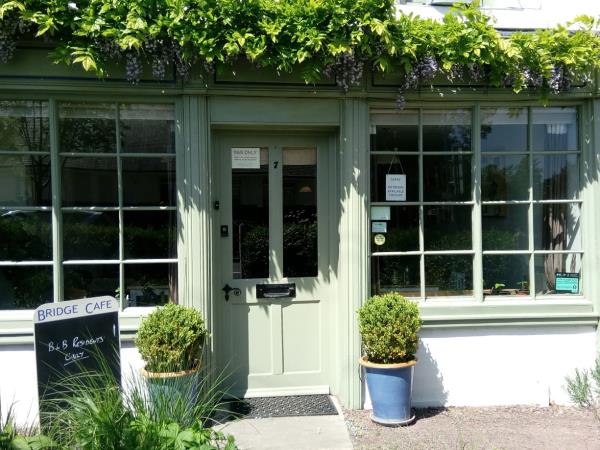 From
£60
per room per night (sleeps 2)
Fantastic place, very welcoming and excellent room. The food was brilliant and we really had a great time! Definitely worth booking!
(more)
Rebecca Owen
Excellent walking advice from Jon and Carol plus use of all their maps...Fabulous scenery, and the location suited us extremely well.
(more)
Anne Leete
The most memorable part was getting to the top of the mountain to see the amazing views and feeling very proud that despite bike injuries (minor) I made it to the top!
(more)
Michele Young