Best time to travel on a budget
---
WHEN TO BAG A BARGAIN
For those with flexibility, the single easiest way to cut costs in most destinations is to travel outside school holidays. That said, there are some deals to be had on Christmas Day and New Year's Eve although best advice is to book in advance and include insurance just in case plans change.
Travelling to Europe in spring or autumn may require layers and waterproofs but capital cities are less crowded with better rates; perfect for budget culture tours. And the southern regions of Spain, Italy, Portugal and Greece will be far more pleasant at this time; high summer is not the time to be walking, cycling or sightseeing as temperatures can soar to 40°C.
Keep an eye on local celebrations, too – with big events such as Tet in Vietnam, Chinese New Year and Carnival across Brazil and much of the Caribbean making January and February decidedly more expensive.

If you're looking for adventure, travelling out of high season can result in cheaper wildlife watching permits, quieter trekking trails, fewer mozzies, less humidity, and authentic encounters with local people who are genuinely happy to see you outside of busier months.

Cutting corners where conditions are concerned is rarely advisable as slippery slopes and a lack of visibility make for hazardous ascents up mountains like Kilimanjaro or along walking routes such as the Inca Trail. Several countries, on the other hand, still operate in off peak, rainy seasons and if you're hoping to track gorillas in Uganda or Rwanda don't be put off by the spring and autumn rains as permits are much easier to acquire, with hefty discounts often available to boot.

Some wildlife hotspots, however, such as Brazil's Pantanal and Tanzania's remote southern national parks, are inaccessible during the warmer, wetter months; so speak to your holiday company to see if you can travel just outside these times or in the shorter rainy season – which has causes less disruption but still reduces prices. Best advice, as always, is to think about what you want to see and do, and then decide whether it's still possible outside of a region's peak season. If it is then pack for all eventualities and go for it.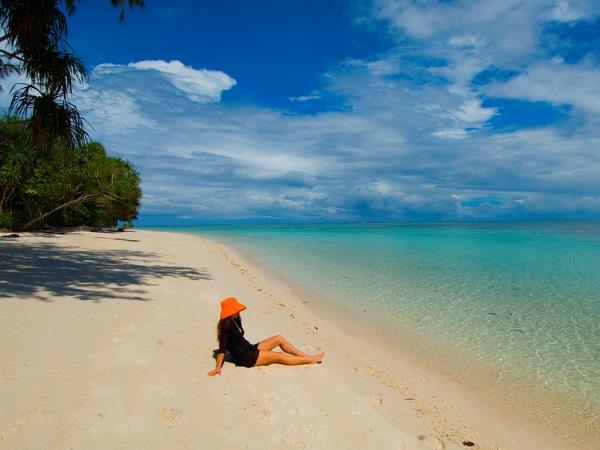 The Best of Borneo at a great value price!
From
£1395
10 Days
ex flights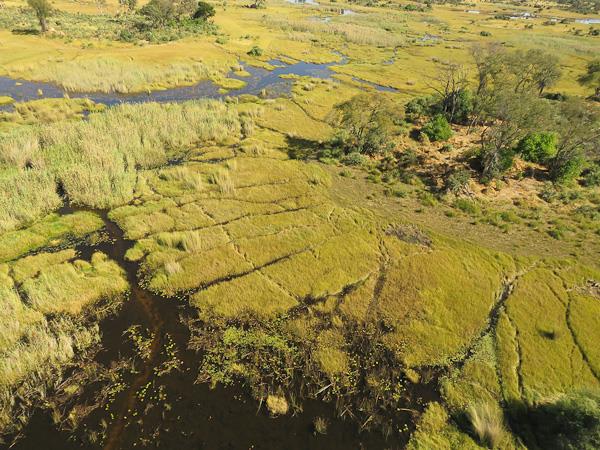 Botswana's premier game parks, Okavango Moremi Savuti Chobe
From
€1970
14 Days
ex flights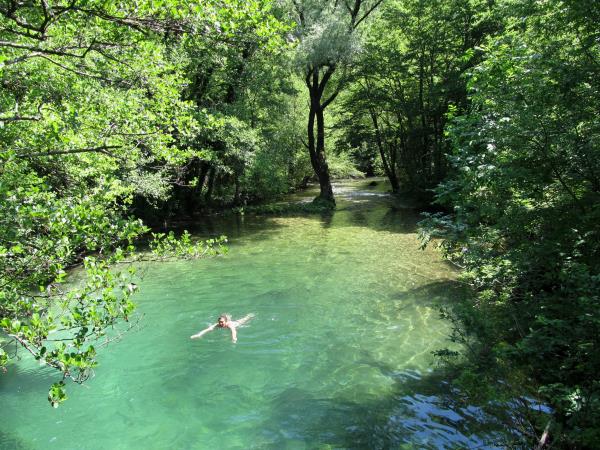 An active villa holiday at stunning Lake Skadar, Montenegro
From
£745
7 Days
ex flights