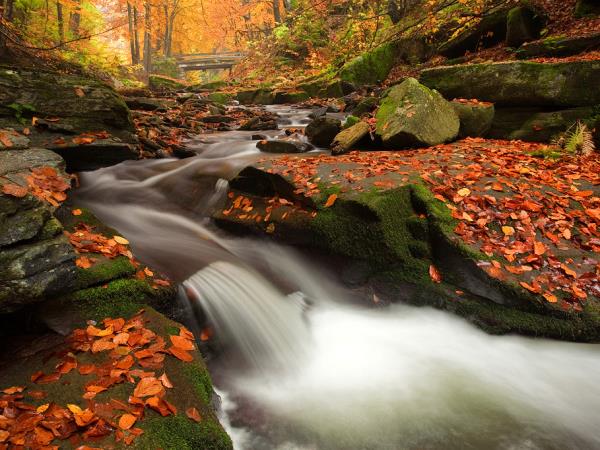 From
£540
excluding flights
The most memorable part of the trip was... walking from Yagodina to Trigrad - the path was easy to follow and the scenery was absolutely breathtaking. To be so high up in the mountains with nature and eventually descend to overlook Trigrad on the way down was amazing.
(more)
Morven Jenkins
Walking in the mountains through unspoilt meadows where the only sounds were birdcalls and an occasional sheep bell was balm to the soul.
(more)
Jo Cohen Jones
From
£505
excluding flights
Memorable parts?
The totally stunning views, the wild flower meadows and the lovely people. We stayed in some beautiful hotels, only one was a little too corporate for us (Mountain Lake Hotel - we were the only visitors and it was very lonely after all the bustle of the smaller family hotels), - our most favourite ones were the family owned and run hotels that were simply charming and the people could not do enough for us and made us feel really welcome despite the language barrier. Particularly...
(more)
Ruth Kinsella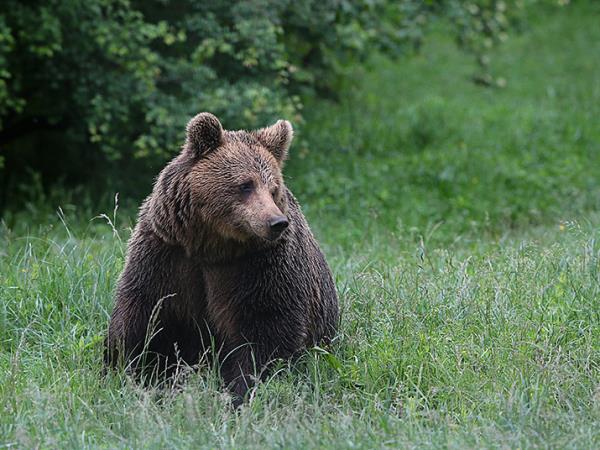 From
£1,099
including UK flights
Memorable parts?
Spending time in the bear hides and being able to watch mother and cubs for over an hour.
Tips?
Be realistic about what wildlife you are going to see; i.e. walking in largish group (12 + guide) and wariness of local wildlife. Definitely take binoculars for watching bears / other wildlife from hide.
Local benefits?
Use of small village hotel, local driver and nature reserve guides benefitted local people. Because more and more people are visiting the area with...
(more)
Simon Knock