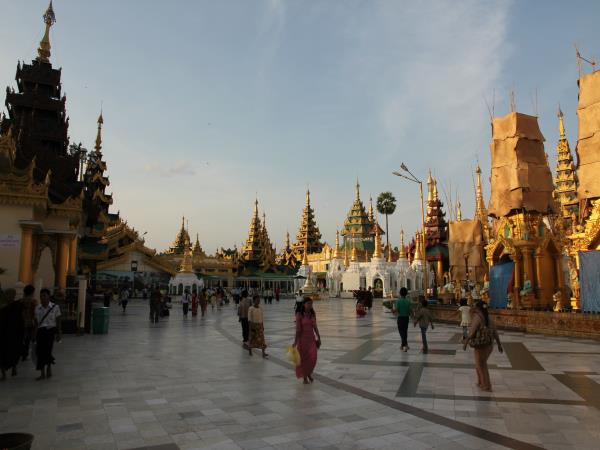 From
£1,535
excluding flights
The people are fantastic, so cheerful and helpful and in some areas foreigners are a bit of a novelty - we were asked to pose for photos quite often. Culturally the place is very diverse and different; the history of the various peoples is very interesting and although there are Buddhist pagodas and stupas all over the country there are many variations.
(more)
Kevin Fidler
Ballooning over Bagan, cooking at Inke Lake and the visit to Schwedagon temple in Yangon. The hotels with the exception of the Clover Hotel in Yangon were brilliant and all very helpful.
(more)
William Burr
I love the people of Myanmar....inner beauty, friendly and welcoming. My favourite memory was "A Day in Mandalay" cooking class..... Picked up at our hotel in the morning (only 5 on the tour) travelled to a traditional tea house...
(more)
Barbara Gatens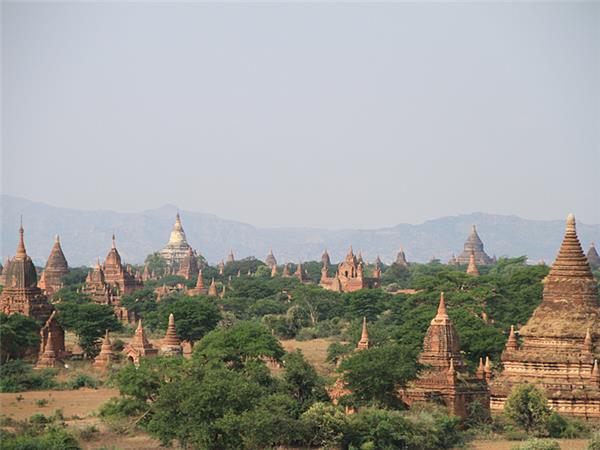 From
£2,499
including UK flights
The most memorable was ballooning over Bagan - that was seriously amazing!
(more)
Jonathan Palmer
Learning about Myanmar was the best highlight.
(more)
Peter Kinsey
Memorable: the friendliness of the Burmese people, the close-up look at the cottage industries we were taken to see, and the cruise at Inle Lake. Exciting: Sunrise over Bagan and the U-Bein bridge; visit to the Red Mountain vineyard, the Irrawaddy river cruise, the New Moon festival and parade at Inle Lake.
(more)
Mike Bromilow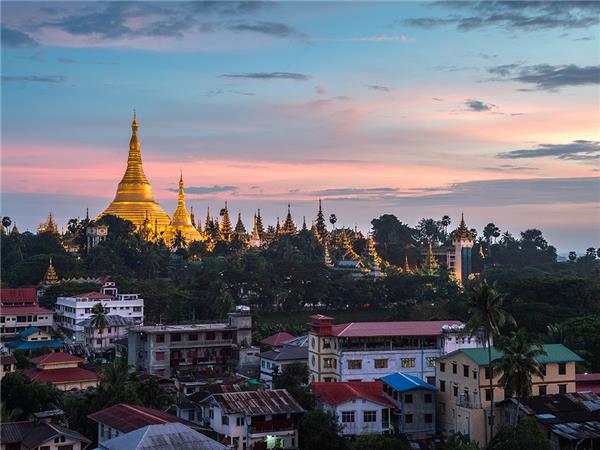 From
£1,292
excluding flights
Memorable parts?
There was a huge amount of memorable and exciting parts of this trip, however hot air ballooning over Bagan's ancient temples at sunrise had to be one of the most special memories.
Tips?
Bring large denomination US dollars - this might seem counter intuitive for a country such as this, but you get a better exchange rate. Plus make sure the bills are all pristine; their own money is pretty ragged, but dollars need to have no creases or folds, otherwise some places...
(more)
Faye Turner