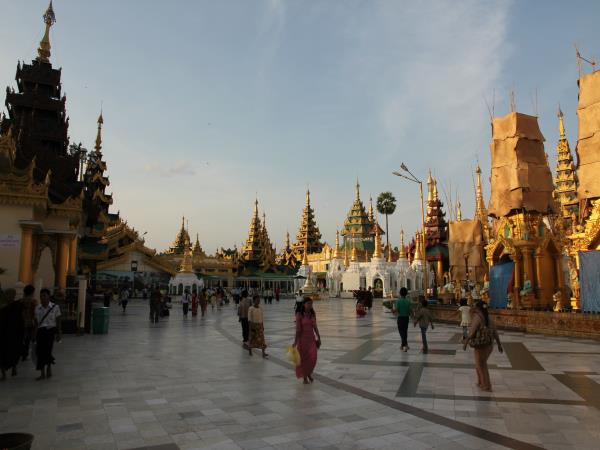 From
£1,695
excluding flights
The people of Myanmar. They are so genuine and welcoming
(more)
James Hope
The people are fantastic, so cheerful and helpful and in some areas foreigners are a bit of a novelty - we were asked to pose for photos quite often. Culturally the place is very diverse and different; the history of the various peoples is very interesting and although there are Buddhist pagodas and stupas all over the country there are many variations.
(more)
Kevin Fidler
Ballooning over Bagan, cooking at Inke Lake and the visit to Schwedagon temple in Yangon. The hotels with the exception of the Clover Hotel in Yangon were brilliant and all very helpful.
(more)
William Burr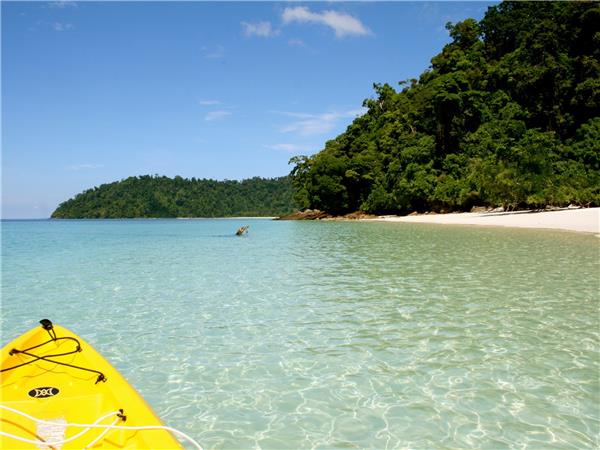 From
£1,200
excluding flights
Not knowing anything about the Islands off Burma, or knowing anyone who had been, it was all very memorable our week on the catamaran. We had a fantastic skipper, Carlos, who was fun, sociable and very practical in running the boat, with his team. Exceptional, we made the most of it with lots of swimming, snorkelling...
(more)
Bridget Gladwin
Kayaking through mangroves and visiting fishing villages was the most memorable moment. Excellent. Saw places few westerners have ever seen. Great climate. wonderful swimming. First class skipper and crew.
(more)
Marilyn Hands
Very good! Just being on a boat for a week was great.
(more)
Katharina Wieland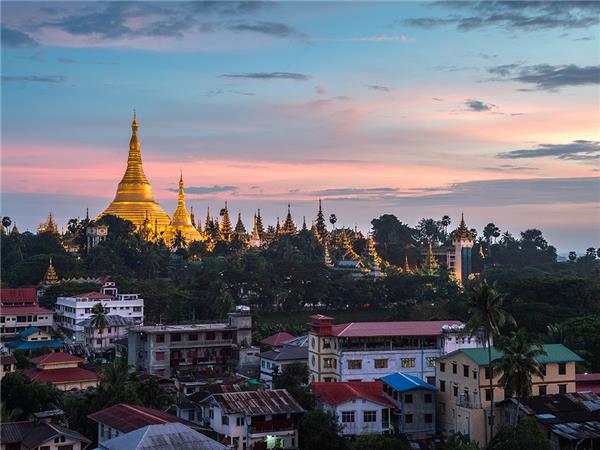 From
£1,290
excluding flights
The group on my trip really got on well and that in conjunction with a super guide really made the holiday
(more)
LINDA VERNON
There was a huge amount of memorable and exciting parts of this trip, however hot air ballooning over Bagan's ancient temples at sunrise had to be one of the most special memories.
(more)
Faye Turner