Cambodia is painted as a one-trick pony, home to the magnificent temples of Angkor Wat and little else. Tourists whizz through between Thailand and Vietnam, ignoring the fact that beyond the crumbling temples there is an entire country. Ironically, Cambodia's number one calling card could be its downfall, as thousands pour into Siem Reap and drain its resources, neglecting the rest of the country and contributing little to support its people.

A Cambodia holiday is a chaotic, crumbling, life-affirming shock to the senses, and far from being a detour, it could end up being the highlight of your Southeast Asian trip.

And while Cambodia's coast and countryside may not match up to its heavyweight neighbours, the Khmer people are really what universally astounds and delights travellers, especially given Cambodia's dark – and very recent – past. Young travellers are welcomed with open arms – and the most extraordinary dishes. Delving into Cambodia – by boat, ox cart, tuk tuk or on foot – reveals hidden pre-Angkor temples, floating villages, pepper and rice fields, strange river dolphins and faded French architecture. Find out more in our Cambodia travel guide.
A Cambodia holiday is...
Moving, inspiring and enlightening.
A Cambodia holiday isn't...
An extension of Thailand. There's a whole country to discover.
What we rate & what we don't

UNDERRATED

RATED

OVERRATED
Eating & drinking
Khmer cuisine shares much with its Thai and Vietnamese neighbours – including coconut, fish sauce, kaffir lime and jasmine rice.
Popular dishes include Amok Trey, a fish and coconut curry often served in a coconut shell, and Bok L'hong, a savoury salad made with unripe, green papaya.
In Phnom Penh, have lunch at the Lotus Blanc Restaurant, managed by a charity that works with street children.
Alternatively, try the famous deep-fried tarantulas in Skuon.
People & culture
Unlike much of Southeast Asia, Cambodia has just one main ethnic group – the Khmer. Khmer is the official language of the country, and 95 percent of the people are Buddhist. Khmers traditionally wear a checked krama scarf – as a headscarf, sarong, towel or for carrying babies.
Cambodians greet each other using the Sampeah – a slight bow with palms placed together.
"Wat" means monastery temple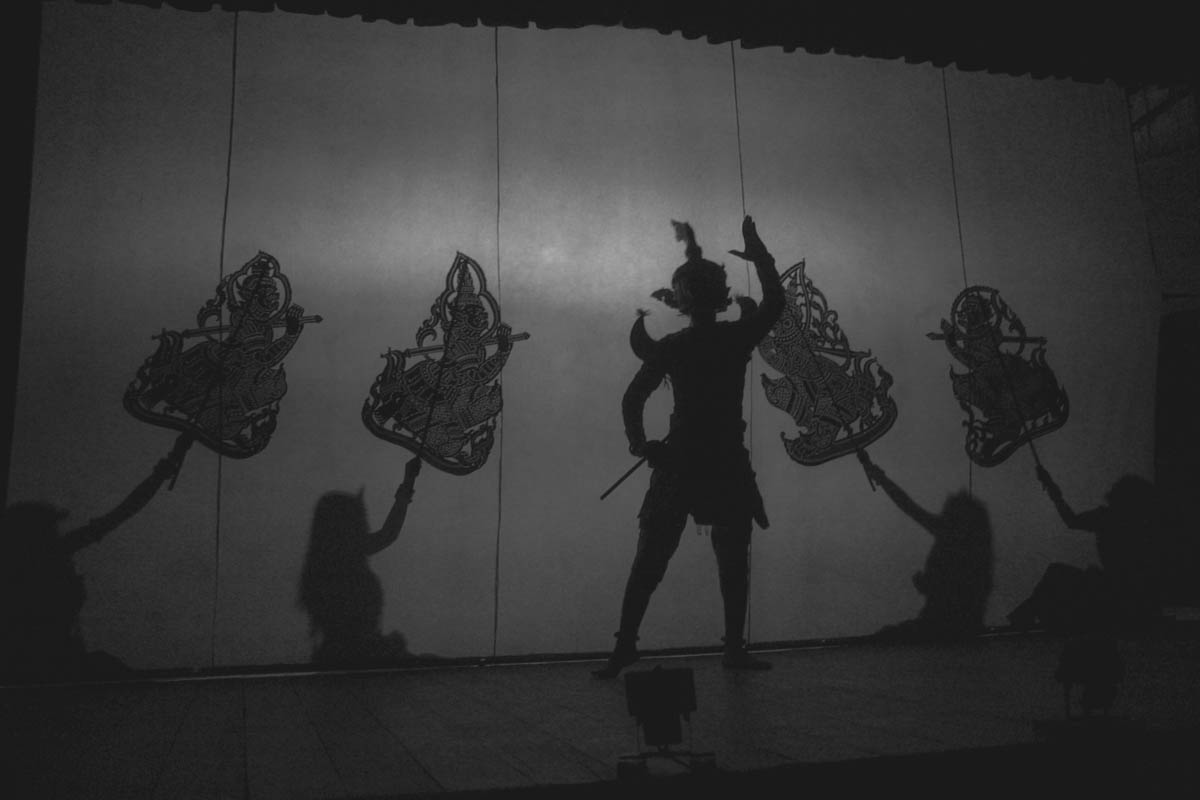 Shadow puppetry is a traditional Khmer art and the puppets are wonderfully intricate. The custom is dying out, though – go and support the performers who keep it alive.

If you'd like to chat about Cambodia or need help finding a holiday to suit you we're very happy to help.

Gifts & shopping
The abundance of NGOs here means not only great support for its artisans – but also a guarantee that the money you spend during your Cambodia holiday ends up in the right hands. Leave plenty of room in your suitcase!
Artisans Angkor employs over 1,000 people in rural Siem Reap province, and is a champion of traditional Khmer crafts including silk weaving, stone carving, lacquer ware and silver plating. Visit their shops in Phnom Penh and Siem Reap.
Look out for sought-after Kampot peppercorns; said to be the tastiest pepper in the world. You can buy them from markets – but taste them to ensure authenticity!

Heads are the 'highest' part of the body – never touch a Cambodian's head or hair. The feet are the lowest – never show anyone the soles of your feet as it's highly offensive.

How much does it cost?
Tuk tuk ride around town: 60p
Large bottle of Angkor beer: 75p
Entry to Angkor Wat: £11.90 per day
Tuk tuk hire to travel around
Angkor: £7.70 for one day
A brief history
Cambodia's history is messier than most, having been the unfortunate piggy-in-the-middle for centuries between the Thais and Vietnamese, the French and Japanese, Communism and the United States. The Kingdom of Cambodia became an independent country in 1952, following nearly a century of French rule – still visible in its elegant architecture – and a brief period of Japanese occupation during the Second World War. But the Vietnam War edged ever closer and in 1965, forced off the fence, Cambodia allowed North Vietnamese guerrillas into the country to help them in their fight against the US. In 1969 the US began the secret carpet bombing of the guerrillas, and Cambodia's bloodiest period began as many thousands of civilians were killed in the conflict. The head of state, Sihanouk, was overthrown in a coup, and the new Prime Minister of the now "Khmer Republic" began fighting the North Vietnamese in Cambodia, sparking a civil war which killed hundreds of thousands of Cambodians.
Read more