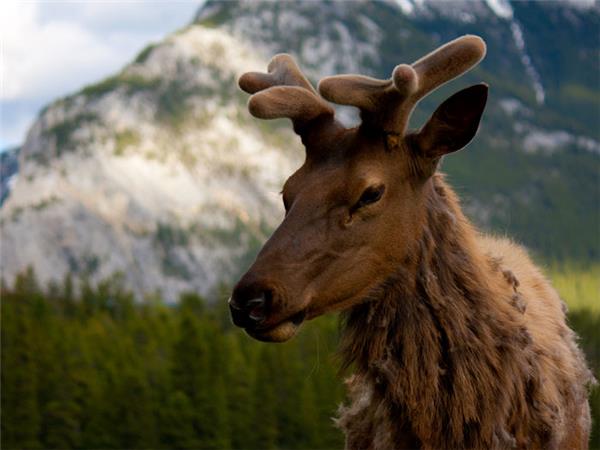 From
£1,388
excluding flights
Memorable parts?
The most memorable part was meeting up with 11 other like minded people to enjoy the whole experience, a real once in a lifetime holiday.
Tips?
Be prepare to open your imagination, experience new challenges everyday, and leave with some incredible memories.
Local benefits?
Yes absolutely, from the trekking with local guides, and use of individual campsites. To the style of group activities chosen, and group involvement with meals, cooking and cleaning.
Overall
...
(more)
Iain Buchanan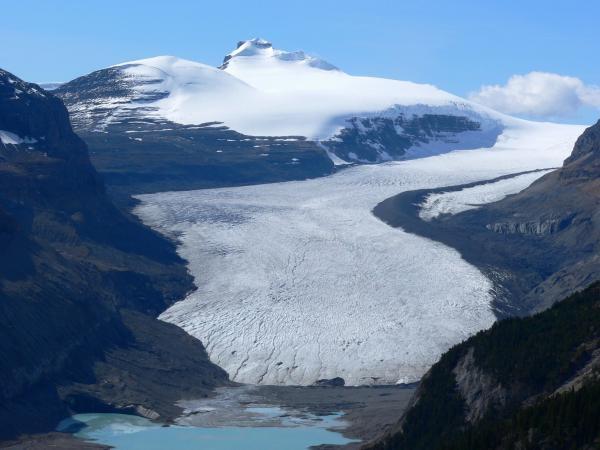 From
£1,421
excluding flights
Memorable parts?
Hiking the Iceline trail in Yoho National Park. Seeing grizzly and black bears by the roadside.
Tips?
The pace of this holiday is a bit frenetic and there was very little 'down time'. Days started early and every minute was taken up with hiking, cooking for the group (of 16 in our case) and washing up, putting up or taking down tents and travelling between destinations, but, despite the hard work, it was one of the best holidays I've ever had. Truly fabulous group...
(more)
Christabel Owens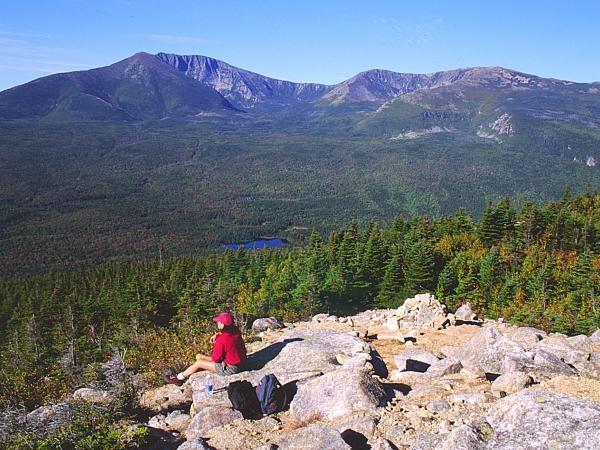 From
£1,750
excluding flights
Memorable parts?
Whale-watching in the Gulf of Maine ... amongst the most memorable of other memorable moments, including Pier 21 Immigration Museum in Halifax, the ceilidh at Cavendish, and the few birds that were around.
Tips?
Be aware that - there are long days travelling between each location, and that the transport used may not be all that comfortable; in the kind of wonderful, hot and sunny weather that we were lucky enough to have throughout the trip, good-quality air conditioning...
(more)
Jill Powlettbrown